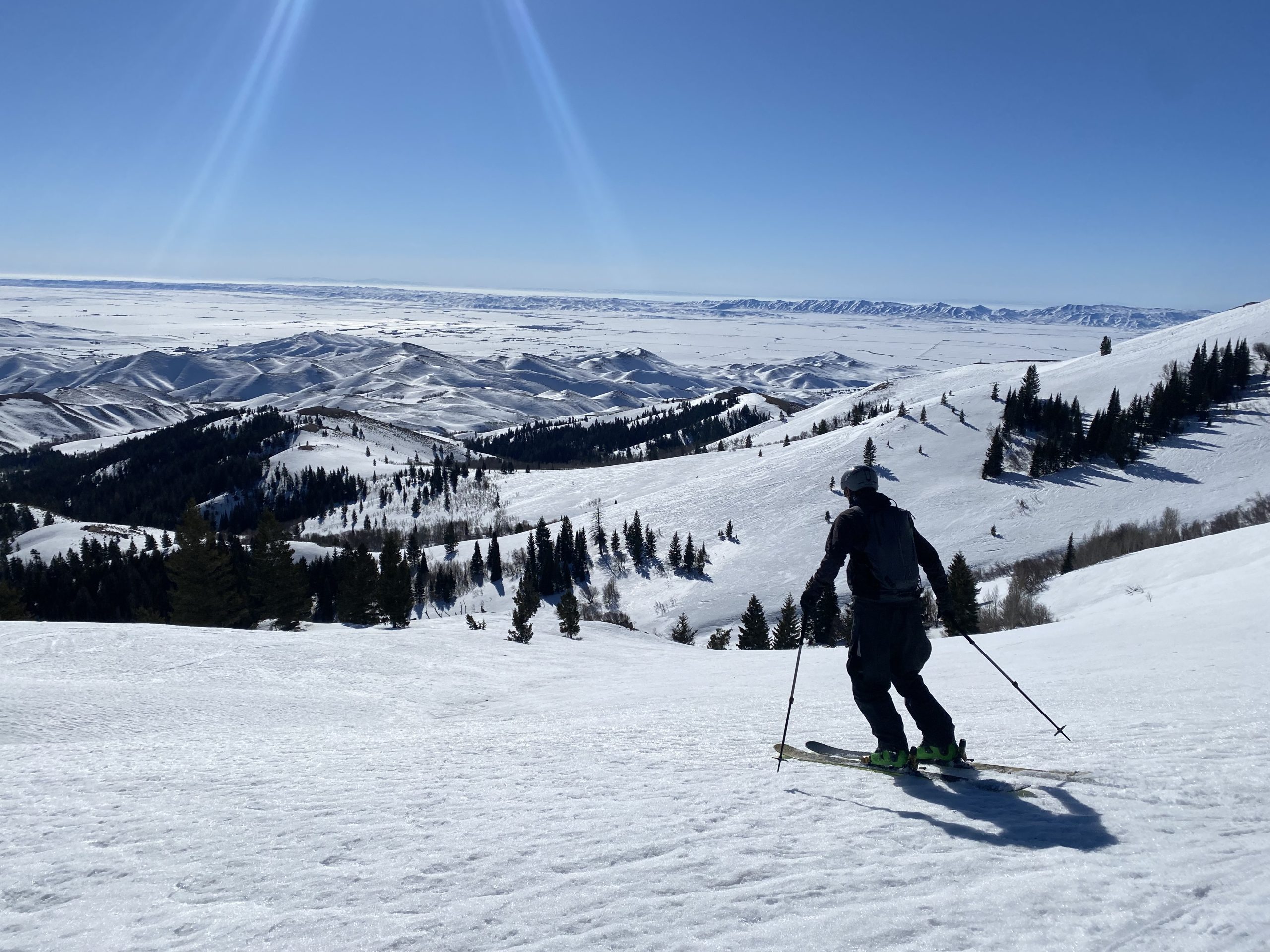 Soldier Mountain, ID, is reopening this Saturday, February 19. It will resume normal operations following repairs to its primary lift, Chair 1, which was inoperative last week due to a mechanical issue.
Resort general manager Paul Alden said the resort's snow coverage is still good. "We're not without some dirt showing," he said, "but there's still very good skiing."
Alden said forecasts indicate they may get upwards of an inch of snow per day between Saturday and Tuesday, and forecasts predict it will receive up to six inches between Sunday and next Friday.
Please visit the resort's website at SoldierMountain.com, its Facebook page at fb.com/SoldierMountain, or its Instagram feed at instagram.com/soldiermountain for updates.