The third snowiest season on record at Squaw Valley Alpine Meadows, CA finally came to a close on Sunday when the resort stopped the lifts turning for winter 2018-19 operations.
After nearly 60 feet of cumulative snowfall, the snowiest month on record (#februBURIED), 212 days of winter operations, and summer shredding until July 7 @squawalpine is now closed for skiing & riding until the fall. Thank you to all of our extremely passionate skiers, riders and employees for sticking with us until the end (just shy of an 8 month season) and making this season one we'll never forget!
This season's third best snow total was just 9 inches short of the 2016-17 total of 728 inches, but well off the 810″ of total snow in 2010-11.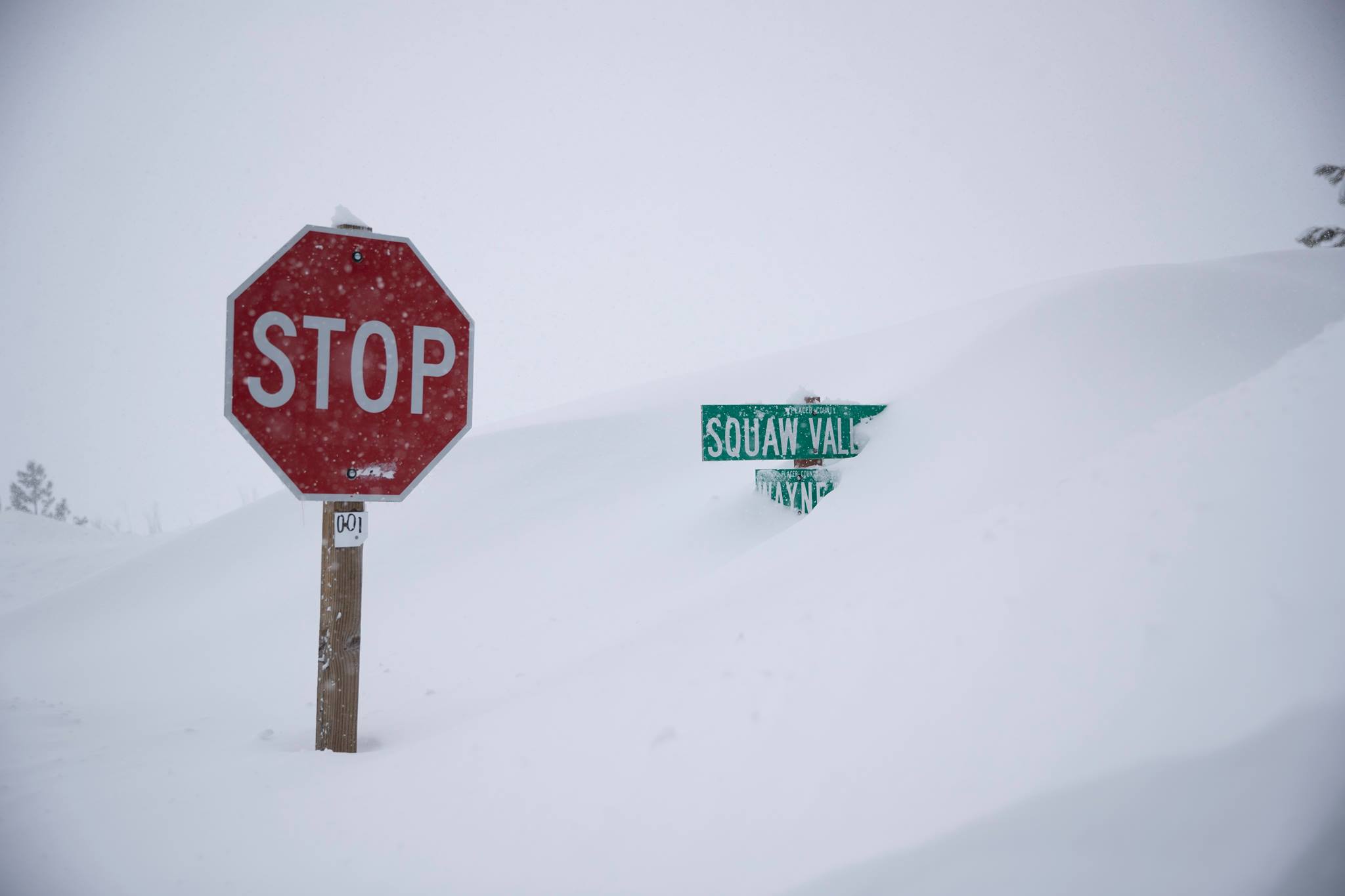 February was certainly a month to remember, with an average of almost a foot of fresh snow every single day. This was not only the best February ever, but the snowiest month ever.
"The Squaw Alpine team worked their tails off this season — if you see any of them around town, give them a high five," said Squaw Valley Alpine Meadows President and COO Ron Cohen in an email to the Sun. "They delivered the goods, over and over and over again, absolutely crushing an insane nine-month long season!
Squaw Valley Alpine Meadows 2018-19 Season by the Numbers…
719″ total snowfall
315″ record-setting February snowfall #FebruBURIED
236″ base at deepest
212 days of winter operations
37″ snow fell in May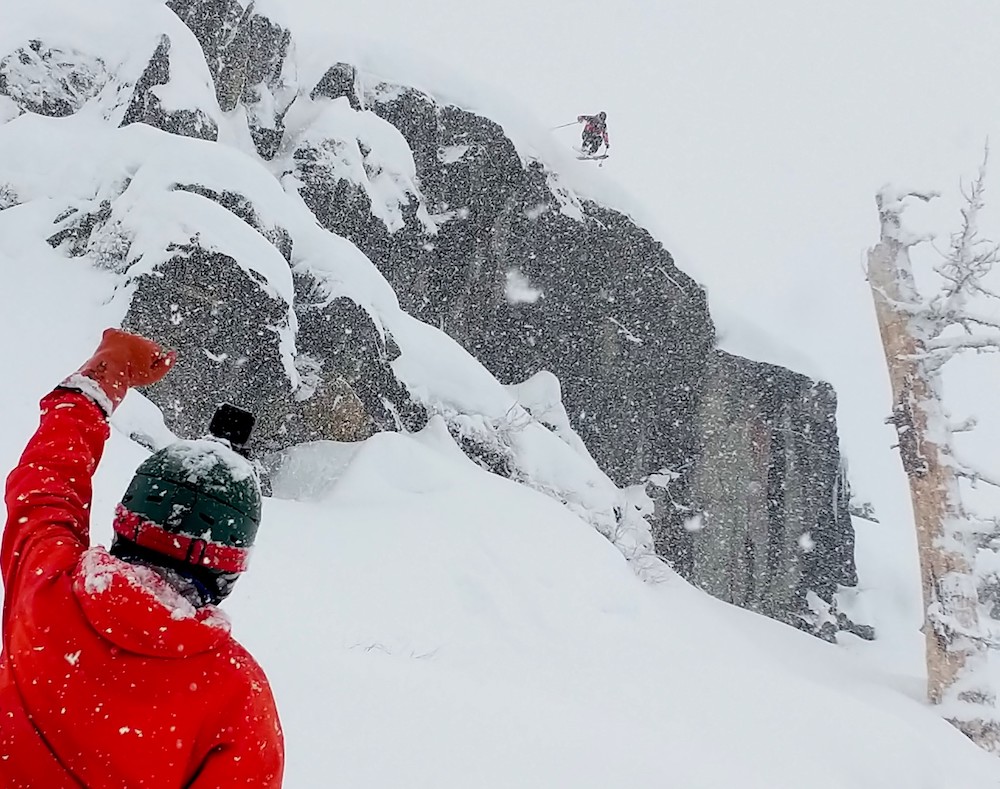 The resort also raised more than $40,000 this past month through its Five Dollar Friday lift ticket promotion, which will help the Tahoe Fund and Lake Tahoe Bicycle Coalition install up to 266 bike racks in the Tahoe Basin.