[Sponsored by Sunski Sunglasses]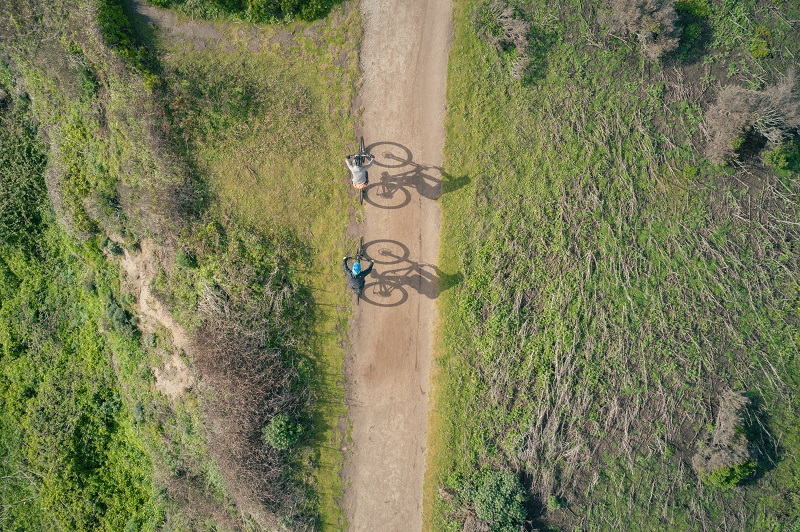 Even if you're a die-hard skier, it's about time to tally your days and call it a season.  Face it, your goggle tan is fading, the trails are drying, and all your friends are out mountain biking. Summer is right around the corner, and if you're not ready, it'll be over before you know it.
As I've made the transition from ski season to bike season, I've been on the lookout for a new pair of performance sunglasses. For trail riding, I like shades that have a bit more coverage to block the wind, dirt, and bugs. They need to have a secure fit but also be comfortable enough to wear for hours on end. On top of all that, they've got to be durable, and can't cost a fortune since I am inevitably going to lose, scratch, and/or break them. I've seen a pair here and there that have sparked my interest but there's no way I am paying $250 for sunglasses.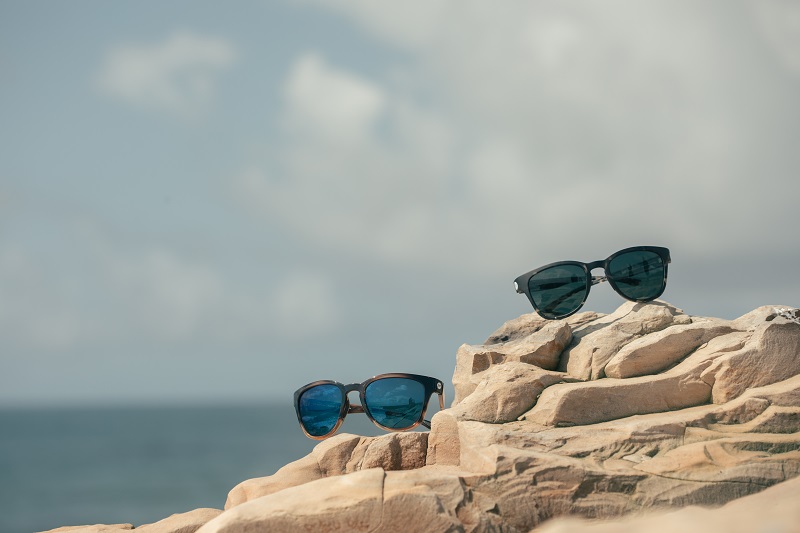 Earlier in the spring, we reviewed the Sunski Sidekicks, which I've loved for ski touring, so I decided to check out the brand new Topekas. At only $68, what is there to lose? Right out of the box, they're a little bigger than the Sidekicks, weigh next to nothing, and look great even when not in full bike attire. I love that they don't scream "sports sunglasses", but would they be able to handle rough mountain biking riding like a purebred sports shade? There's only one way to find out…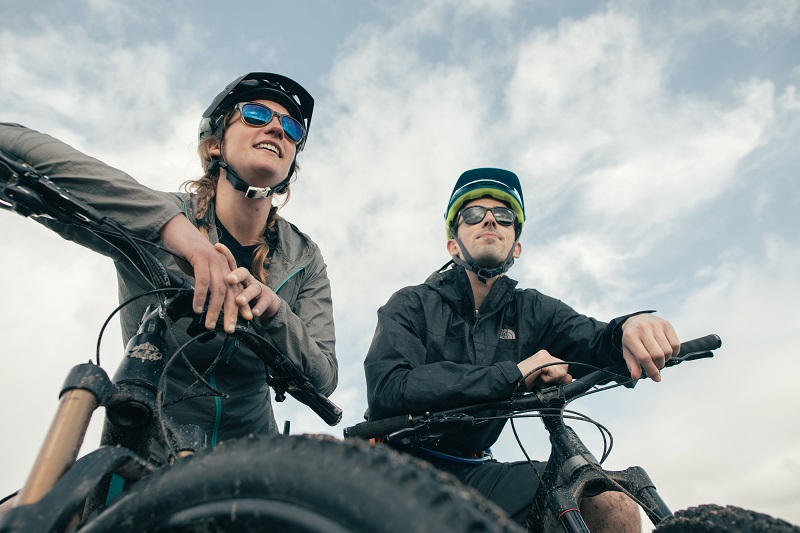 Out on the trail, I don't even notice that I have them on. Sunski claims that their frames made of "SuperLight" recycled plastic weigh less than one ounce, and that's no lie. The comfort is notable, especially after a few hours. Even though the Topekas aren't a true full coverage style sport sunglass, they've got a nice subtle wrap-around fit that provides good protection and feels secure. The frames are very flexible and seem to adapt to whatever head shape you give them.  Even with my spring riding skills being a bit rusty, the Topekas never feel like they're going to fly off my face. Plus, I can wear them even when I'm not riding without fear of looking ridiculous!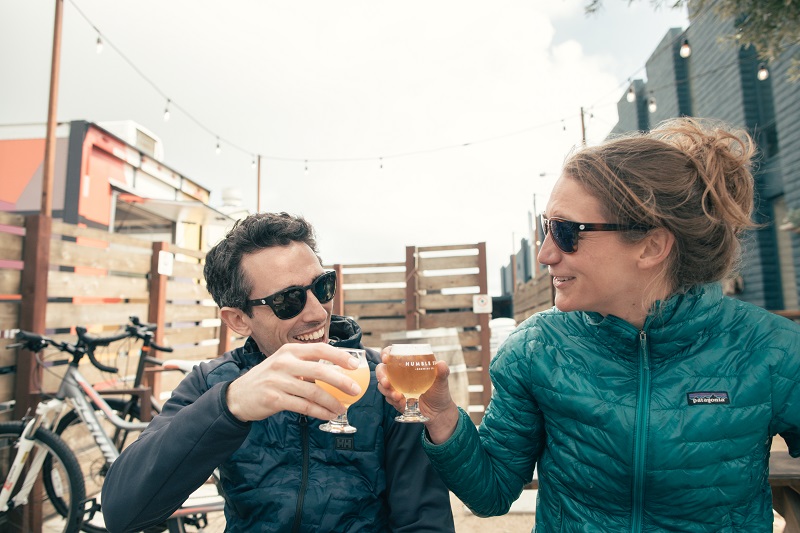 As with all Sunski products, the Topekas are polarized, provide 100% UVA/UVB protection, and come with a lifetime warranty. Sunski also offers replacement lens kits for all their glasses because even though they're made of pretty tough stuff, you're inevitably going to find a way to scratch them, right?
On a final note, we've mentioned before that Sunski is doing big things to help the environment. Their frames are all made of recycled plastic (which is kind of a big deal), and they donate a portion of their sales to non-profits like Save the Waves and Adventure Scientists. If the price tag didn't have you feeling good already, Sunski's mission surely will.