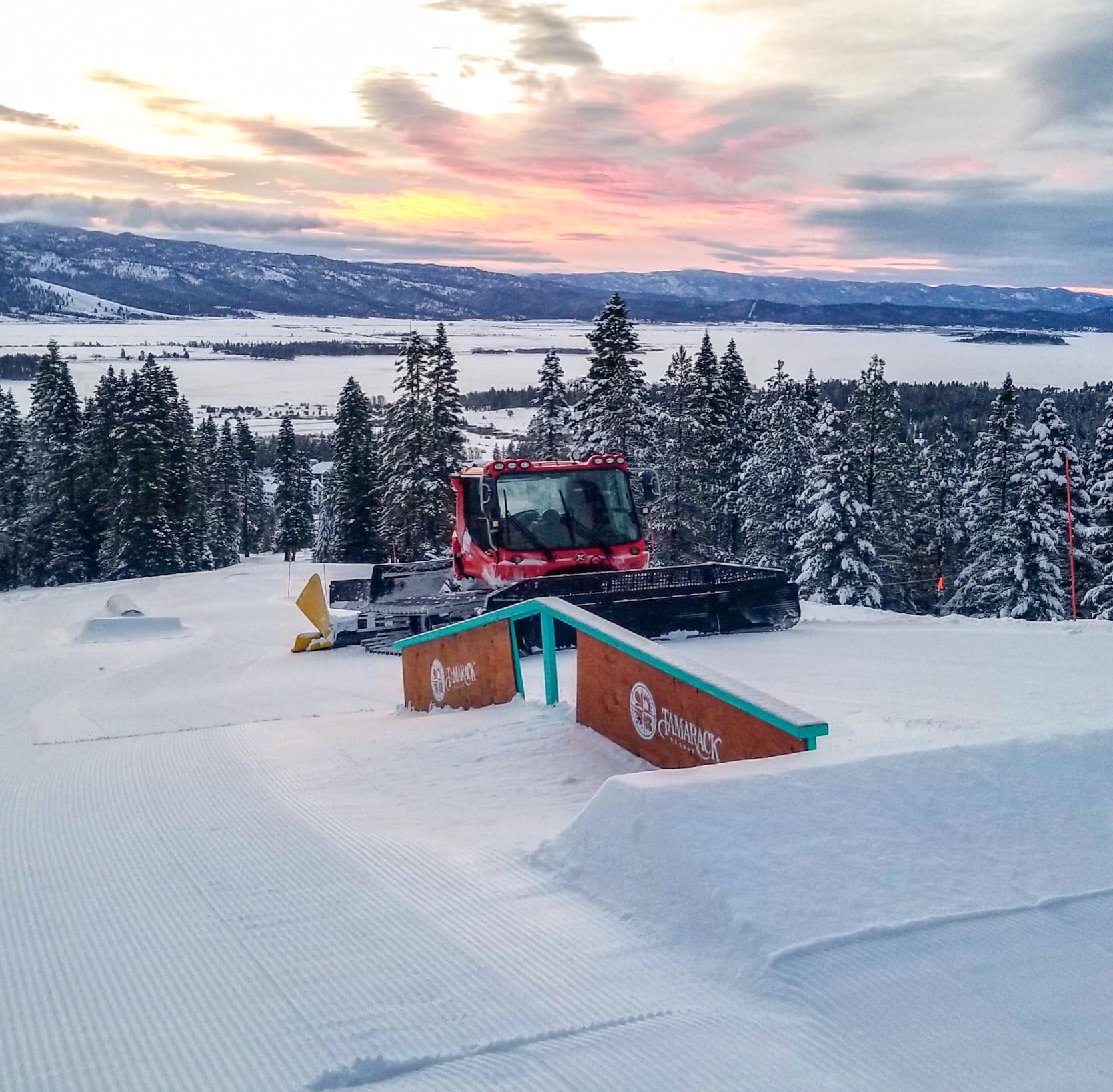 Tamarack Ski Resort of Idaho celebrates the new year with a brand new high-speed quad, Wildwood Express. The ski area lays about 2 hours north of Boise, Idaho and has 2800 vertical feet (almost as much as Squaw Valley, CA) on 1100 skiable acres. This brings the ski area up to 3 quads with 7 total lifts.
Although it is not the biggest resort, they have some great terrain and awesome tree skiing with a very good vertical. Day lift tickets are cheap ($75 for adults) and they have 15 miles of groomed nordic trails for $7 a day. 58 inches have fallen so far this year, and last year they got a whopping 310 inches! Best of all, you certainly won't experience crowds out here.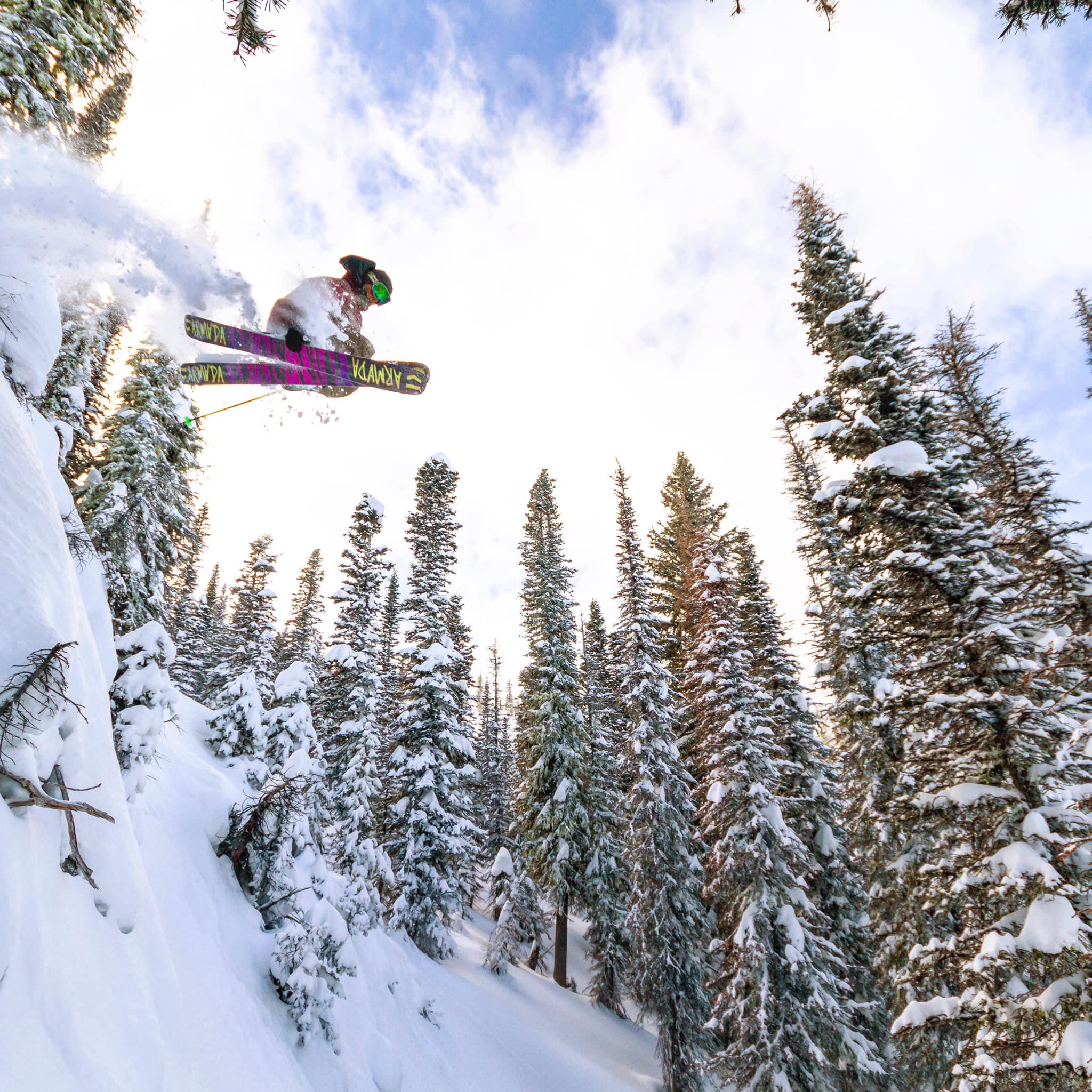 While Tamarack has had a tumultuous beginning since opening in 2004, the resort is on the up and up. After years of losing money, bankruptcy, and a public auction from backed taxes, a few good years of snowfall and good management have put them back on track. Their media campaign right now is "Big Things Are Happening."
More off-season activities (including biking and water activities on nearby Lake Cascade) hope to attract more visitors year-round. Additionally, they are resuming construction of 50-some condos and more village infrastructure including shops, restaurants, and improved guest services. 2 more groomers will join the fleet, equipped with winches to flatten out steep terrain, and major brush clearing will go on the next summers to open up as much terrain as possible!