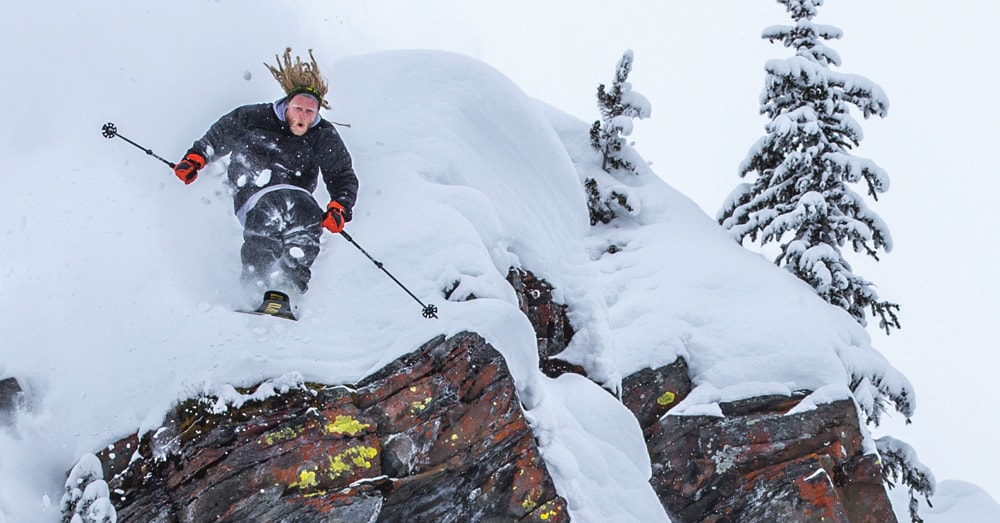 After 20 long years of supporting one of the best freeskiers of all time, Tanner Hall announced yesterday on Instagram that Oakley has cut him from their team.
"After 20 years of working together and loyalty I just got the word from @oakleyskiing that I'm cut……..Not gonna lie shit hurts"
This, despite Tanner dropping yet another sick movie this fall in the form of Here After and gaining a wildcard entry to this year's FWT.
I wonder what went on there? I'm pretty sure that there won't be a shortage of companies lining up to sign him up!