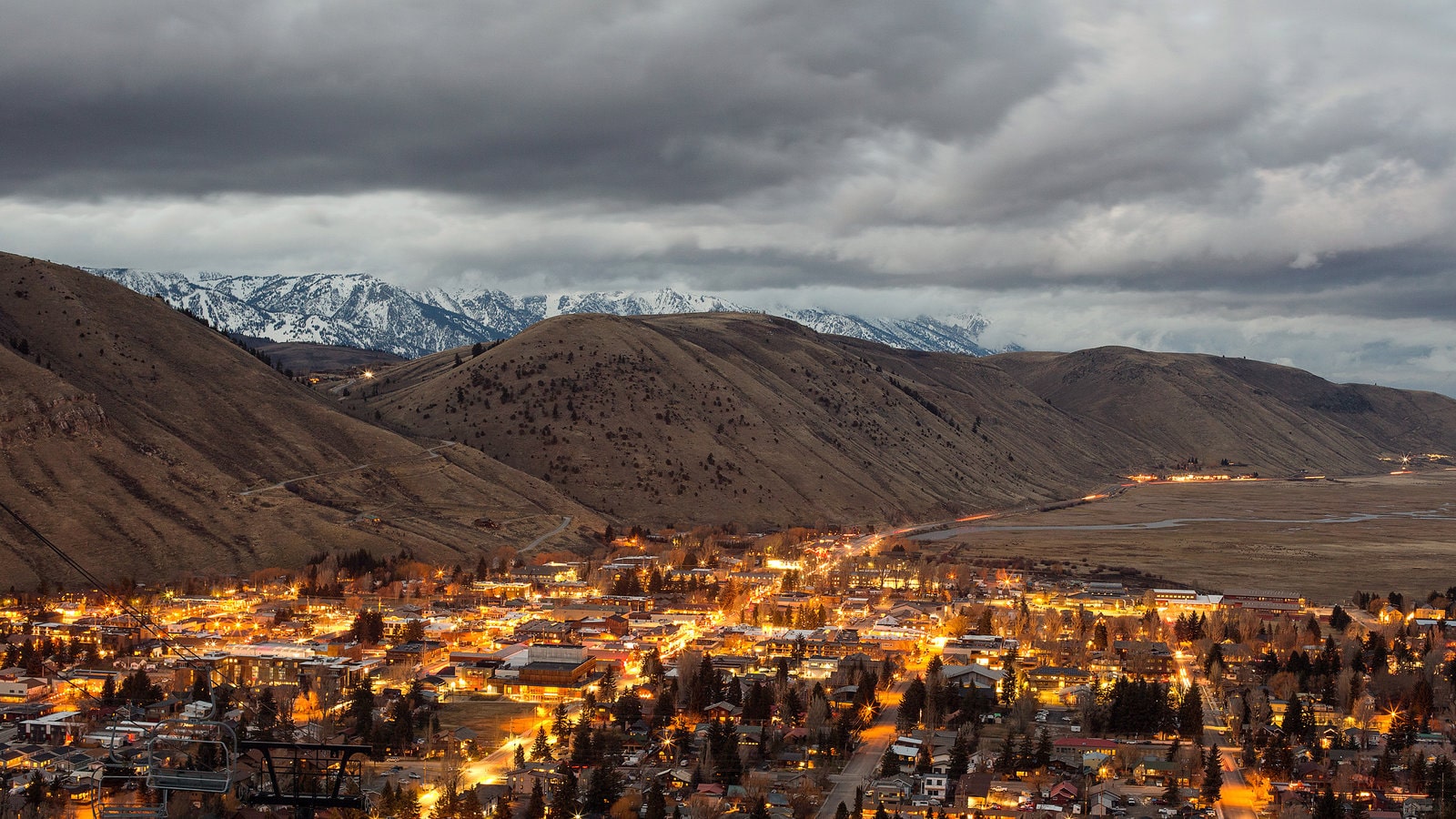 Teton County, WY just saw the largest number of daily new coronavirus cases since the pandemic began. On Thursday, 20 people tested positive for the virus, and the number of active cases in Jackson Hole has also more than tripled in the last eight days, reports the JH News and Guide.
The increase is so large, that if Teton County were a state, it would be fourth in the nation for new daily coronavirus infections per 100,000-people. Florida, Louisiana, and Mississippi would be the only states with a worse infection rate.
Officials are quick to point out that summer tourism is not the cause of the huge increase, instead saying it is residents spreading it amongst themselves. It is also not the reopening of businesses responsible for the rise in cases either, as people are tending to observe and obey mask-wearing and social distancing measures. It appears to be smaller, more intimate events such as house parties, or barbeques.
"I want to be clear. The data that we're looking at suggests that the vast majority of the spread is us giving this to each other, not that it's coming to us from visitors."

– St. John's Health CEO Dr. Paul Beaupre
The county has had 241 confirmed coronavirus cases and one death.
Teton County is a county in the US state of Wyoming. As of the 2010 United States Census, the population was 21,294. Its county seat is Jackson.  Its west boundary line abuts the east line of the state of Idaho.
Teton County contains the Jackson Hole ski area, all of Grand Teton National Park, and 40.4% of Yellowstone National Park's total area, including over 96.6% of its water area (largely in Yellowstone Lake).