Brought to you by 10 Barrel Brewing
Report from December 9th, 2020
Yesterday, I went for a walk in the Teton Mountain Range and tried to find corn on south faces.
That didn't work at all…
Today I went a bit deeper looking for old powder on north faces and that worked great.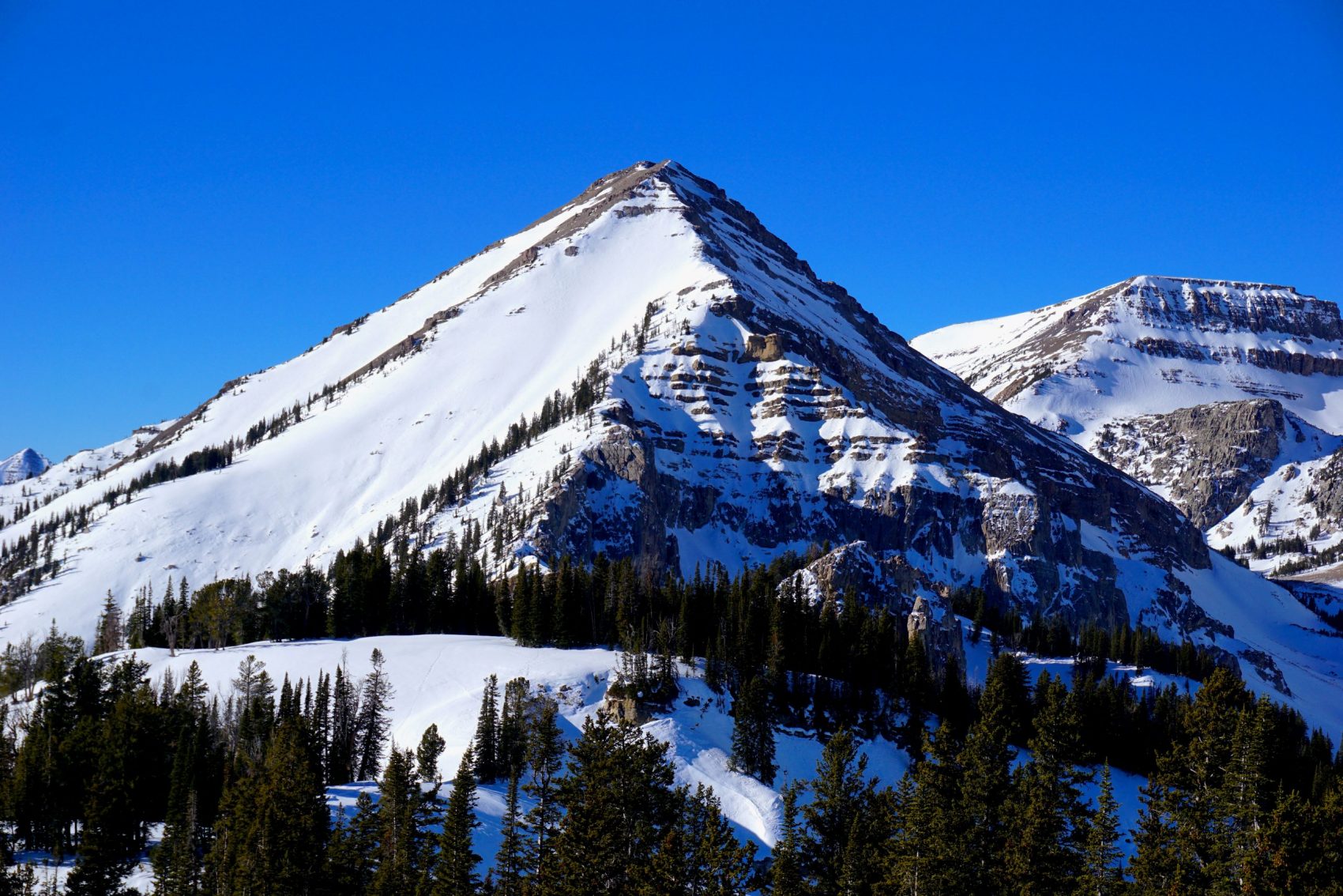 All it took was 9-miles roundtrip and 3,500-vertical feet of climbing…
The skiing was terrific.
Old, recrystallized powder covered everything and despite pushing it a little bit, I never hit a single rock.
Up high it was creamy, responsive pow.
The middle was also great as long as you didn't hit sun-affected, crusty slopes.
Down low was tricky with thin snow and lots of downed trees.
The snow depth at 9,500′ was about 100cms – about 40″.
The snow depth at 6,300′ was about 25cms – about 10″.
I didn't see any sign of avalanches or anything remarkable snow-wise today.
Oh, and the lakes do not look ready for crossing at all.
It was cold down low (2ºF in the morning) and warm up top (over 30ºF) today.
"Extended dry periods promote weak snow and crust formation that can be problematic during future storms. Take note of where faceted snow and hard melt-freeze crusts currently lie in order to make safe travel decisions later." – JHavalanche.org, 12/9/20
Recent Backcountry Reports: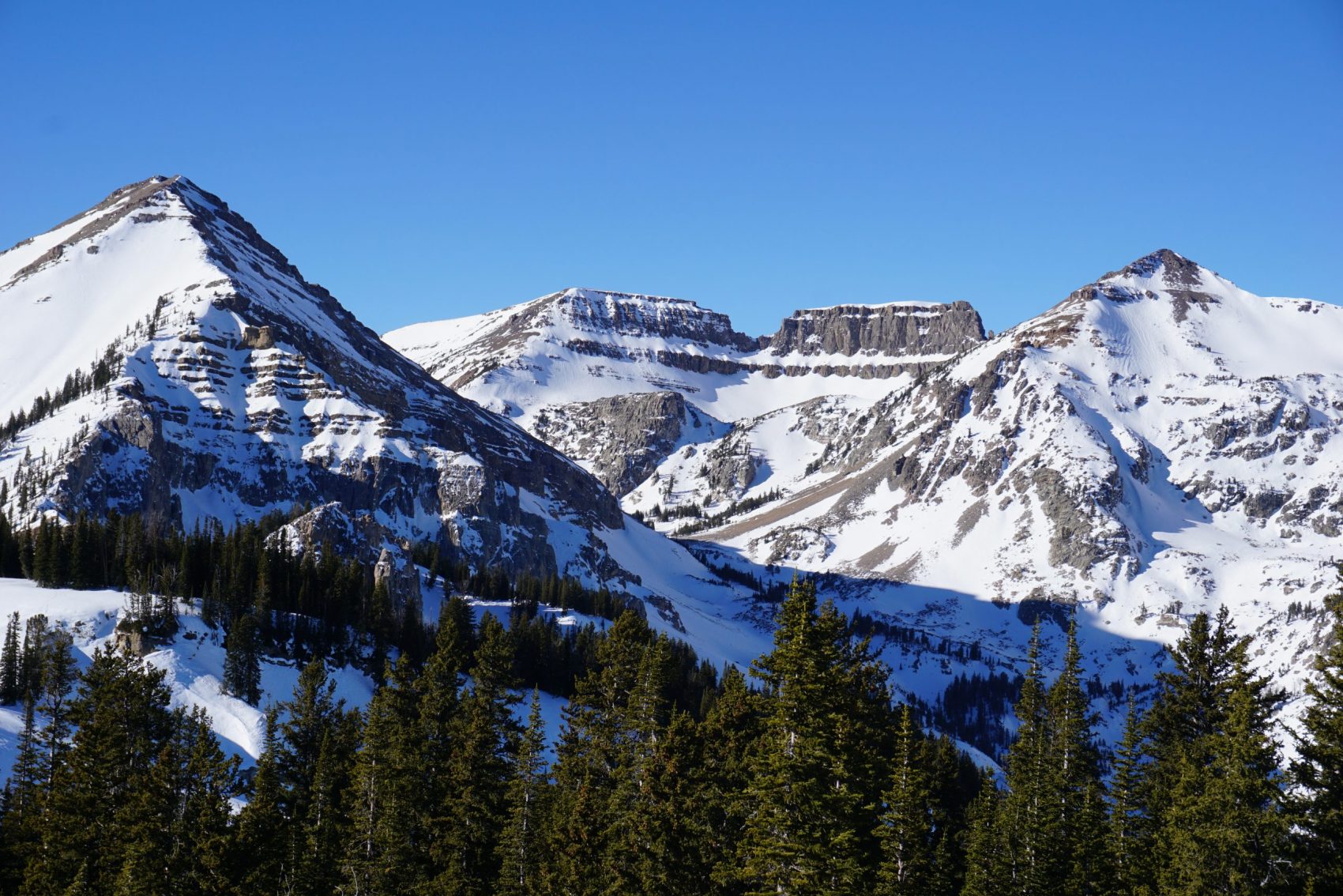 Avalanche Forecast:
Weather Forecast:
Photos: