The winter of 2022/23 will not be soon forgotten. It may never be forgotten. Many ski resorts set record snowfall totals.
Alta Ski Area was the standout of the season. Not only did it set its record for snowfall of 903 inches, but it had the most recorded yearly snowfall overall. However, even with that impressive total, Alta still doesn't crack the top 11 of the most recorded snowfall totals ever.
Note that not all locations are ski resorts on this list but rather incorporated locations. For the top spots, you'll also notice an in-state duel between Mt Baker, WA, and Paradise, WA.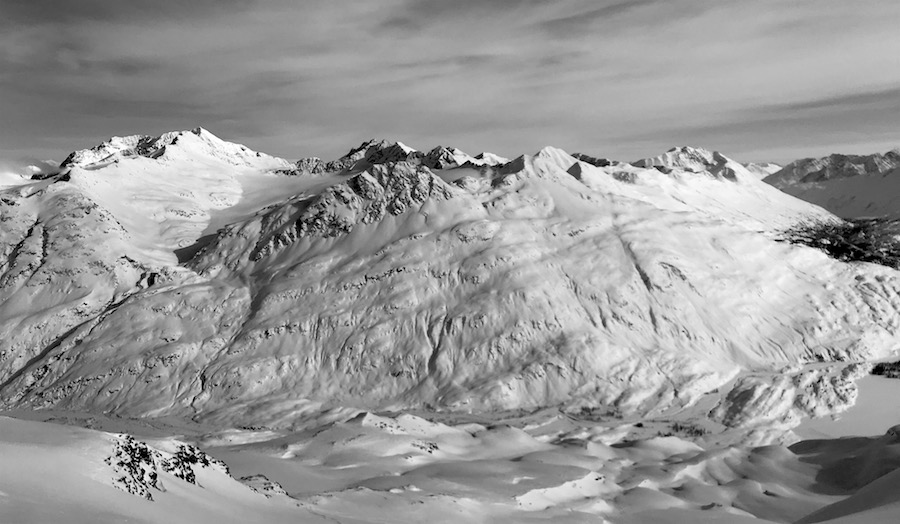 #11 Thompson Pass, AK 1971/72 – 944 inches
#10 Paradise, WA 2007/08 – 947 inches
#9 Mt Baker, WA 1973/74 – 958 inches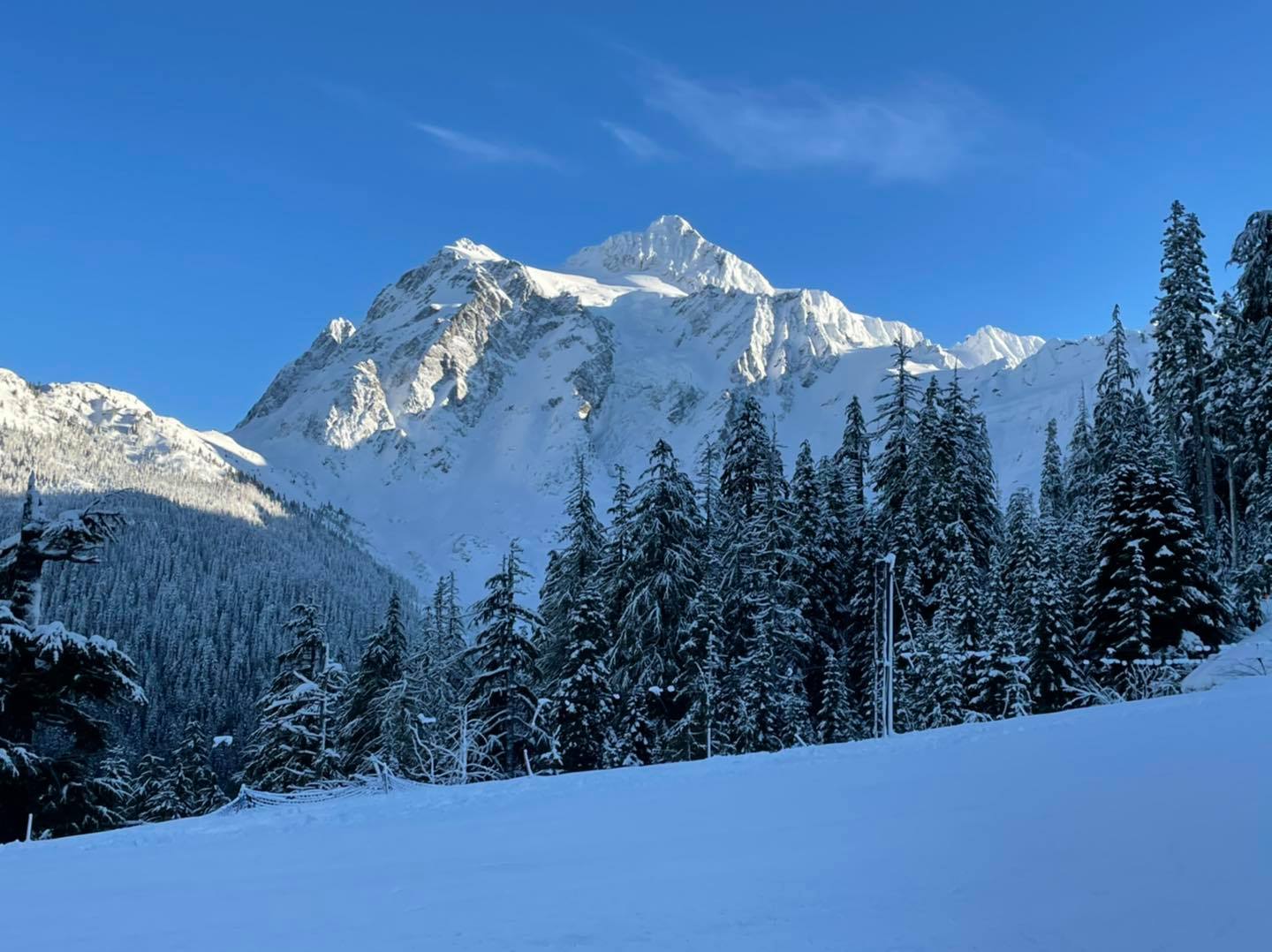 #8 Thompson Pass, AK 1952/53 – 974 inches
#7 Paradise, WA 1955/56 – 1,000 inches
#6 Mt Baker, WA 1970/71 – 1,008 inches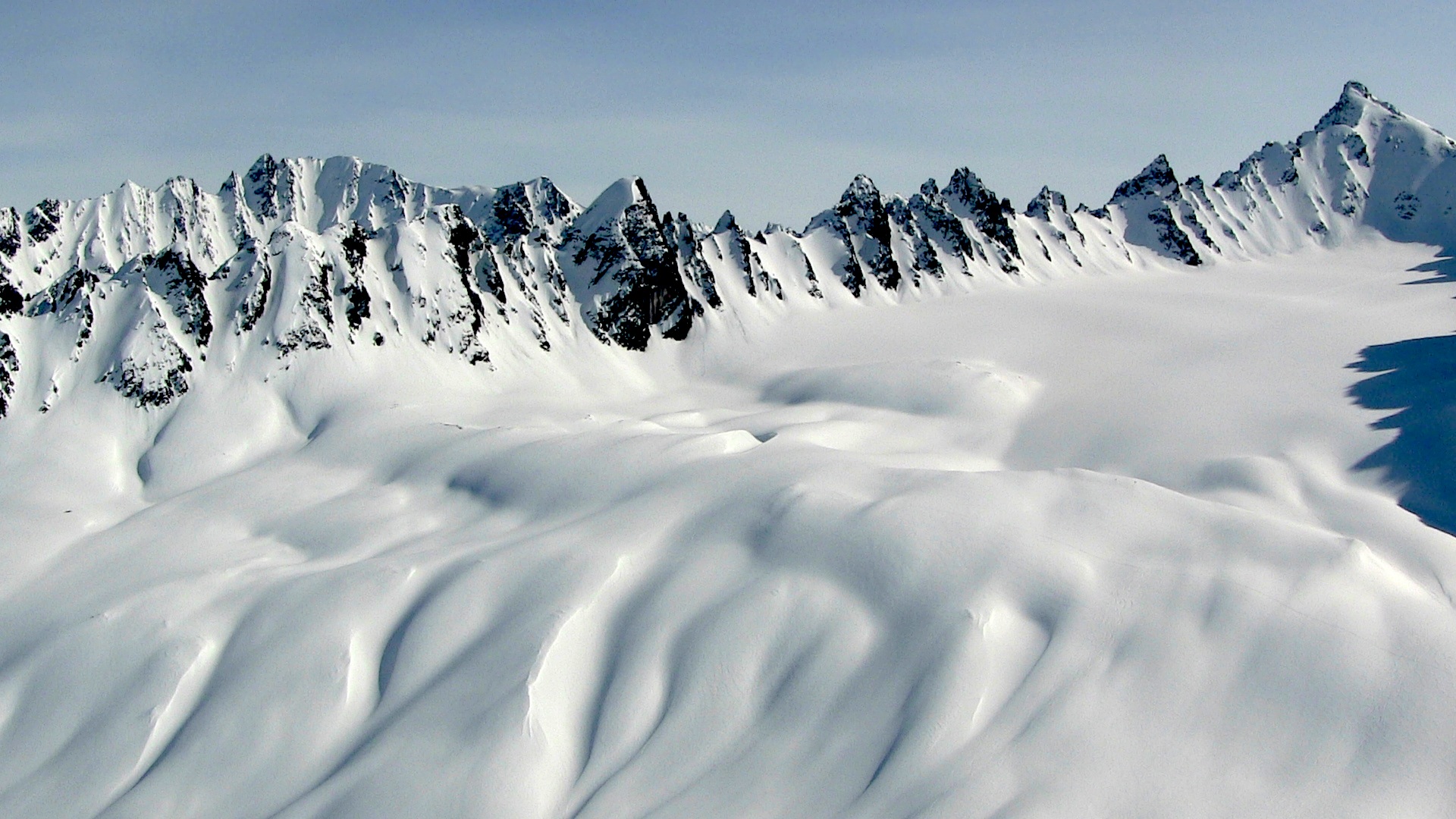 #5 Paradise, WA 1998/99 – 1,033 inches
#4 Mt Baker, WA 1970/71 – 1,063 inches
#3 Paradise, WA 1973/74 – 1,070 inches
#2 Paradise, WA 1971/72 – 1,122 inches
#1 Mt Baker, WA 1998/99 – 1,140 inches
Still Impressive:
Paradise, WA 1966/67 – 938 inches
Paradise, WA 2010/11 – 907 inches
Alta, UT 2022/23 – 903 inches
Girdwood, AK 1970/71 – 901 inches
Crater Lake, OR 1949/50 – 889 inches
Paradise, WA 1970/71 – 884 inches
Tamarack, CA 2006/07 – 884 inches
Brighton, UT 2022/23 – 878 inches
Mt Baker, WA 2016/17 – 866 inches
Crater Lake, OR 1998/99 – 859 inches
Pinecrest, CA 1951/52 – 859 inches