Unfortunately, many of us are still waiting for our local ski resorts to open, dealing with a lack of snowfall. Others' hills may have opened, but barely, leaving them desperately making laps on thin-covered groomers trying to scratch the itch. There are, however, some areas of the continent that have been hit with the good stuff, and hit hard!
If you are thinking of traveling this winter with stops at the snowiest ski resorts, look no further. We've compiled a list of some of the heaviest snowfalls this winter at ski resorts in North America, as well as the average annual snowfall of each mountain!
Honorable Mention:
Mammoth Mountain, CA

= 107″ YTD snowfall
This number is likely to climb this list quickly, as they are in the midst of a massive storm! That storm is also affecting much of the Sierras and most of the resorts in the Lake Tahoe area. Mammoth averages around 400″ every winter.
#13
Jackson Hole, WY

= 111″

Jackson has averaged 526″ annually over the last 5 years. 
#12
Timberline Lodge, OR

= 121″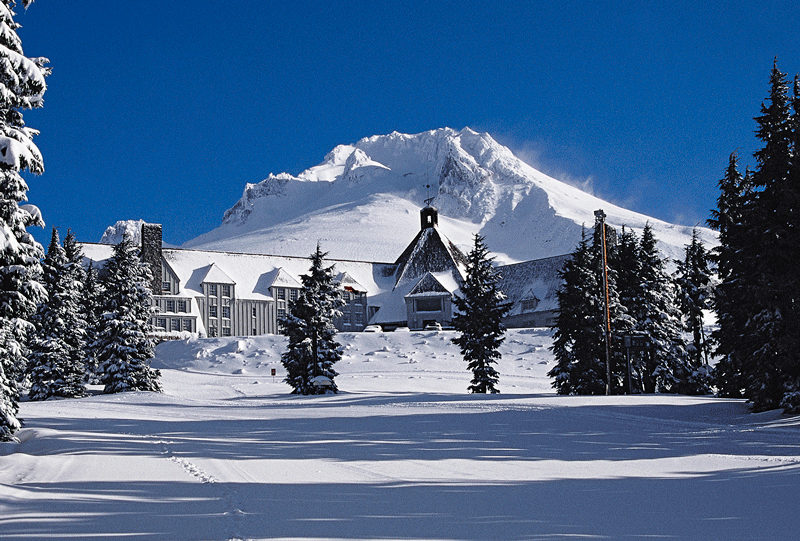 The sole Oregon mountain making this list accumulates an average of 551″ annually. The resort is home to the famed Timberline Lodge, featured in the 1980 film The Shining.
#11
Sugar Bowl, CA

= 129″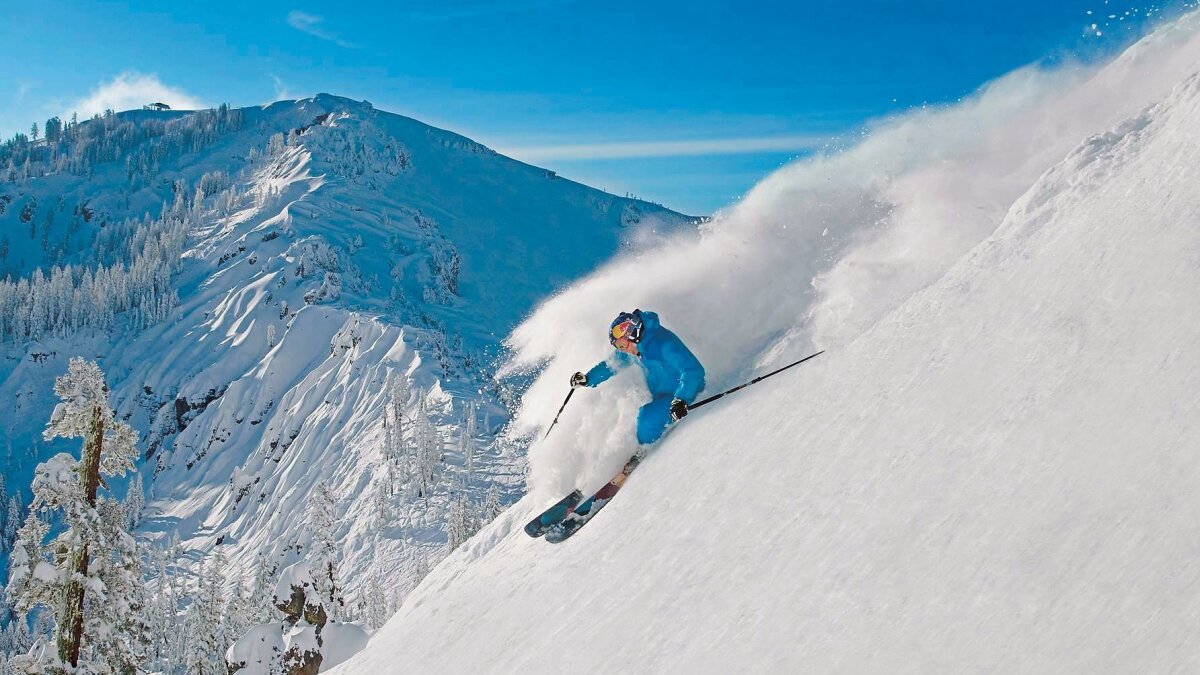 Sugar Bowl got 68″ this last week! The mountain receives an average of over 500″+ annually.
#10
Grand Targhee, WY

= 141″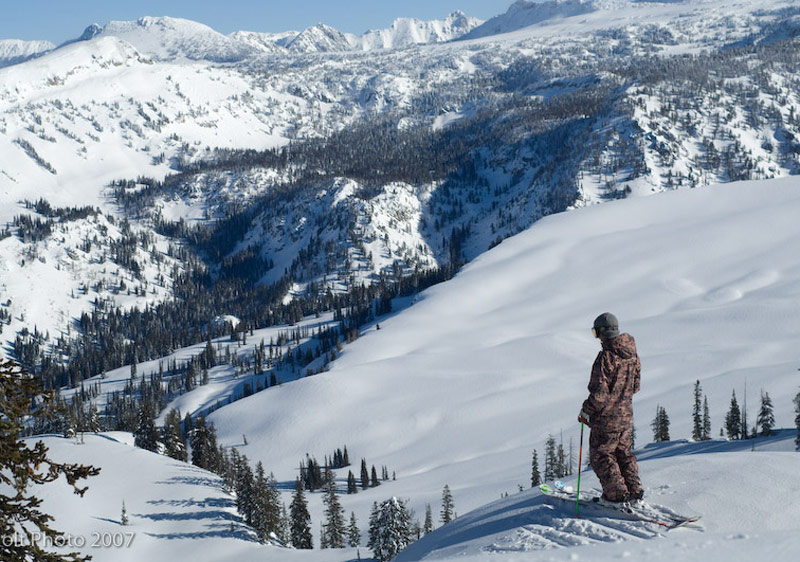 Sitting across the Tetons to the Northwest of Jackson Hole, Grand Targhee also averages over 500″+ annually.
#9
Whistler Blackcomb, BC

= 150″
Whistler averages 465″ annually.
#8
Alta/Snowbird, UT

= 153″/126″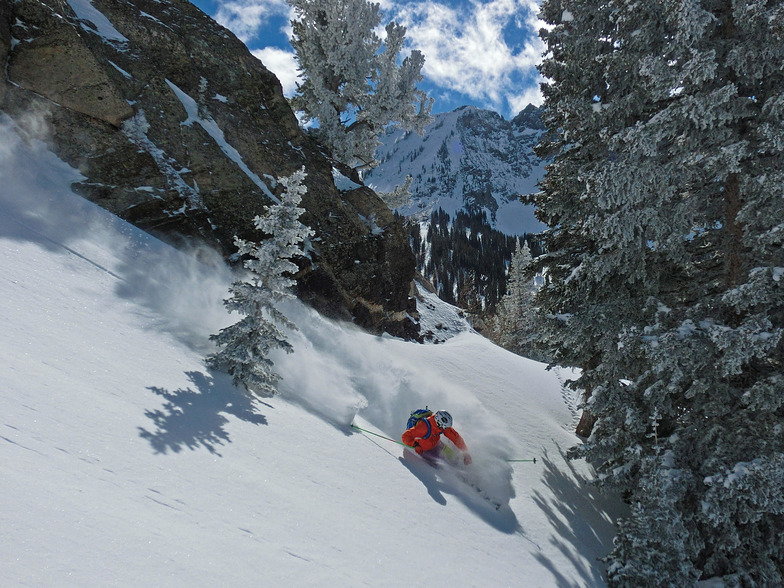 The next door neighbor resorts average 550″/500″+ respectively.
#7
 Brighton/Solitude, UT

= 159″/117″
Brighton and Solitude both average over 500″+ annually.
#6
Mt Baker, WA

= 85″ snowbase*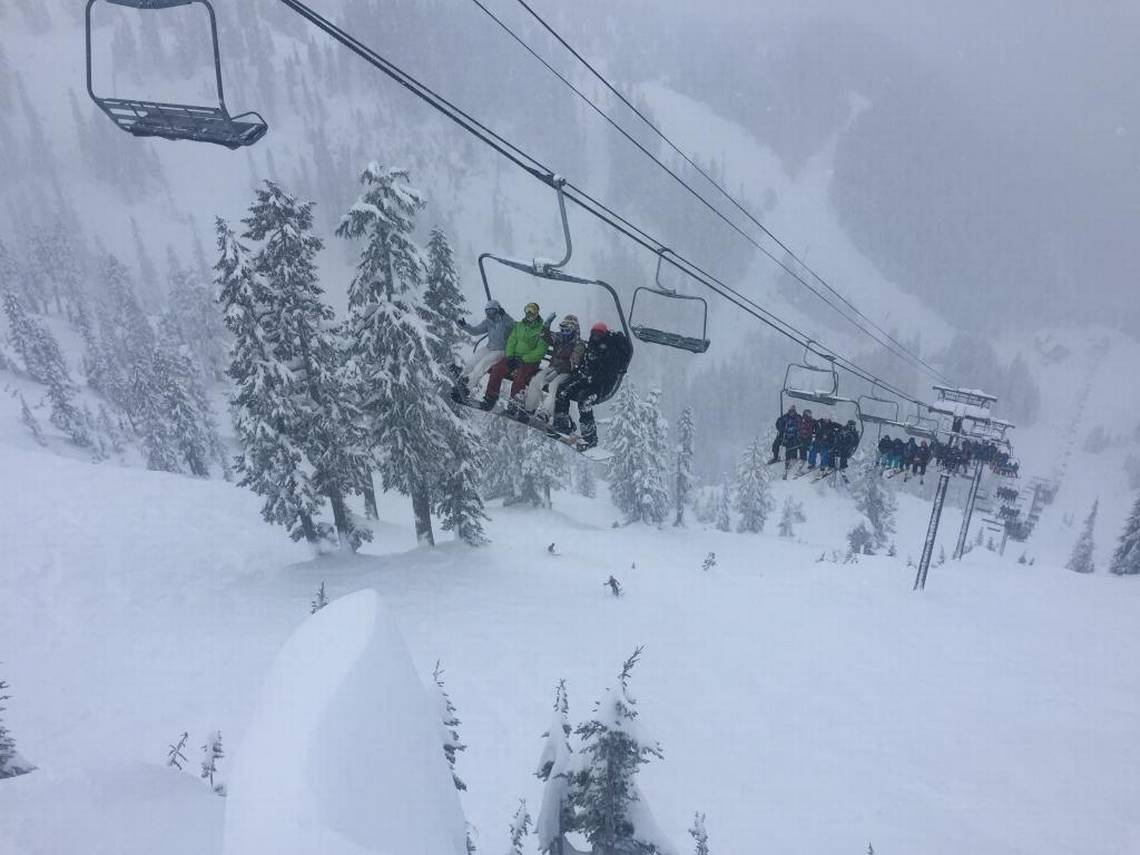 *We were unable to find a snowfall figure for this season, but based on the crazy snowpack on the Panorama Dome and the ski area's legendary status, it might deserve an even higher spot on this list! Mt. Baker ski area receives on average 663″ every year. They also just opened on Wednesday to the public, meaning there will be some memorable days ahead for those able to make show up!
#5 Shames Mountain, BC 

= 98″ snowbase*
*Similar to Mt. Baker, no YTD snowfall figures are available. Likewise, based on the insane mid-mountain base, it might be higher on this list, but nonetheless deserved a high spot regardless!
#4
Banff, AB

= 161″
Banff averages around 268″ annual snowfall.
#3
Revelstoke, BC

= 205″
The first entry on our list in the 200 club! Revelstoke gets an annual average of 413″ of snowfall.
#2
Powder King, BC

= 225″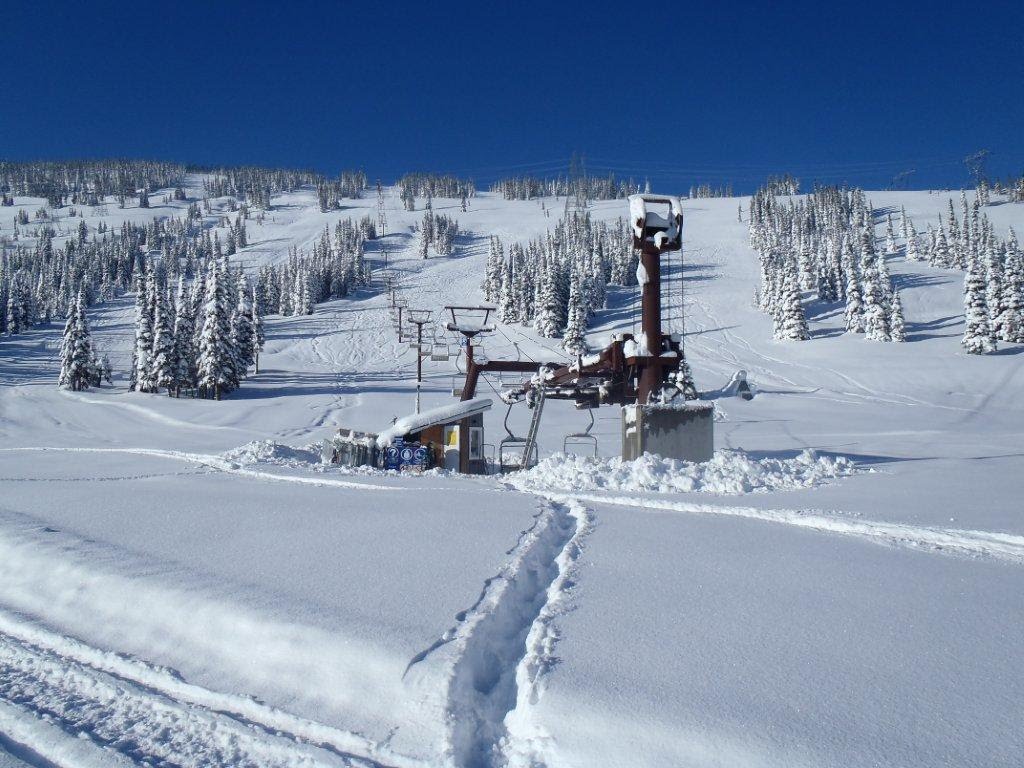 Powder King Mountain Resort averages 492″ snowfall every year.
#1
Alyeska, AK

= 296″

 
It's only Mid-December and they already have nearly 300″? Most mountains are lucky to get that all winter! A deserving regular near the top of any resort list, Alyeska receives an average of 669″ annual snowfall.
With storms currently or about to hit hard around the country, these numbers are guaranteed to change sooner or later, given the trends these areas have been seeing! Snowfall figures were found on resort websites on 12/14/21. Let us know what resorts are missing from this list!