Report from December 10, 2021
We met up with professional freeskier and Freeride World Tour competitor Yu Sasaki yesterday at The Stoke Chair at Revelstoke.
It was a powder day.
He took us straight into some great terrain off Lemming Line and proceeded to huck airs, spin nose-butter 3s, and generally ski like a badass.
Yu is one of my favorite skiers on Earth.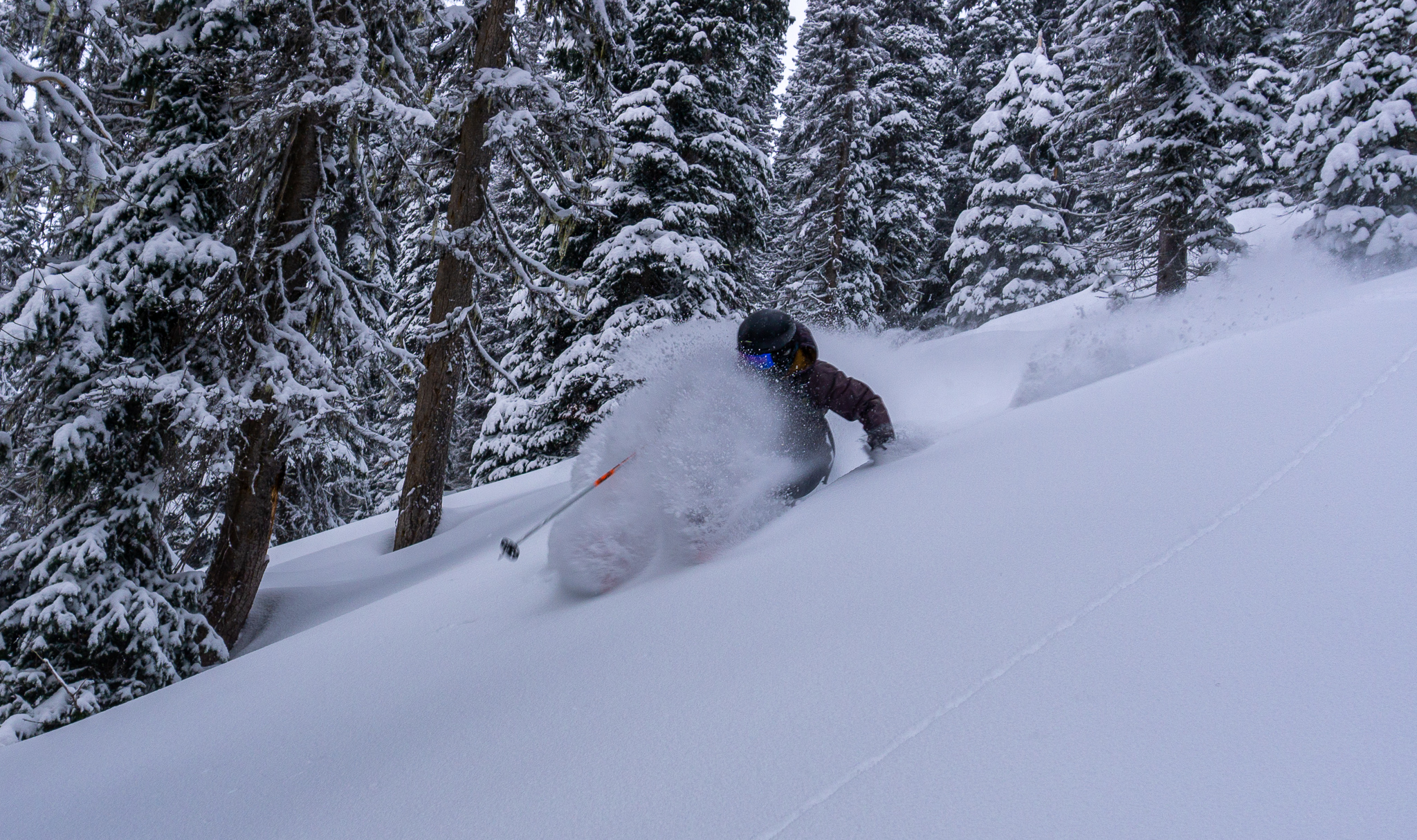 Yu is featured in the latest Sammy Carlson movie "North of Now" and the guy simply goes off in that movie…
The snow in the zones we chased Yu into was deep, soft, light, and mostly bottomless.
It was the best snow of our trip so far.
After a couple of great, powdery inbounds laps with Yu, he guided us into some very fun side-country terrain and we dropped in with big smiles.
I dropped into a minute-long powder run that had me spitting glee.
Some wind spines up top straight into fields of glory, then some steep slashy trees.
It was the best run of the trip…
Fox and I cruised home grinning ear to ear.
Tomorrow is our last day here and we do not want to go home.
Thanks, Revelstoke.
Snow Numbers
Weather Forecast
Recent Reports
Photos