What better way to close out the ski season than with a wicked bike race on snow? Well, obviously there isn't one..
Angel Fire Resort, NM is holding the 2019 Chilly Bike Challenge on Saturday, March 23rd, 2019.
On top of that, season passes for the resort go one sale and you can snag one at a special price.
Cost:
Men & Women:

Pre-Registration Online: $40
On-Site Registration: $50

Youth (15 & Under):
Learn more about the 2019 Chilly Bike Challenge here.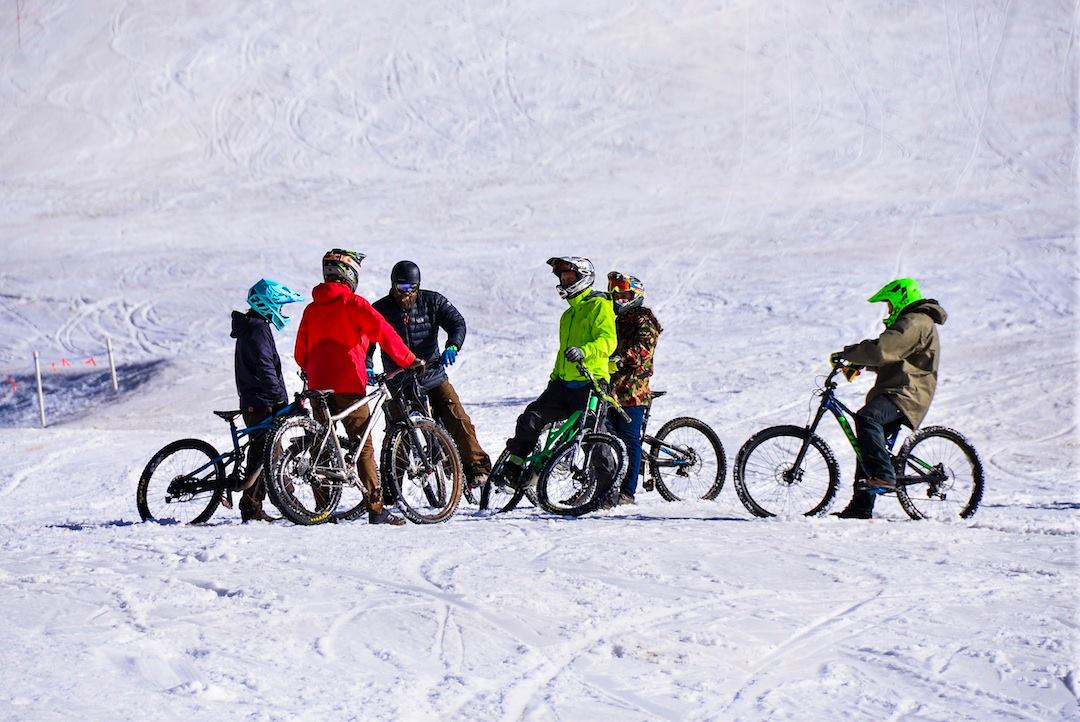 Schedule of Events:
Friday, March 22nd:
8:00am – 4:00pm: 

Season Passes Goes On Sale! | Ticket Office | (Special Price 2 Days ONLY)

1:00pm – 7:00pm: 

On-site Registration | Village Haus

4:00pm: 

Practice Run | Meet at Chile for Last Chair

 
Saturday, March 23rd:
12:00pm – 3:00pm: 

Registration | Village Haus

3:45pm: 

Meet at Chile for Last Chair

5:00pm: 

Race Begins

6:00pm: 

Awards & After Party | Village Haus