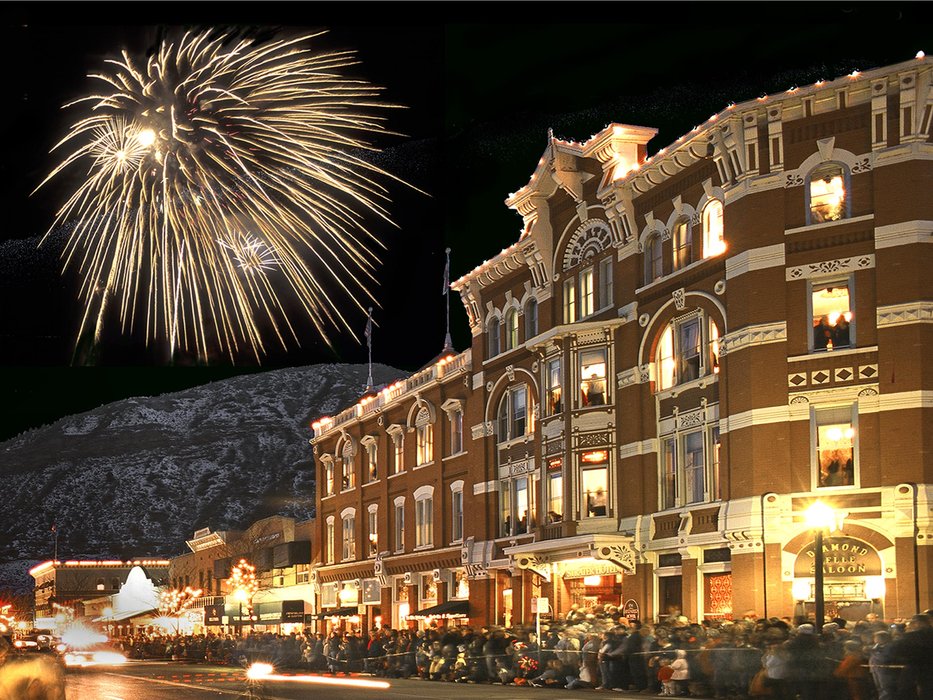 ***Originally published in May 2016
This is where you wanna move if you're a ski bum.
Outside Magazine released what they are calling the 5 most livable ski towns in the USA.  These are the easiest places to live like a local due to low home prices, low rent, high amounts of rental units available, and low cost of living.
There is also the other side of this equation:
It's fun to watch as locals get priced into great ski towns.
These ski towns are ready for you to move in right now.
The 5 Most Livable Ski Towns in the USA:
according to Outside Magazine
Leavenworth, WA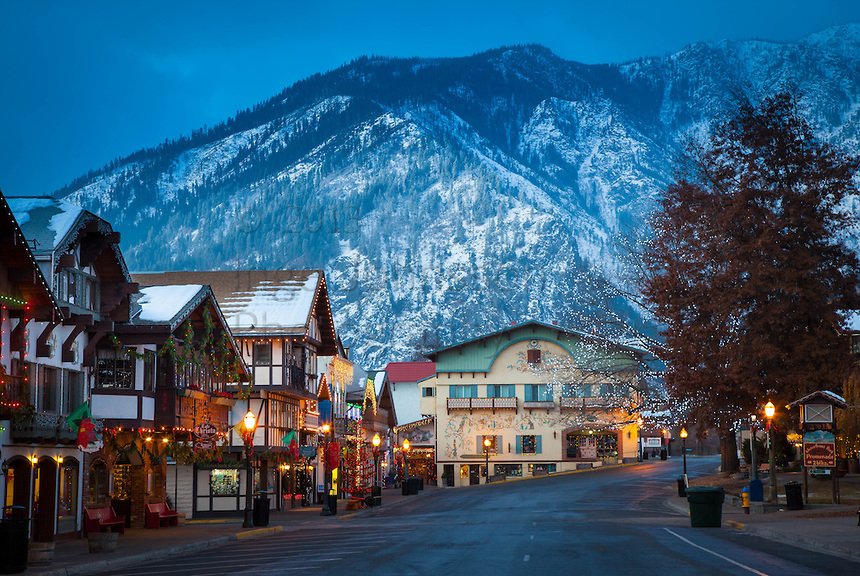 Ski Resorts:  Stevens Pass
Population: 1,979
Median age: 45
Median home sale price: $251,838
Median household income: $33,913
Average rental price: $892
Ogden, UT
Ski Resorts: Powder Mountain, Snowbasin
Population: 84,316
Median age: 29
Median home sale price: $122,800
Median household income: $71,500
Average rental price: $758
Cost of living: 12.8 percent lower than U.S. average
South Lake Tahoe, CA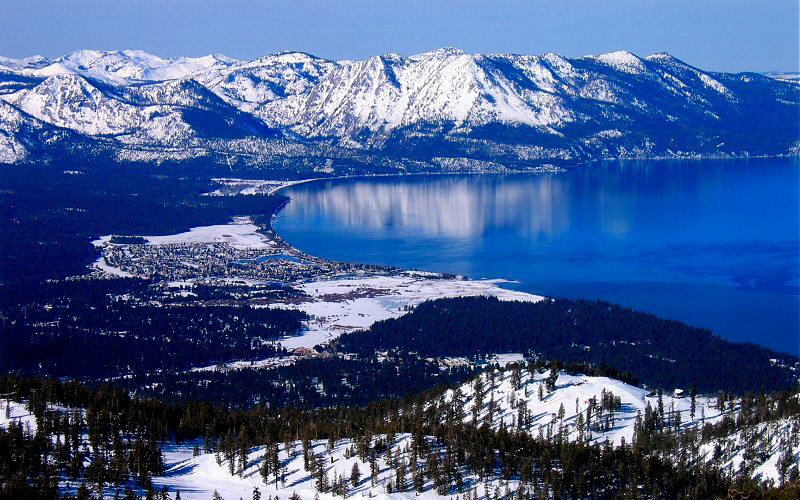 Ski Resorts:  Kirkwood, Heavenly, Sierra-at-Tahoe
Population: 21,529
Median age: 39
Median home sale price: $313,929
Median household income: $36,311
Average rental price: $841
Durango, CO
Ski Resorts:  Durango, Silverton
Population: 17,834
Median age: 33
Median home sale price: $368,590
Median household income:  $55,014
Average rental price: $1,068
Ludlow, VT
Ski Resorts: Okemo
Population: 1,900
Median age: 48
Median home sale price: $211,352
Median household income: $35,780
Average rental price: $683