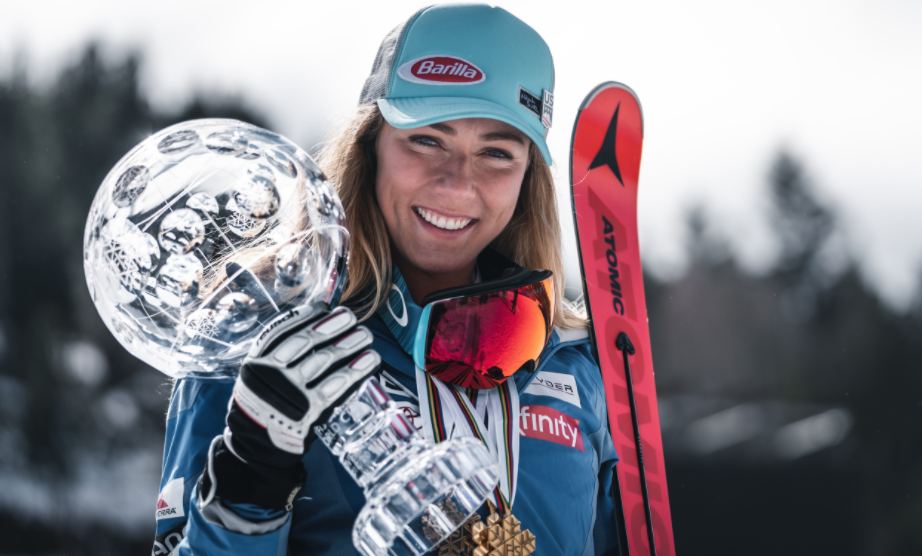 Everyone wants to get rich doing what they love. Which is exactly what these snow-sliding, life-hacking winter enthusiasts did.
Here's a list of nine of the highest paid skiers and snowboarders in the world…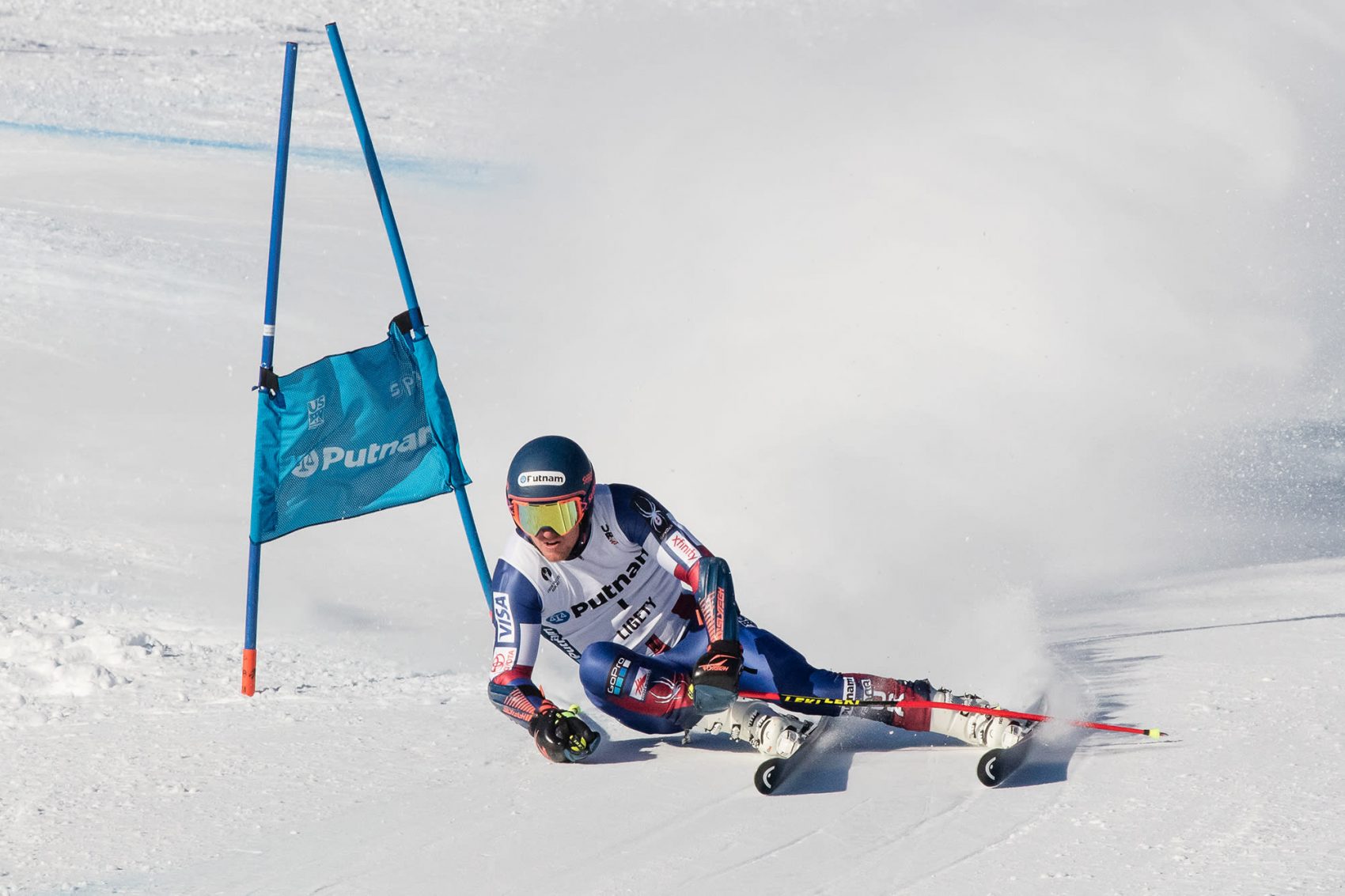 #9 Ted Ligety
Ted Ligety is a gold medal-winning, entrepreneurial American alpine racer who has used his fame and success to found a snow sports eyewear and helmet company called Shred Optics. Ligety won the combined event at the 2006 Olympics in Turin and the giant slalom race at the 2014 Olympics in Sochi. He is also a five-time World Cup champion in giant slalom and is one of the highest-paid ski racers of all time.
Estimated net worth: $2 million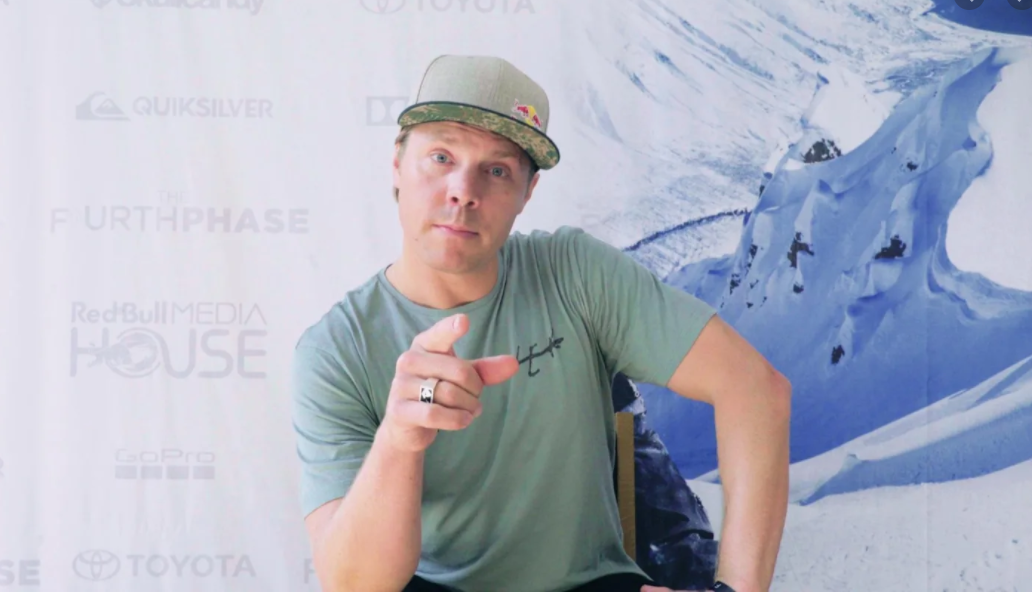 #8 Travis Rice
You may not agree, but Travis Rice is up there as one of the greatest snowboarders to have ever strapped into a snowboard. He's a Red Bull sponsored athlete, X-games gold medalist, and bonafide movie star who's starred in dozens of snowboard films. Snowboarder Magazine listed him at #13 for the 20 most influential snowboarders of the last 20 years.
Estimated net worth: $1 million – $5 million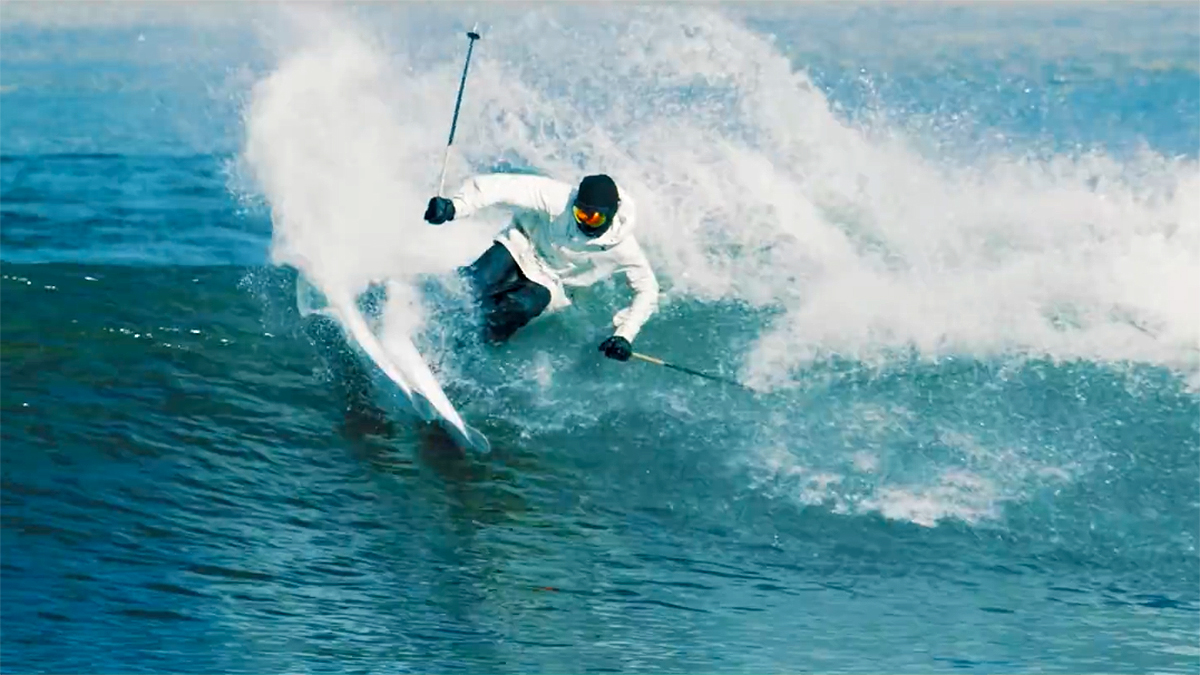 #7 Candide Thovex
Candide. The wild Frenchman. Need I say more about this legend? Ok, I will, just because he's my favorite skier on this list. Candide Thovex is a French professional skier, filmmaker, and entrepreneur. He is notable for his creative freestyle skiing movies and professional accomplishments. He first caught the attention of the world of outdoor and action sports by jumping Chad's Gap, a massive transfer jump of 120 feet from take-off to landing over a 40 feet deep gully in Alta, Utah. His point of view videos routinely go viral on the internet and are viewed by millions. He is widely considered to be one of the best freeskiers in the history of the sport, and he doesn't even need snow to ski.
Estimated net worth: $3 million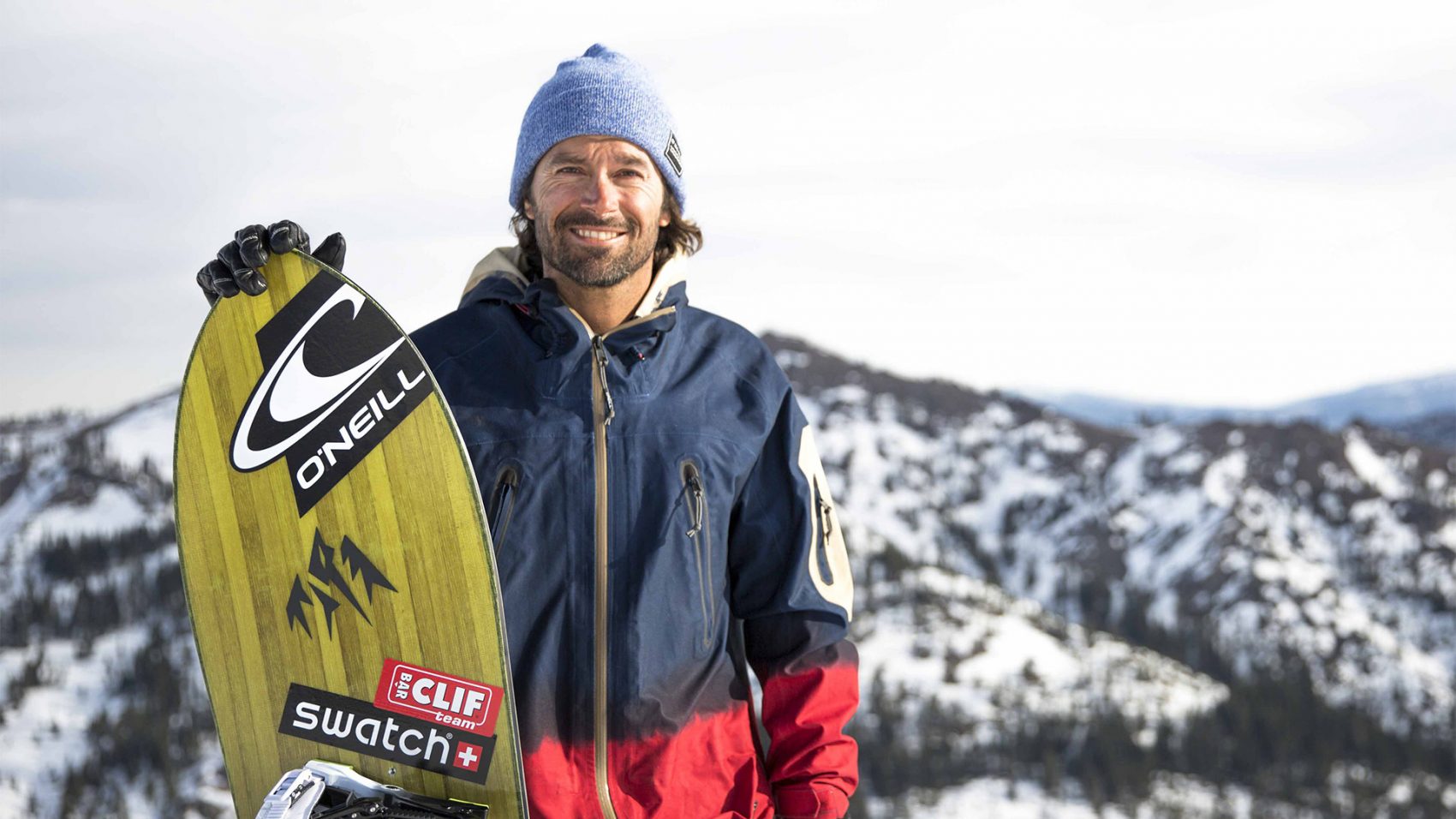 #6 Jeremy Jones
Truckee, California-based snowboarding legend Jeremy Jones is an American professional snowboarder known for big mountain freeriding. He is the founder of his own freeride-oriented snowboard brand, Jones Snowboards. He's also an environmental activist who founded Protect our Winters (POW), which is geared towards turning outdoor enthusiasts into climate advocates. Oh, and he slays Alaskan spines like no one's business.
Estimated net worth: $1 million – $5 million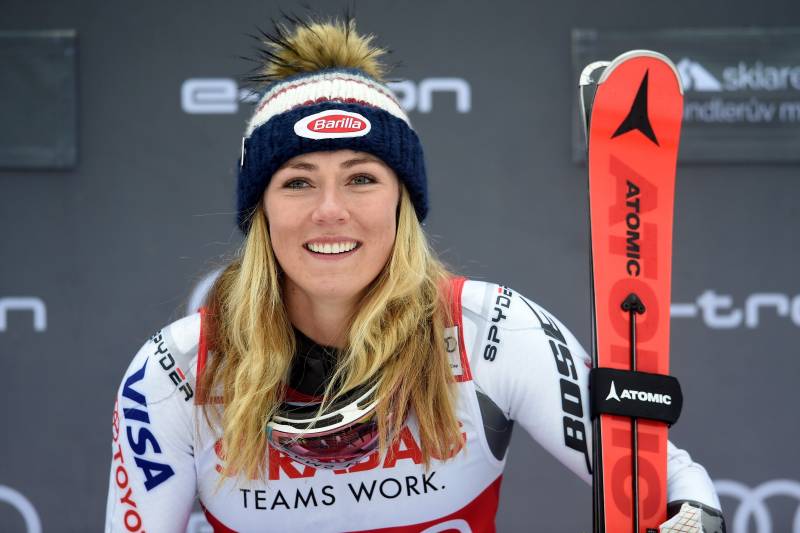 #5 Mikaela Shiffrin
At the age of 16, Mikaela became the youngest American ski racer to claim a national alpine crown, and she also made her World Cup debut in the same year. Shiffrin has notched 64 career World Cup wins across six disciplines (slalom, giant slalom, parallel slalom, alpine combined, super-G and downhill). In 2019, with her first super-G win at Lake Louise, Shiffrin became the first athlete in FIS Ski World Cup history to win in all six disciplines. She is arguably the best ski racer in the world at the time of this writing and is a pretty nice lady who supports humanitarian causes. She's also a talented musician who sings and plays guitar.
Estimated net worth: $3 million
#4 Jamie Anderson
Jamie Louise Anderson is an American professional snowboarder. She won the gold medal in the inaugural Women's Slopestyle Event at the 2014 Winter Olympics in Sochi, Russia, and repeated the feat at the 2018 Winter Olympics in Pyeongchang, South Korea, making her the first female snowboarder to win more than one Olympic gold medal. She has won gold medals in slopestyle at the Winter X Games in consecutive years in 2007/8 and 2012/3, and she has 11 total medals, including four gold, five silver, and two bronze.
Estimated net worth: $4 million
#3 Lindsey Vonn
For a while, Lindsey Vonn was seemingly the face of U.S. women's ski racing. The Rolex and Red Bull-sponsored athlete is an American former World Cup alpine ski racer on the US Ski Team. She won four World Cup overall championships—one of only two female skiers to do so, along with Annemarie Moser-Pröll—with three consecutive titles in 2008, 2009, and 2010, plus another in 2012. Vonn won the gold medal in downhill at the 2010 Winter Olympics, the first one for an American woman. She also won a record eight World Cup season titles in the downhill discipline (2008–2013, 2015, 2016), five titles in super-G (2009–2012, 2015), and three consecutive titles in the combined (2010–2012). In 2016, she won her 20th World Cup crystal globe title, the overall record for men or women, surpassing Ingemar Stenmark of Sweden, who won 19 globes from 1975 to 1984. She has the second-highest super ranking of all skiers, men or women. Vonn has since retired from ski racing.
Estimated net worth: $6 million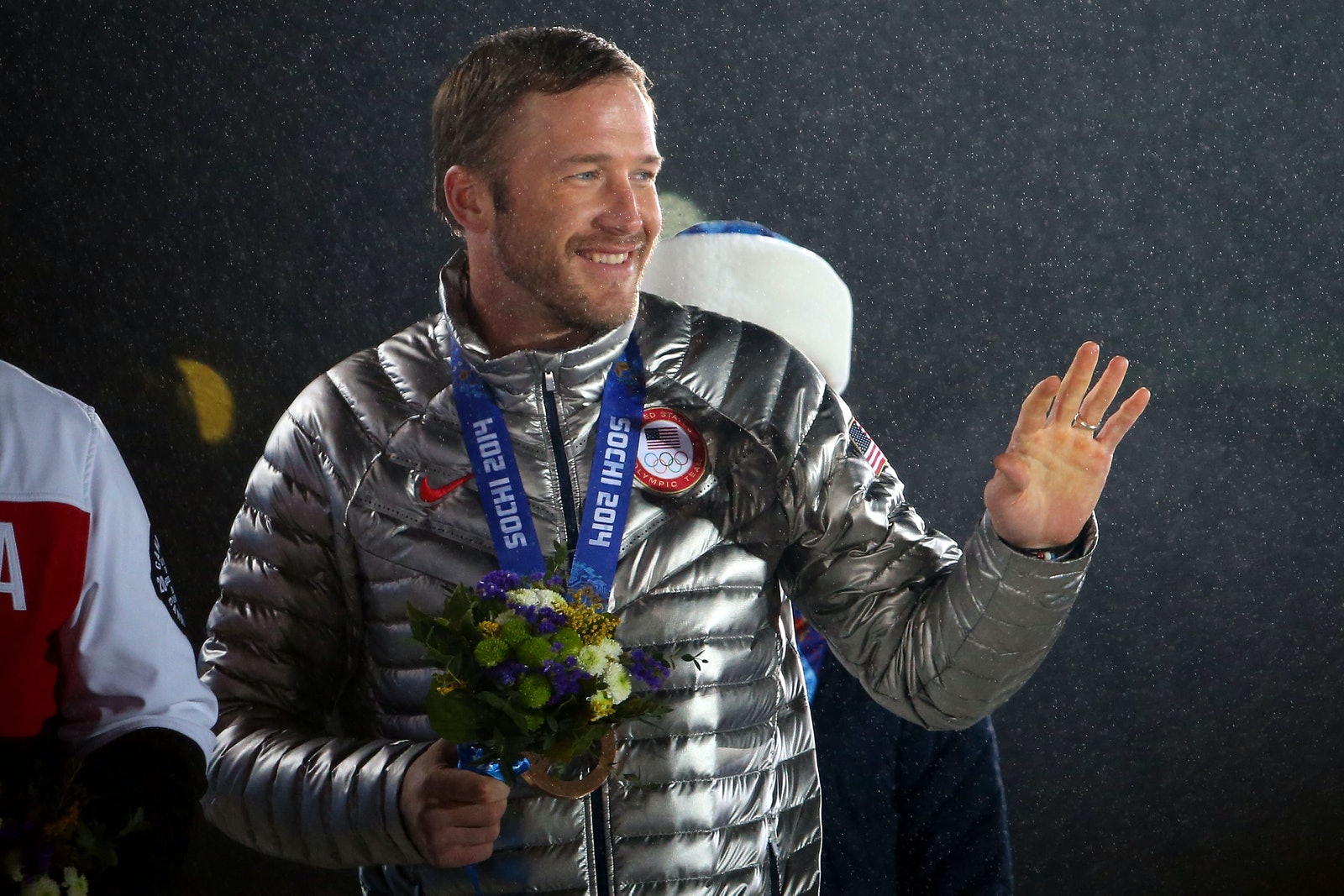 #2 Bode Miller
Bode Miller is one of the most successful ski racers of all time. He has 33 race victories under his belt and is one of five men (and the last to date) to win World Cup events in all five disciplines. He is the only skier with five or more victories in each discipline. In 2008, Miller and Lindsey Vonn won the overall World Cup titles for the first U.S. sweep in 25 years. He has since retired from ski racing and is now a skiing commentator for NBC Sports.
Estimated net worth: $8 million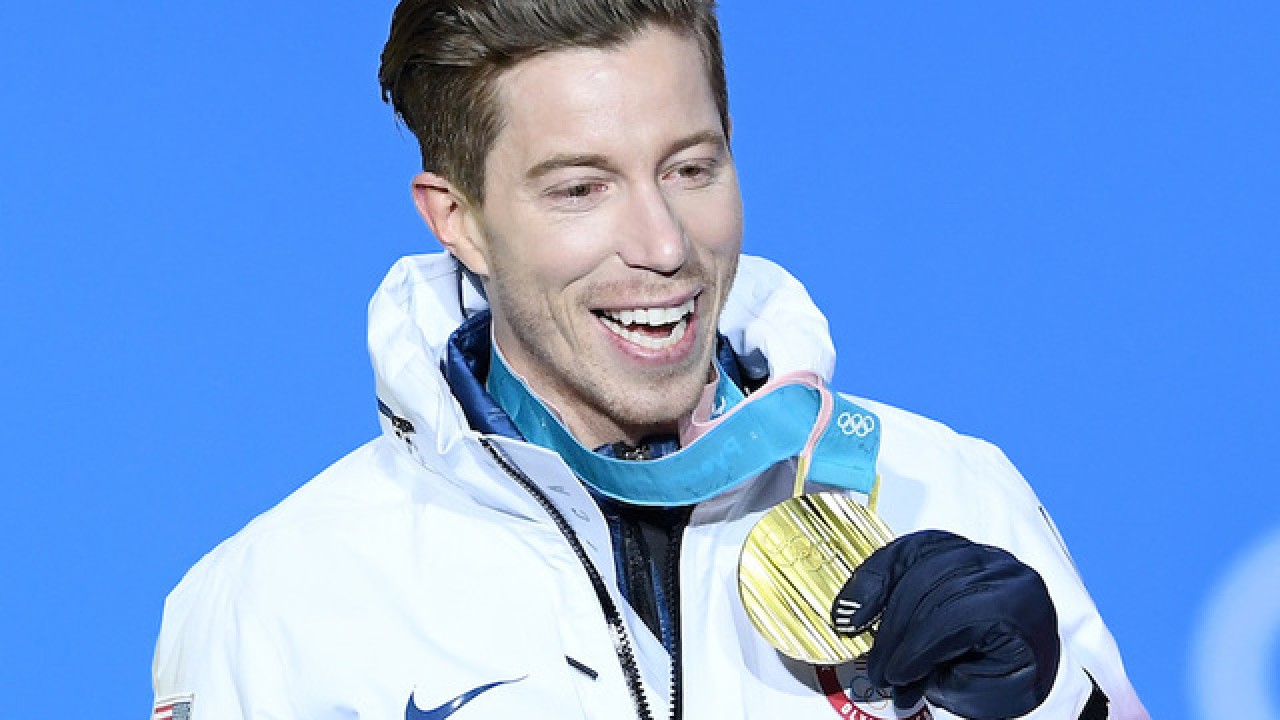 #1 Shaun White
Chances are if you've never been skiing or snowboarding a day in your life, you've still probably heard of this red-headed, snowboarding legend. Shaun White is one of the most successful and highest-paid Olympians of all time. He holds the record for the most X-Games gold medals and most Olympic gold medals by a snowboarder and has won 10 ESPY Awards. White carries dozens of lucrative endorsement contracts, which contribute to his high net worth of $60 million. To put it simply, White has 'fuck it' money as a result of being the best at his craft and investing it wisely. It is estimated that, even in his retirement from competitive snowboarding, White still earns a $10 million+ salary every year. He's also a pretty rad skateboarder and likes fast cars.
Estimated net worth: $60 million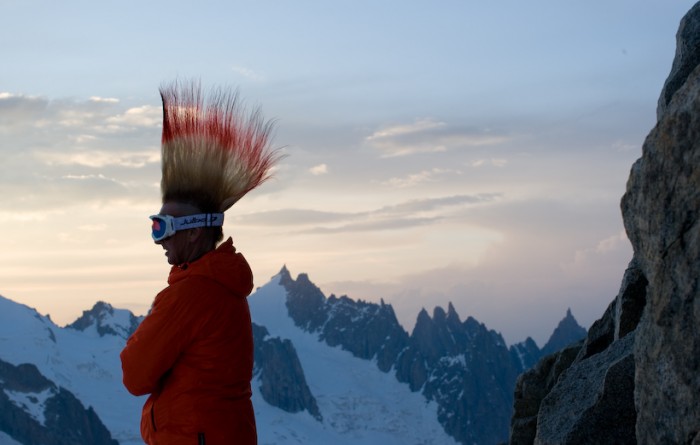 Honorable Mention: Glenn Plake
Ski legend and wild personality Glenn Plake is still one of the most influential and richest skiers of all time. It's probably the hair. He's a US National Ski Hall of Fame skier. Plake grew up in Lake Tahoe, skiing Heavenly Valley. He is known for his appearances in ski films such as Greg Stump's The Blizzard of Aahhhs, and for his trademark often dyed Mohawk hairstyle, Plake is named the pioneer of extreme skiing in America by ESPN.
Estimated net worth: $2.5 million 
And there you have it  —  not just nine, but 10 of the richest skiers and snowboarders on planet earth. Do you think anybody on this list is overpaid? Or underpaid?
Sure, our kids can't all grow up expecting to be Mikaela Shiffrin or Shaun White… but they can dream, right?