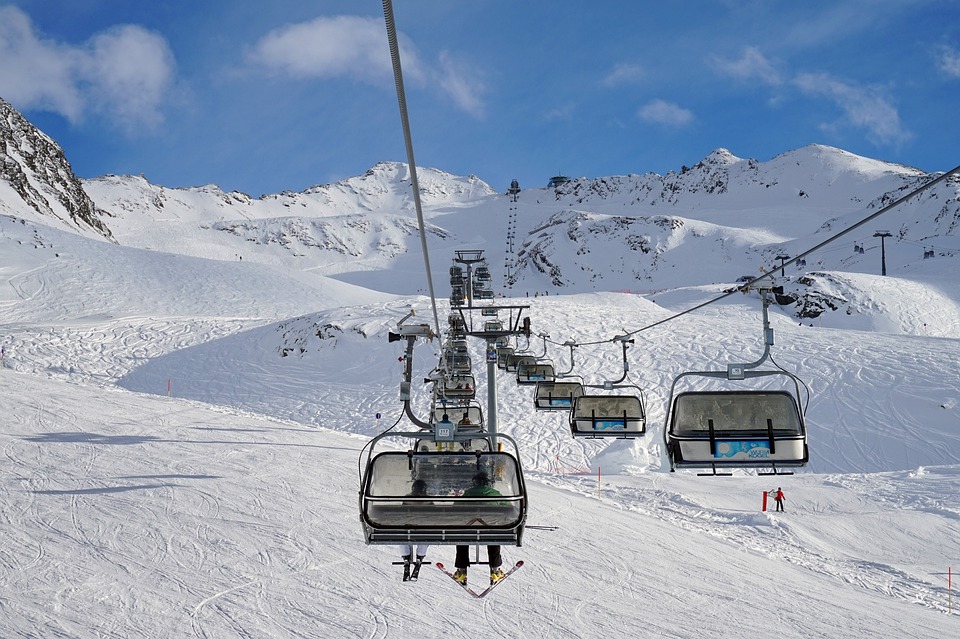 Skiresort.info has come out with its 2022 list of the best ski resorts worldwide. Skiresort.info is the world's largest test portal for ski resorts. They use 18 metrics to test the resorts to determine which will reign supreme.
The top criteria for evaluating the resorts include:
Ski resort size
Slope offering, variety of runs
Lifts and cable cars quality and quantity
Snow reliability
Slope preparation (grooming, artificial snow making)
Other metrics that factor into the rankings are parking accessibility, restaurants, cleanliness, terrain suitable for all ability levels, and more. Below is the list of the first 29 resorts. It is fascinating how many top resorts come from Europe, specifically Austria. It is also remarkable how few resorts from North America are on the list. Note that many resorts have tied for a place in the ranking.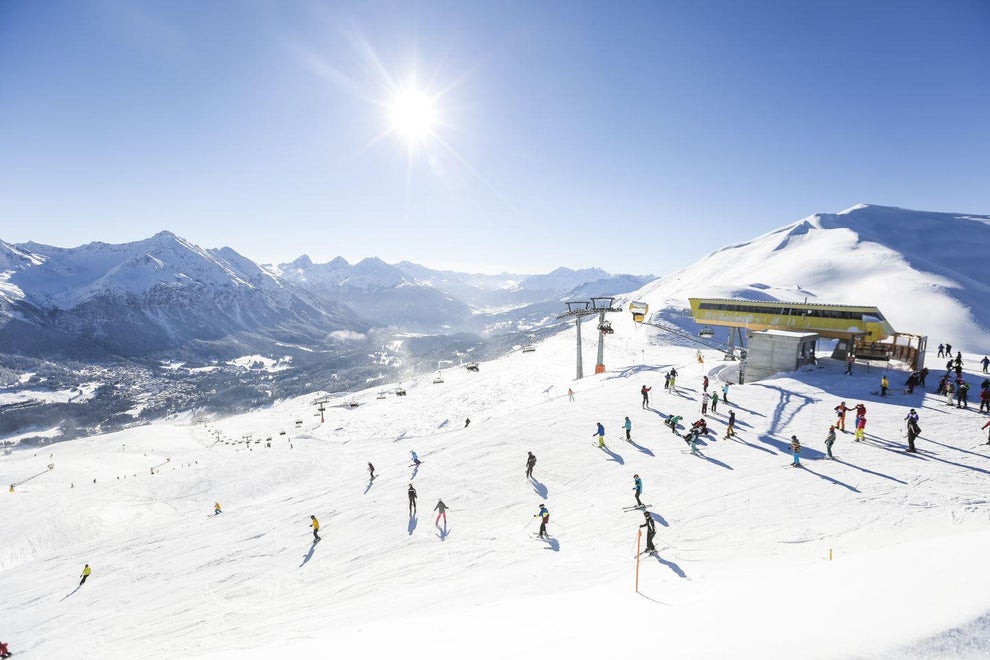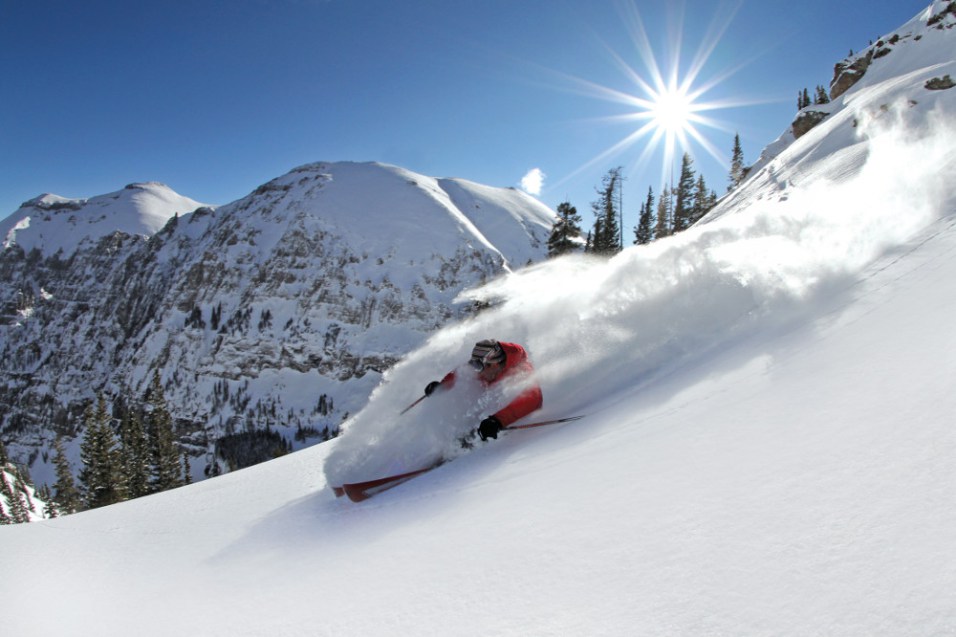 If you want to see how all 4,842 resorts are rated, you can check it out here.