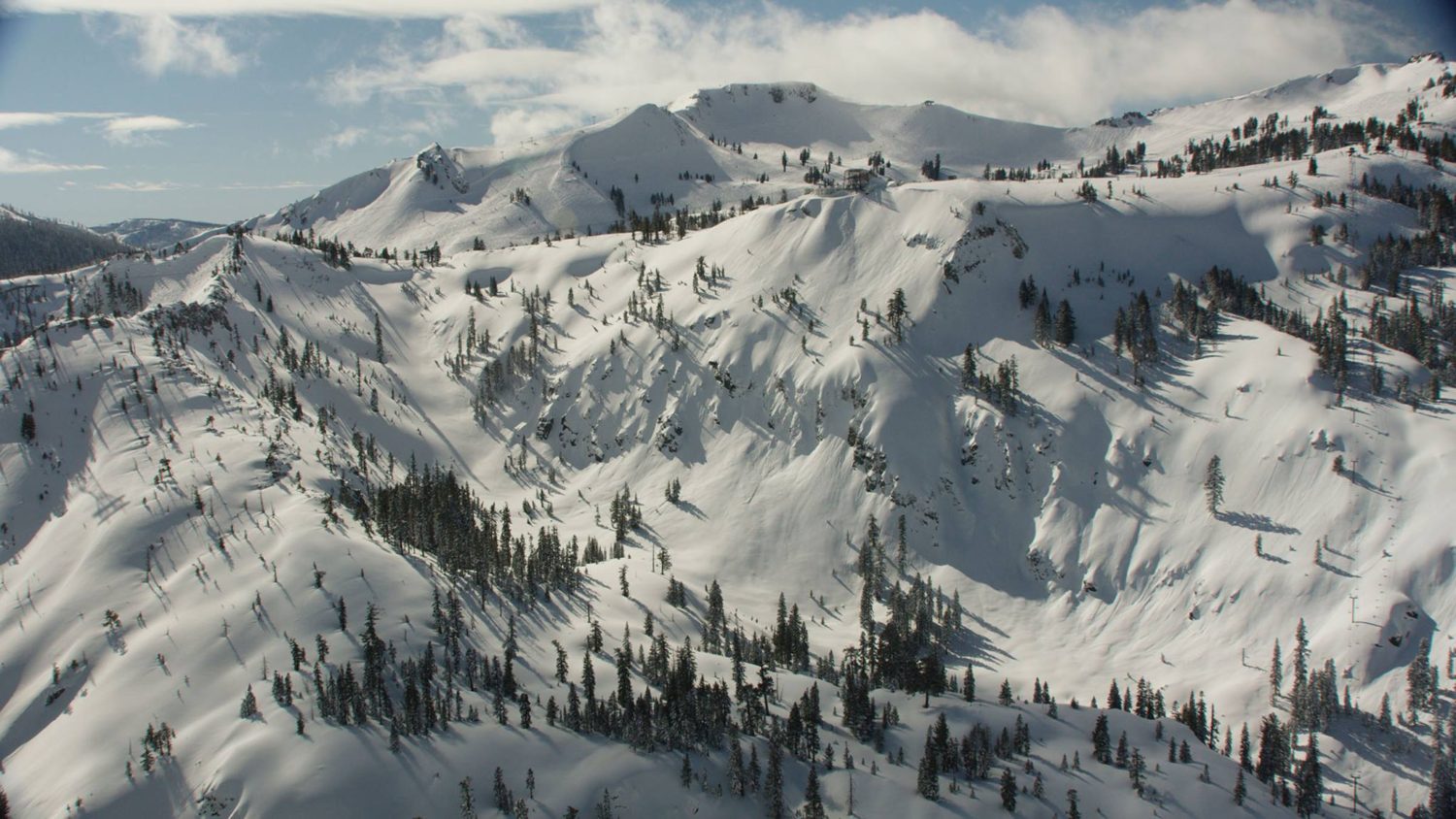 The Red Bull Raid at Squaw Valley, CA is an event focused on hiking your own line. A true test of speed and skill for both uphill and downhill. Held on Silverado at Squaw Valley, an area of the mountain that opened in January this year for the first time since 2017.
What makes the event unique is that the competition is composed of two parts: ski touring or splitboarding up & then the descent.
CATEGORIES: Men's Ski, Men's Splitboard, Women's Ski, Women's Splitboard
EVENT FORMAT: Maximum of 60 total competitors across all categories
COMPETITION VENUE: Silverado at Squaw
Hike your own line. 2 Heats (seeding determined by registration order) mass start at the base of Silverado. Tour/Splitboard to the top. Start order in each heat and finals is determined based off your climb from the base of Silverado to the starting gate at the top as well as your transition time. There will be a cut to competition field after run number 1 based on the natural break in scores.
SCORING: Each run can score a maximum of 200 points (100 for the Climb + 100 for the Descent)
1st to the top in each category will score the maximum 100 points for the Climb. Each position after that will be an incremental deduction of 1 point.
The Descent will be scored by a panel of 3 Judges. 1-100 point system with 3 categories:
Style – 40 points max
Line – 30 points max
Control – 30 points max
Average of the three judges scores to determine overall score for that run
To determine the overall winner for each category, both climbs and both big mountain runs will be added together to determine your total event score
PRIZES: 1st-3rd in each Category
RULES: All participants must register online. No on-site registration.
Helmet and touring gear required.
You must be 16 years or older on or before event day to participate. NO EXCEPTIONS. All participants must show valid ID upon on-site check-in
All participants must stay within the bounds of the competition venue.
Athlete bibs must be visible at all times during the competition.
Bring the big sticks, leave the lycra at home!
SCHEDULE: FRIDAY APRIL 12TH
11am-5pm Athlete Check-in at Alpenglow Room at Squaw
5:30pm – 6pm Mandatory Athlete meeting at Alpenglow Room at Squaw
SATURDAY APRIL 13TH
7:45am All athletes meet at the Tram
8am Tram depart
8:15am Visual course inspection from land bridge only
8:45am Visual course inspection ends
9:15am Heat 1 starts climb
10:15am Heat 2 starts climb
12:15pm Finalists are announced
12:30pm Finalists start climb
3pm Finalists finish
4:30pm Awards and Après on KT Sundeck
SUNDAY APRIL 14th