We all love skiing and riding. The mountains. Nature. But that still doesn't stop us from getting annoyed from time to time. We're mortal. So we asked our readers what they felt the most annoying things about skiing/snowboarding were, and the answers they gave us were pretty hilarious.
Here are the top nine reader-submitted answers as to what bugs people on the slopes:
#9
Walking in ski boots.
Let's face it. Ski boots are only good for one thing—and that's skiing. They sure as hell weren't made for walking up or down stairs to the ski area, which never feels quite right, no matter how long you've skied.
#8
Summer is too long.
This really isn't skiing or snowboarding's fault. But if we had it our way, there would only be one season.
#7
This place has some of the best backcountry skiing on the East Coast. But everybody knows it—and I mean everybody.
View this post on Instagram
#6
People who don't recognize that the downhill skier has the right of way. Always.
Plain and simple, the downhill skier has the right of way. Skiers and riders blindly charging down the hill don't always feel this way, however. Save the arguing for later, Speedy Gonzalez.
#5
Vail.
Are mega-ski corporations gentrifying skiing—or is the classic, ski-bum lifestyle just dying?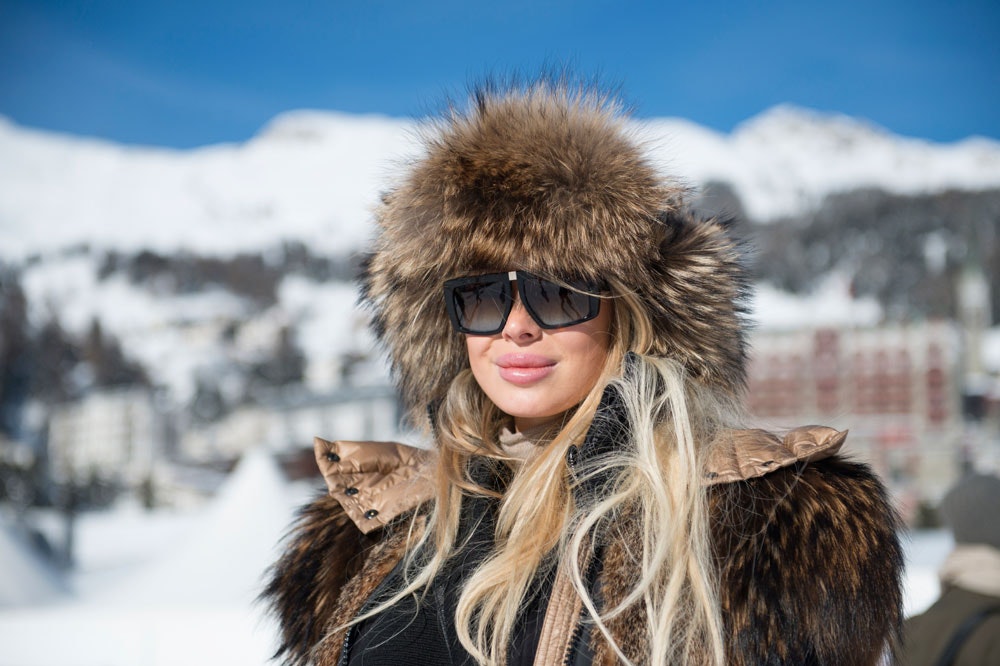 #4
Rude skiers/snowboarders.
We're all out there to have a good time. You were a beginner once too. Relax.
#3 
Trying to take a poop in a bathroom stall with boots on (ski or snowboard, they both suck).
Need I say more?
#2
Powder Fever.
There can be a culture present at ski areas where people believe and act as if they are entitled to pow. When this happens on a pow day at crowded resorts, it can turn into powder panic, hyper-individualism ("no friends on a powder day"), anger, and even violence.
#1 
Nothing.
Skiing is a bizarre, amazing, and strictly conditional conjunction between earth and sky. Less than 1% of the earth's population will ever throw on a pair of skis or a board and travel down the hill at non-human speeds. Skiing is truly a gift and we ought to be thankful for it.
Bonus:

Lift Lines
This is now an inherent part of skiing at most ski areas. And we're still getting used to it.