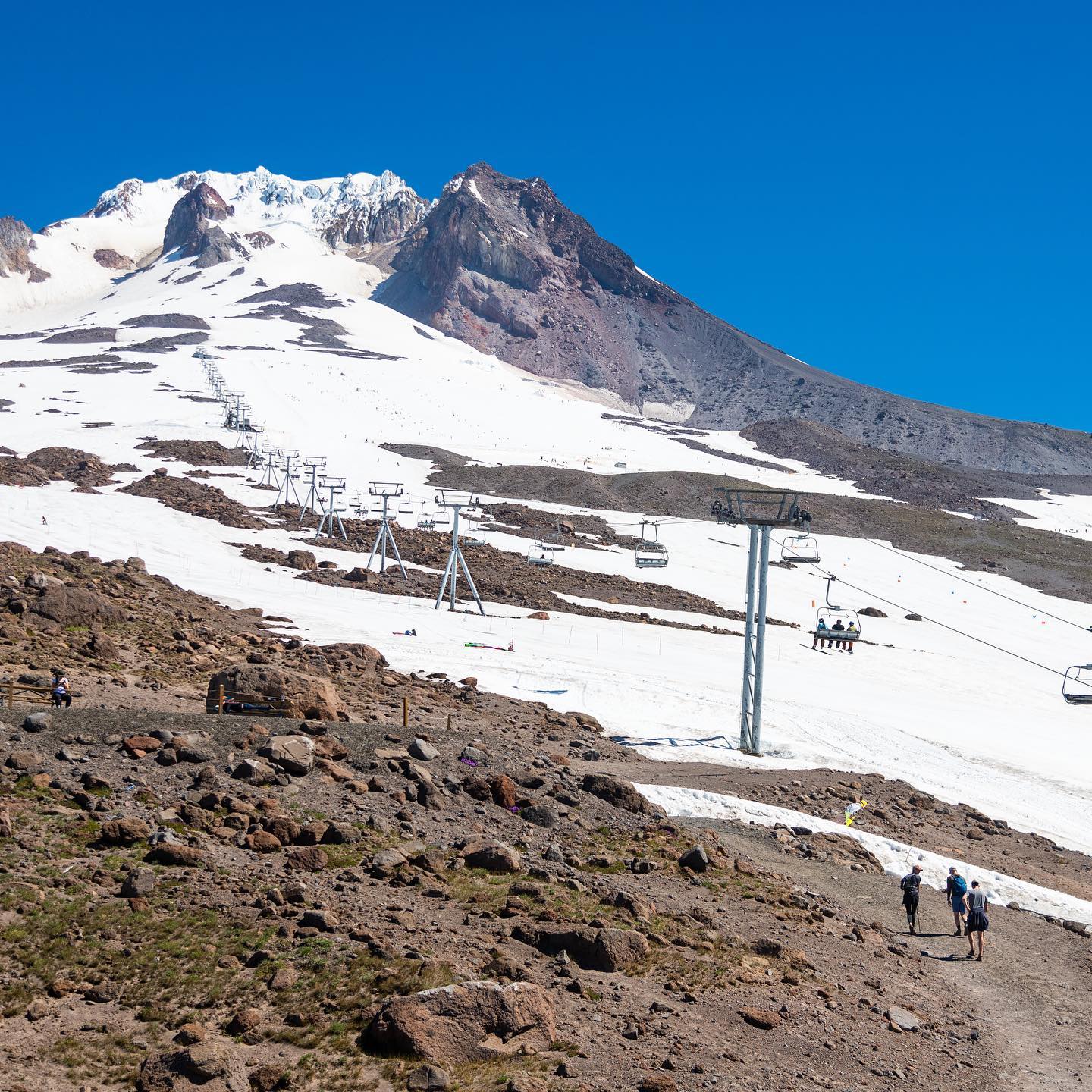 All good things must come to an end. 
Timberline Lodge and Ski Area has announced that it will shut down its summer operations on Sunday, August 21, 2022. From then on, the resort will be prepping the mountain for winter operations and waiting for more snow to fall.
"Our last day of summer skiing and snowboarding is August 21st. This allows our crew the time they need to get lifts ready for winter with still plenty of time for folks to shred this summer. It's about to get hot out there again so don't forget your sunscreen!" – Timberline Lodge and Ski Area
Winter, please come back soon.