A missing boy who was found alive in the freezing woods three days after vanishing says he was saved by a bear. Last week, three-year-old Casey Hathaway went missing in the woods outside his grandmother's rural North Carolina home. He'd been out and about playing with friends and failed to come home when called. He spent two nights in the forested area in freezing winter temperatures, reports Adventure Journal.
His family feared the worst, but two days later, he was found alive and crying. Young Casey told his family he was saved by a friendly black bear that sat with him and kept him warm. Experts say there's no way.
"Wild bears aren't friends with people," said Chris Servheen, a bear researcher at the University of Montana. "I don't want to say he's not telling the truth, he obviously thinks he's seen things and maybe he's got a teddy bear at home. But I've seen no evidence anything like that has ever happened."
Casey's aunt, Breanna Hathaway, posted Friday on Facebook that her nephew was home, healthy and smiling ― and had quite the tale to relate about his experience.
"He said he hung out with a bear for two days," Hathaway said.
In another social media post, Breanna said Casey likes to watch "Masha and the Bear," a show about a girl who lives in the woods with a paternal bear who keeps her safe.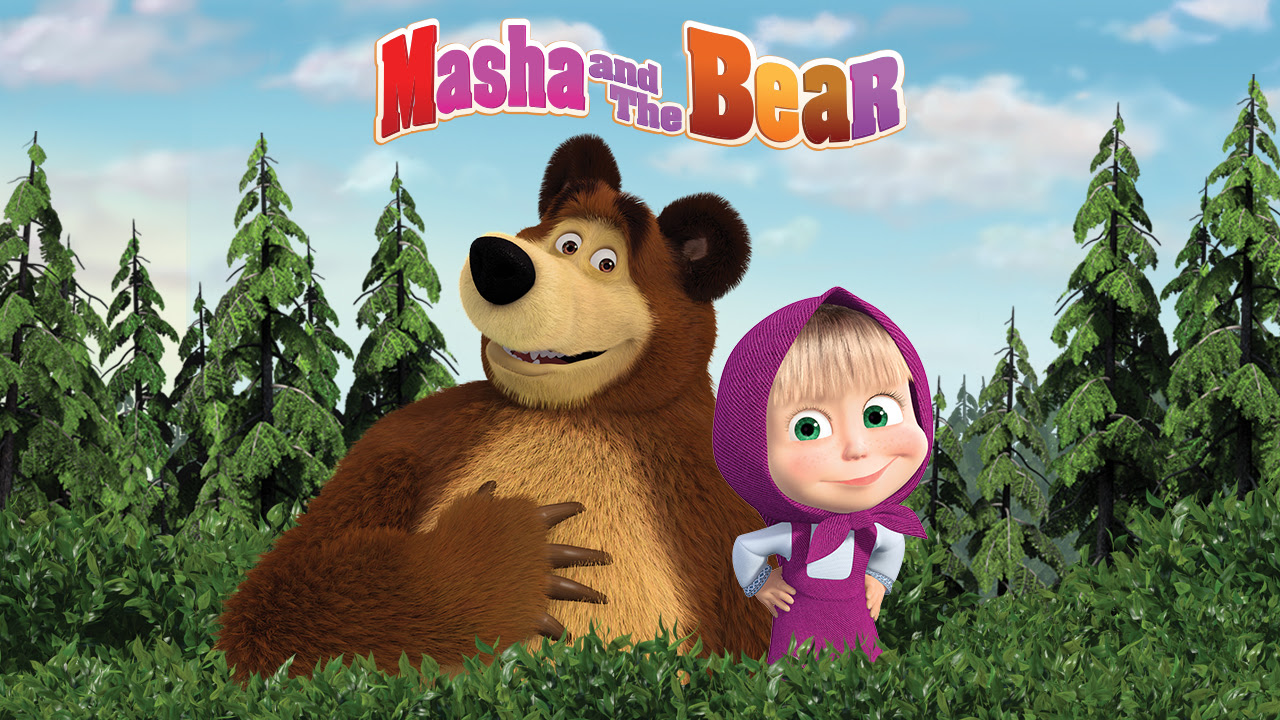 Craven County Sheriff Chip Hughes said at a news conference Thursday that search crews found Casey wet, cold and tangled in vines, but not seriously injured. He was "a little lethargic, but warm," when he was found, Hughes told WCTI-TV in an interview. The sheriff said Casey "wanted water and his mom" when he was found. The boy "didn't really get into… how he was able to survive," though he did mention "having a friend in the woods who was a bear," the sheriff added, without commenting further on that scenario. There were no signs of abduction, Hughes said.