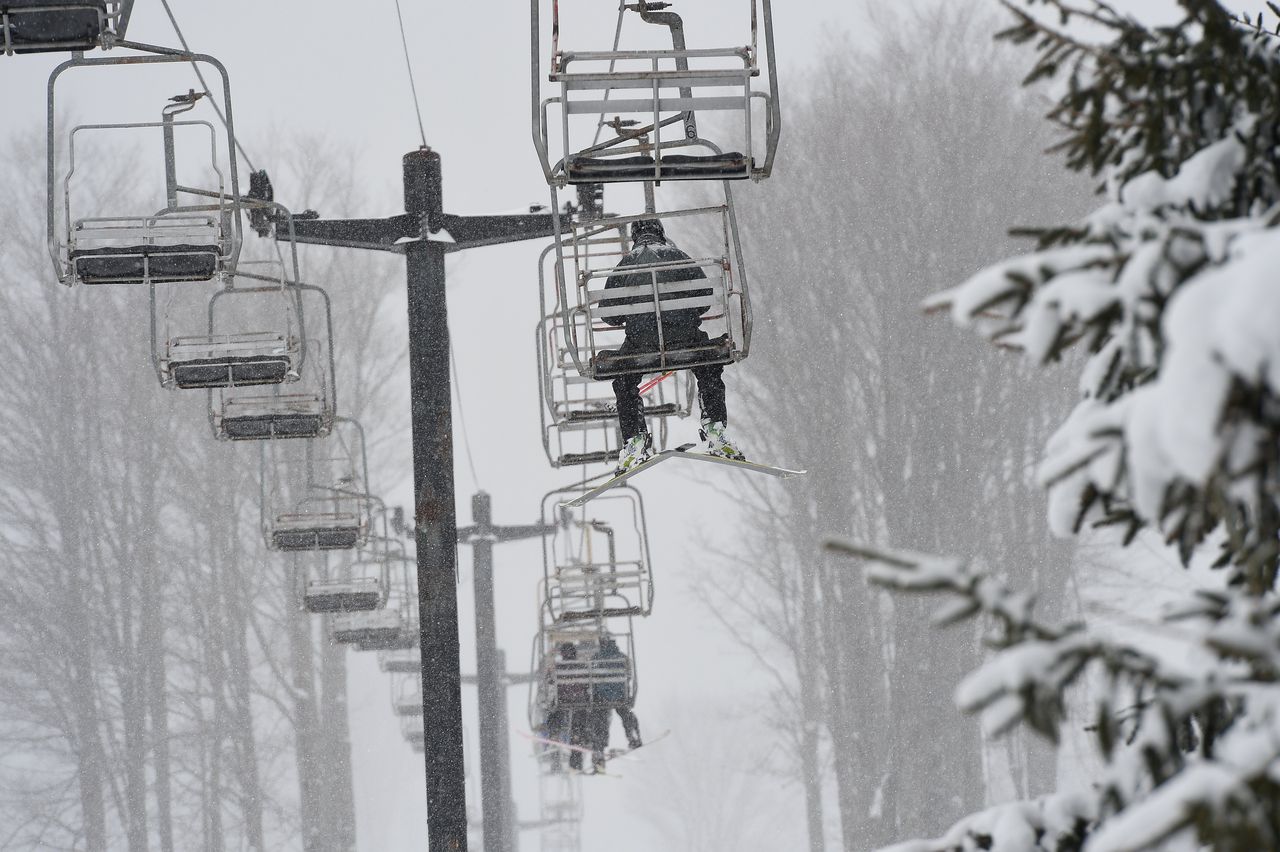 Toggenburg Mountain in Fabius, New York has officially been sold—and its new owner plans to close it down for good.
The small ski area—which has two lifts, three t-bars, and 21 trails—was in business for 68 years until it sold to Peter Harris this week, the president of Intermountain Management (also known as SkiCNY.com) and the owner and operator of Song Mountain in Tully and Labrador Mountain in Truxton, New York. Syracuse.com reports that Harris said Toggenburg will not reopen this winter and that its operations will be absorbed by those of Song and Labrador Mountains.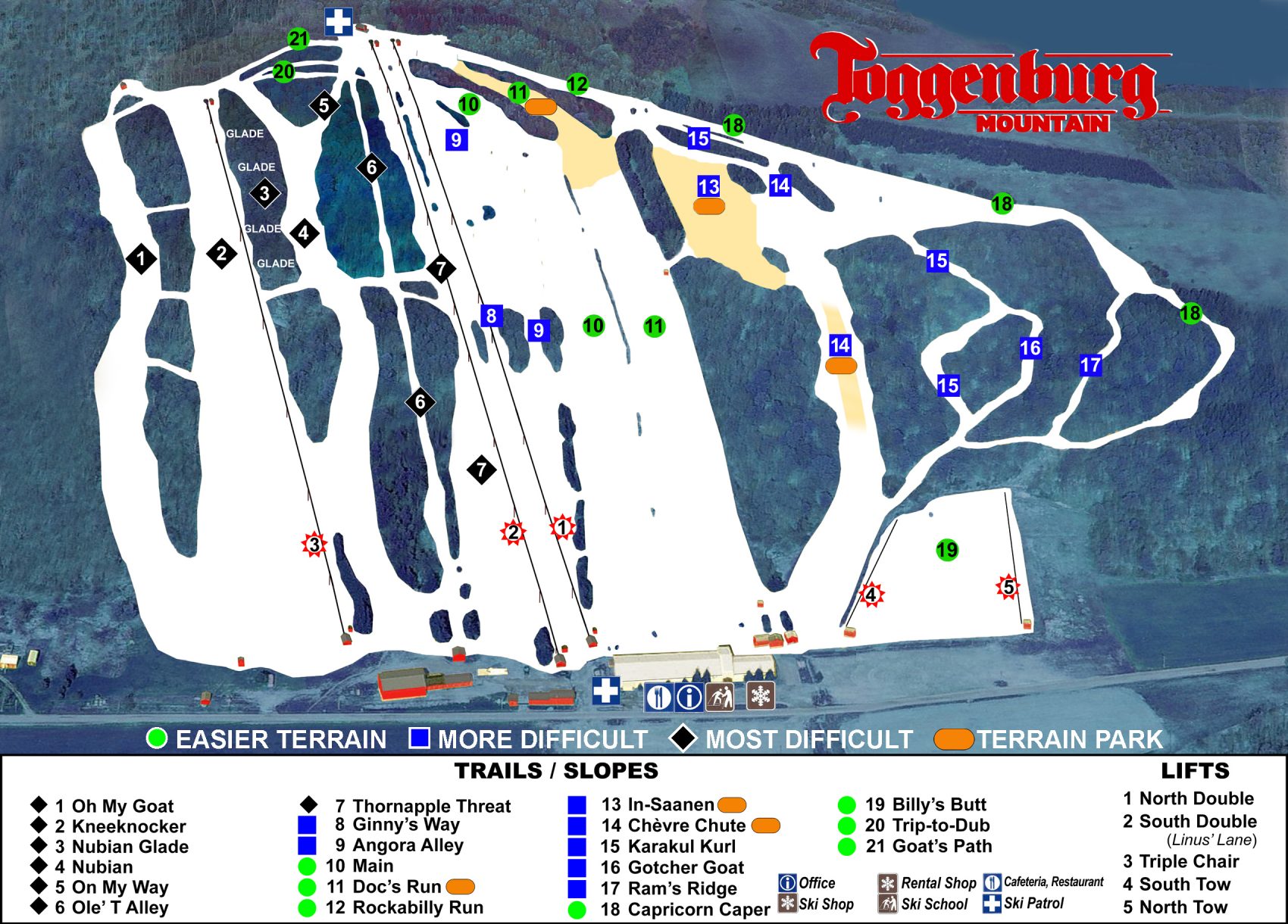 Toggenburg's previous owners, John and Christine Meier, said they sold their mountain so that they could focus on running Greek Peak in Virgil, which offers year-round events such as an indoor water park and lodging, according to Spectrum Local News. Now, its new owner Peter Harris says that people who have already bought passes for next season will be getting a refund in the mail.
Toggenburg first opened in Central New York in 1953. By closing it, Harris said he will be able to make investments in infrastructure and equipment at Song and Labrador that will improve the overall experience for skiers and snowboarders, Syracuse.com reports.
Toggenburg Mountain Winter Sports Center in upstate New York was acquired by Peter Harris, president of Intermountain Management, which owns nearby Song Mountain Resort and Labrador Mountain Ski Area.

Read more: https://t.co/5sZVH4HlzS #

— Ski Area Management (@saminfo) August 4, 2021