Spring might have sprung, but winter is hanging in there. Resorts in Colorado are forecast to receive in excess of a foot of fresh snow this week, and some California resorts got snow last night.
Many resorts previously on this list closed last weekend, allowing Utah and California into the club.
These are the OPEN resorts in North America with the DEEPEST snowpacks right now.
All figures were taken from the resorts' own webpages at 5 am PT 04/15/21, and where given, the summit measurement is used.
#1 – Summit at Snoqualmie Alpental, WA – 247″
#2 

– Mount Hood Meadows, OR – 205″
#3 – Mount Baker, WA – 204″
#4 – Grouse Mountain Resort, BC – 184″
#5 – Timberline, OR – 179″
#6 – Eaglescrest, AK – 170″
#7 – Alyeska Resort, AK – 148″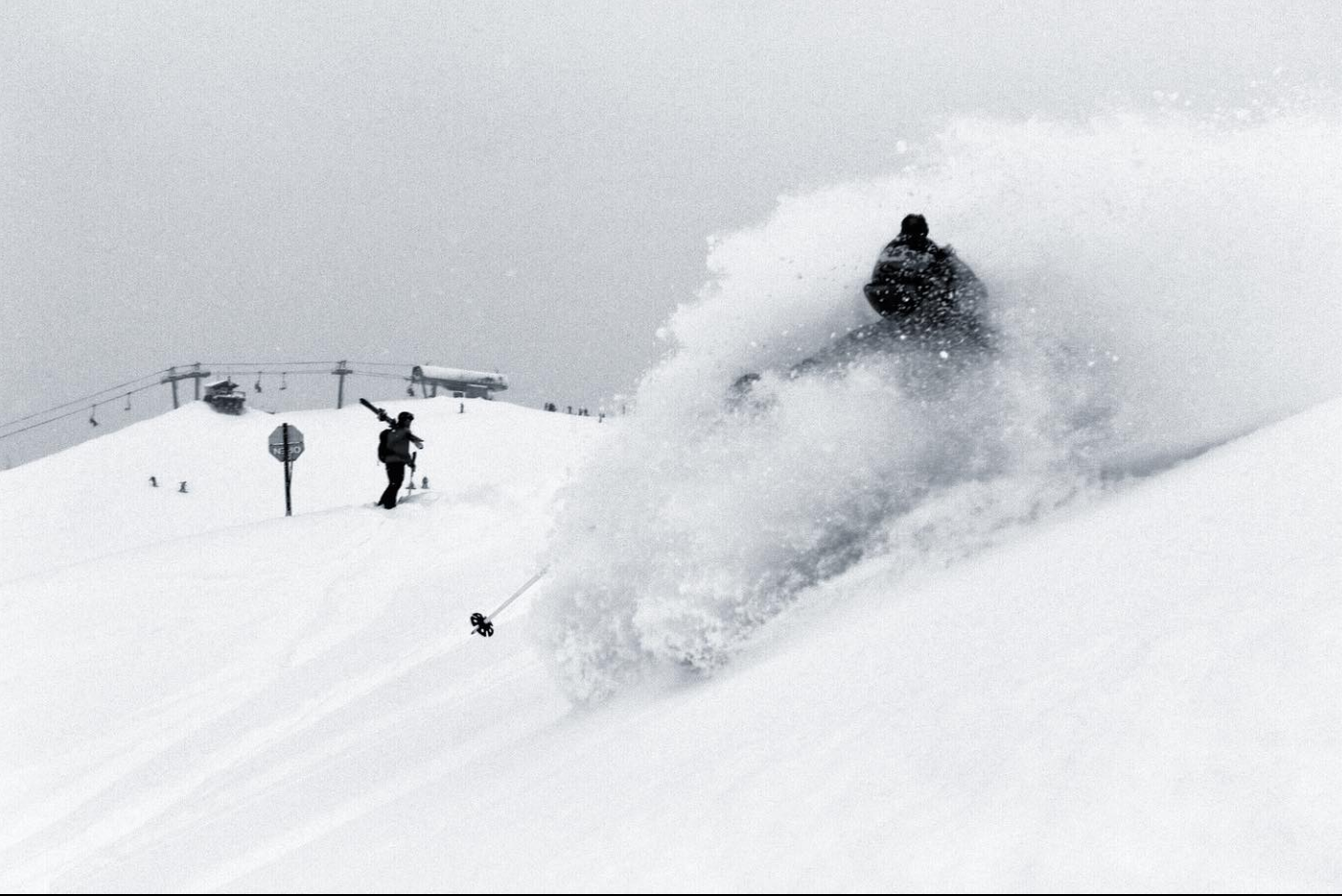 #8 – Stevens Pass, WA – 143″
#9 – Crystal Mountain, WA – 132″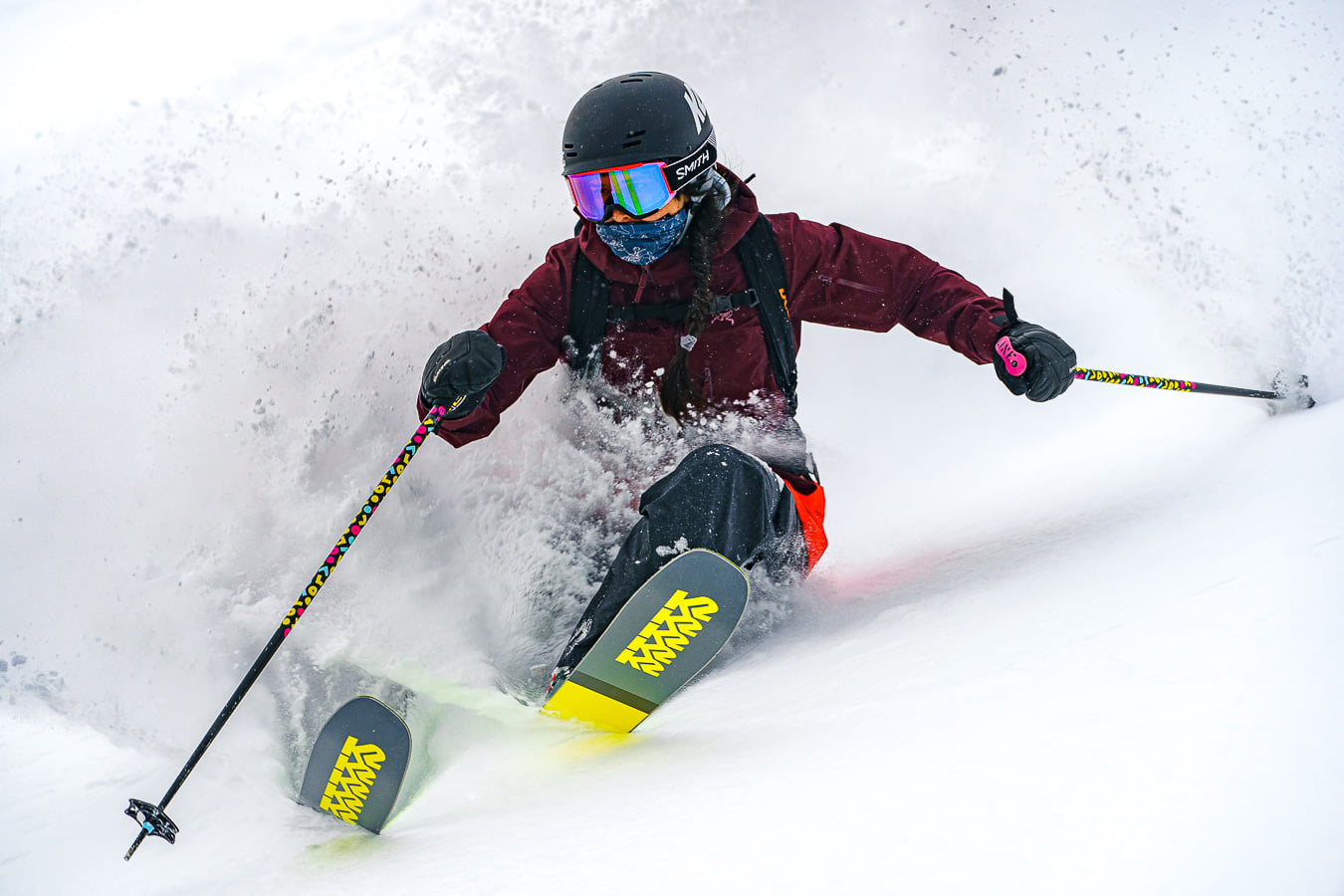 #10 – Alta, UT – 105″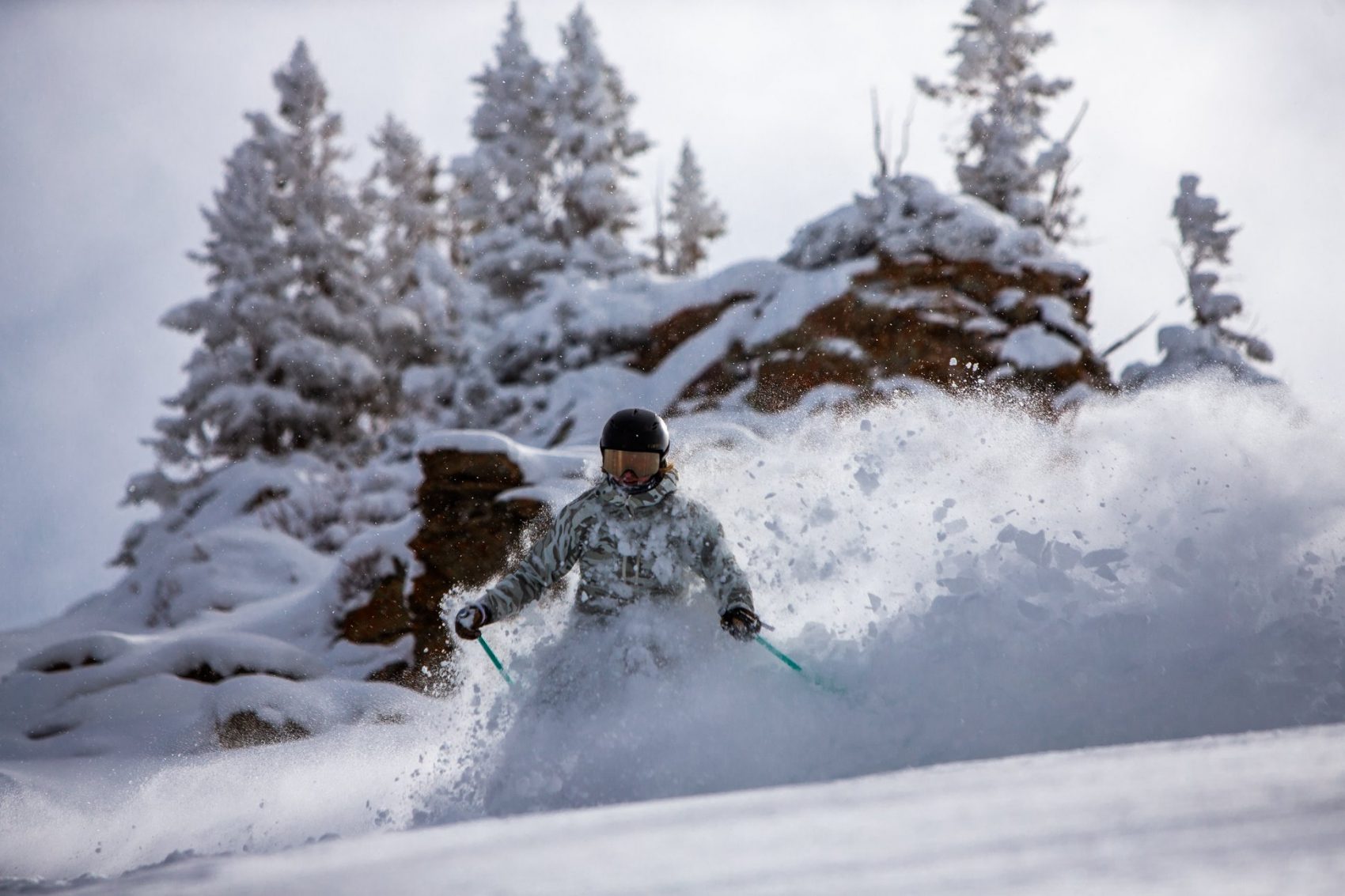 #11 – Alpine Meadows, CA – 101″