Tired, happy, and hungry. Sound like you after an epic powder day? This article is devoted towards the latter of those three sentiments so that you can satisfy that appetite earned after a day spent skiing in the Wasatch—home to nine world-class ski areas and the "Greatest Snow on Earth."
I've lived in Salt Lake City for five years and have skied most days of each winter. After skiing there's only one thing I really ever want to do—eat. Sure, you can always cook a meal at home and save money or eat healthily or whatever. But what's better than grubbing out, pounding a couple of drinks with your friends after a high-stoke ski day? We've talked among ourselves at SnowBrains who know SLC, its mountains, and—most importantly—its restaurants well and have come up with a list of our favorite places to eat after skiing. I hope this list of delectable après eateries satisfies.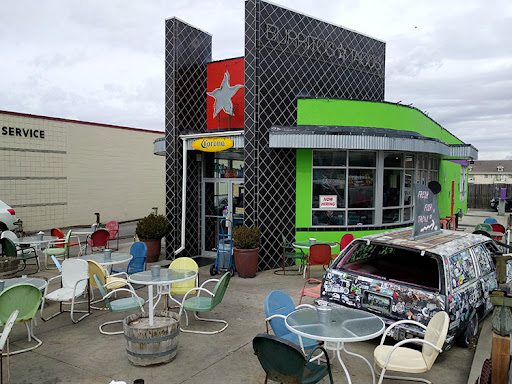 A Salt Lake City-classic. If you've skied with anyone at any of the resorts in Big or Little Cottonwood Canyon then you may have heard this legendary place's name before. Lone Star looks like a trip. It has classic junk cars in front of its building and the whole place is essentially covered in stickers. Made with the freshest produce and freshest ingredients, from the homemade tortillas and chips to the freshest of fish and meats, Lone Star offers an authentic taste to Mexican food. It's a ski bum staple located in Cottonwood Heights right off the Belt Route. Careful, though: after powder days this place is known to be packed with skiers and snowboarders coming down from the mountain.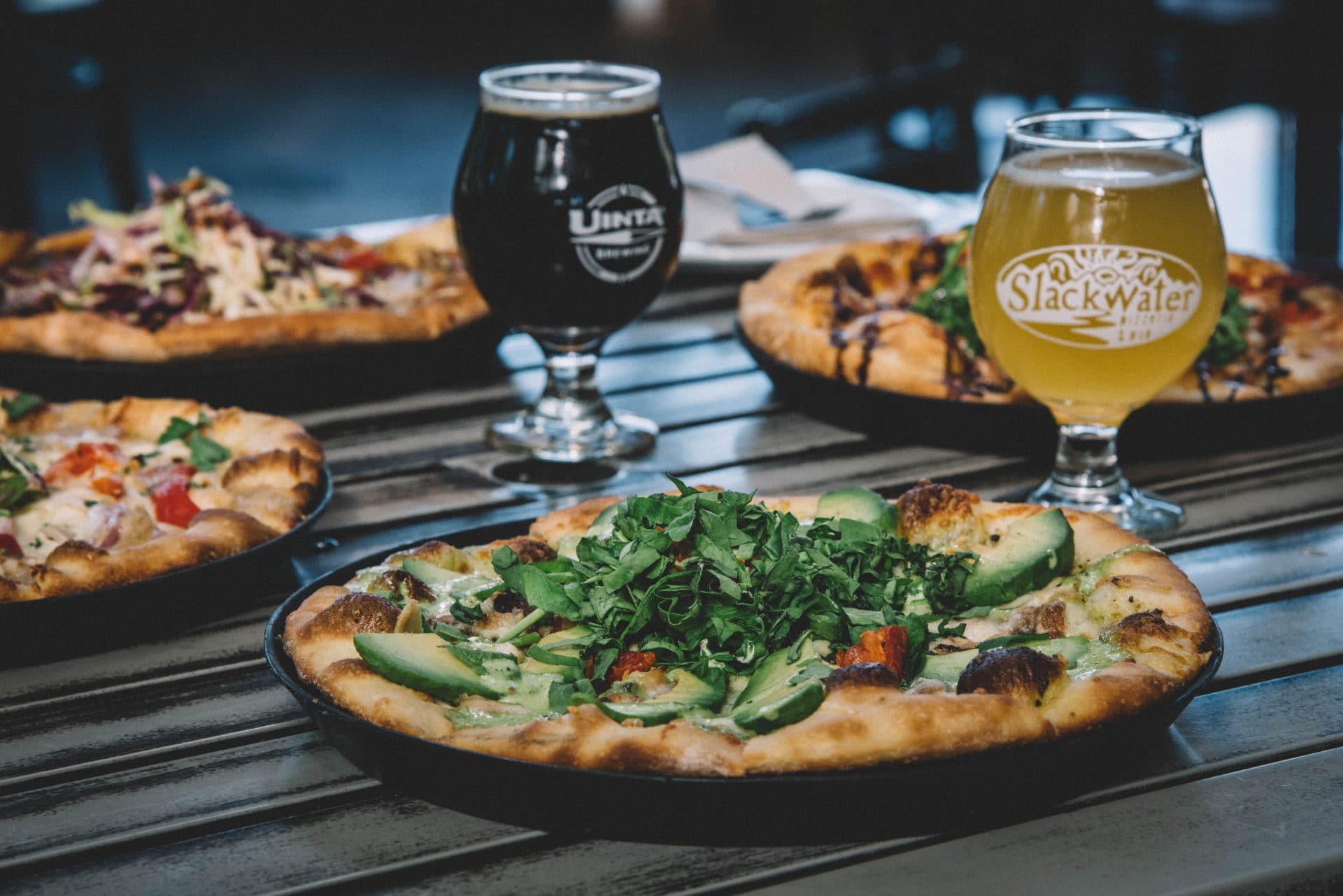 Plain and simple, some of the best pizza we've ever had in Utah. Gourmet pizza for not-gourmet prices. Huge local beer menu and live music performances, too. Located in Sandy right at the bottom of Little Cottonwood Canyon, Slackwater is an easy stop on your way home for excellent pizza, starters, and drinks. Oh, and for those not really into pizza (or liars), Slackwater's salads are out of this world.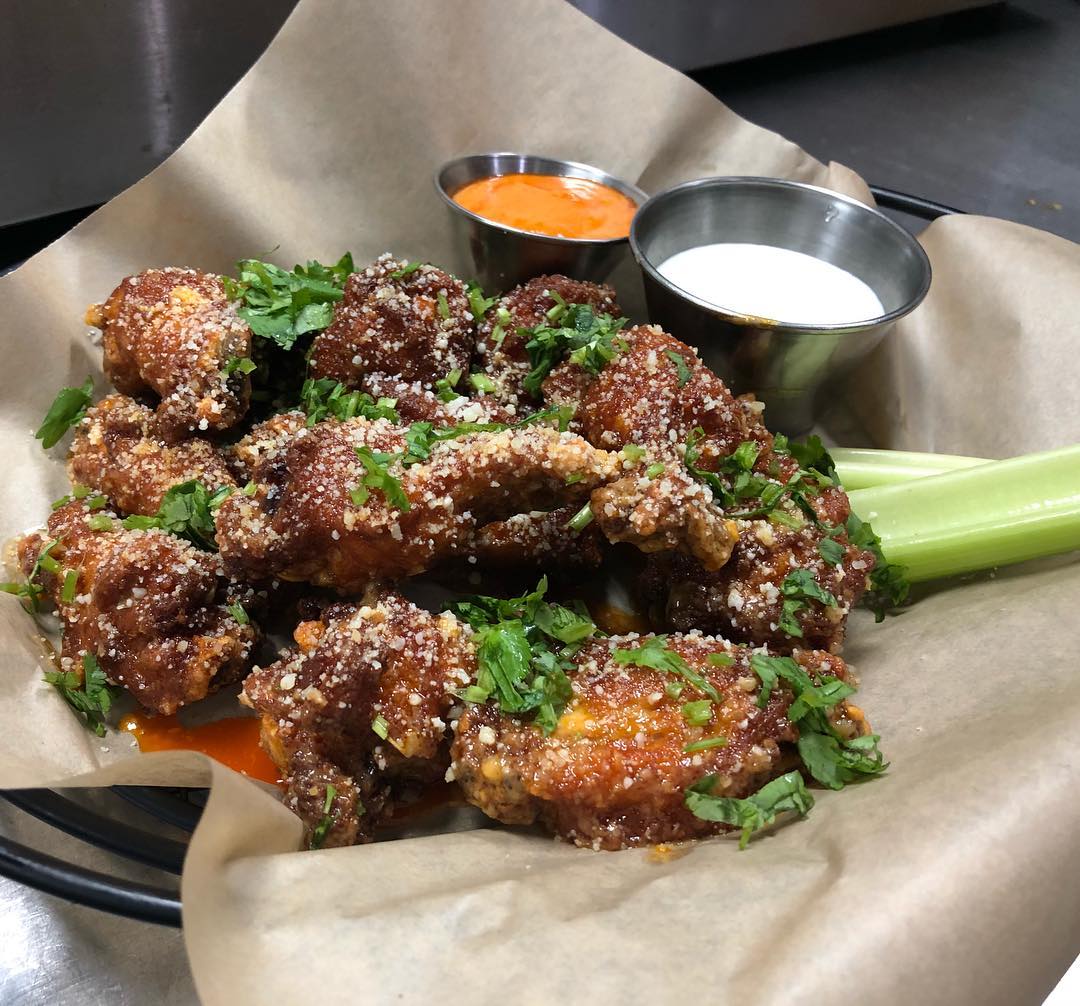 One of our go-to favorite pubs after skiing. Delicious cocktails, a large local beer selection, pizza, burgers, wings, and all sorts of other greasy but delicious, American pub food that's perfect to share with friends after a solid ski day. Seriously—the wings here are all time. Get them Bogey-Style. Located in Millcreek, Spedelli's is known for its daily specials, like a buy-one-get-one half-off pizza special on Mondays and $5 margs and mules on Thursdays.
The best taco stand on the side of the road in Salt Lake City. When we're too tired and too hungry for anything else after skiing, we go here. Located on 900 S and State Street, the Mexican food here is cheap, delicious, and hearty. One burrito is a hell of a lot of food from this place. They've got it all from tacos, quesadillas, and burritos to shrimp cocktails, ceviche, and on occasion Mexican hot chocolate. Ask for Felipe, the stand's owner, and he'll hook you up with a fat steaming plate of food cooked right there in front of your nose.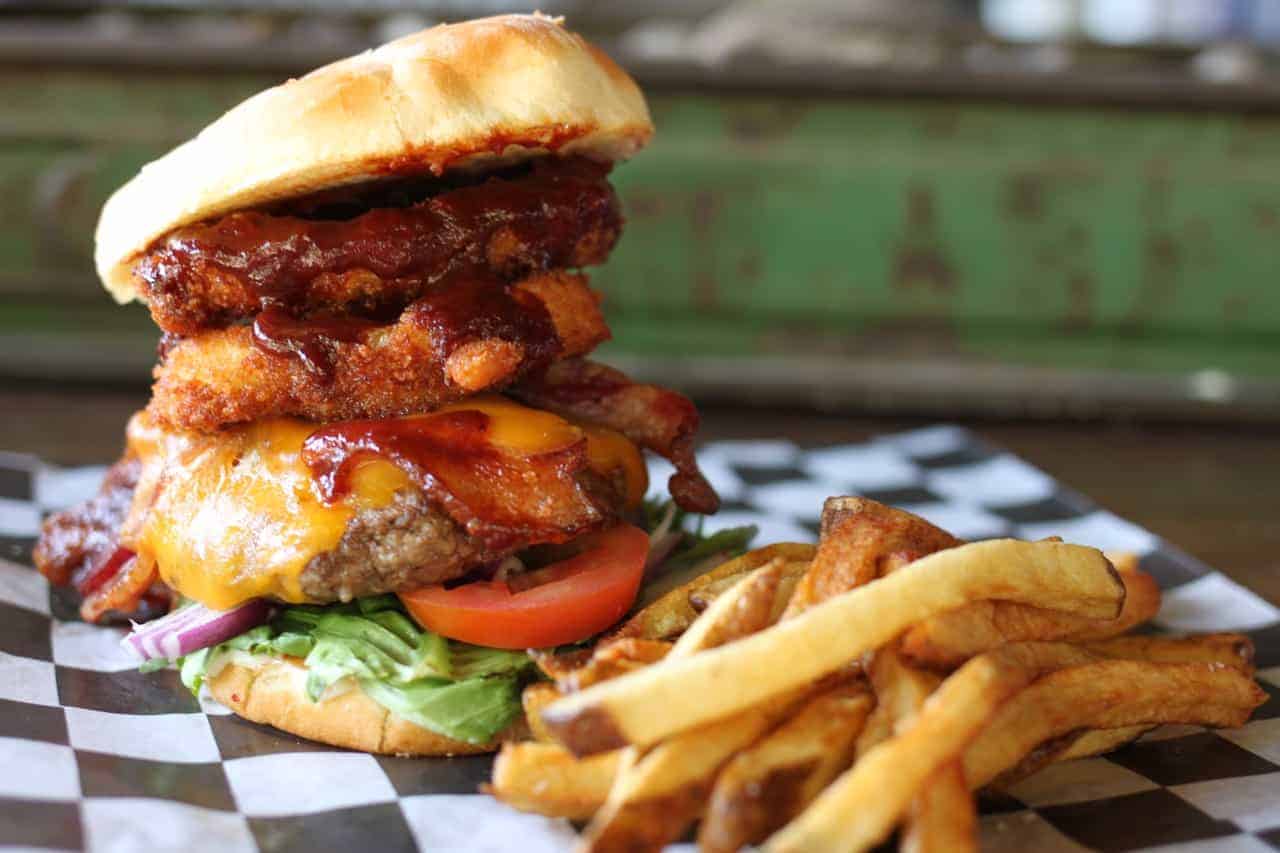 A biker bar with live music, epic BBQ, and some of the best damn burgers in town. The Garage on Beck was once an auto repair shop that's since been transformed into a laid-back comfort-food haunt with live music & a garden patio. It's got a rough, old-school vibe. The fried chicken here is a must. If you're coming back to Salt Lake from any of the ski areas north of the city like Snowbasin or Powder Mountain and you're hungry, this is a must-stop with a unique, blue-collar atmosphere and out of this world southern cuisine.
And there you have it—five of our favorite après ski eats in Salt Lake City. No excuses next time you and your buddies can't decide on where to eat after skiing.