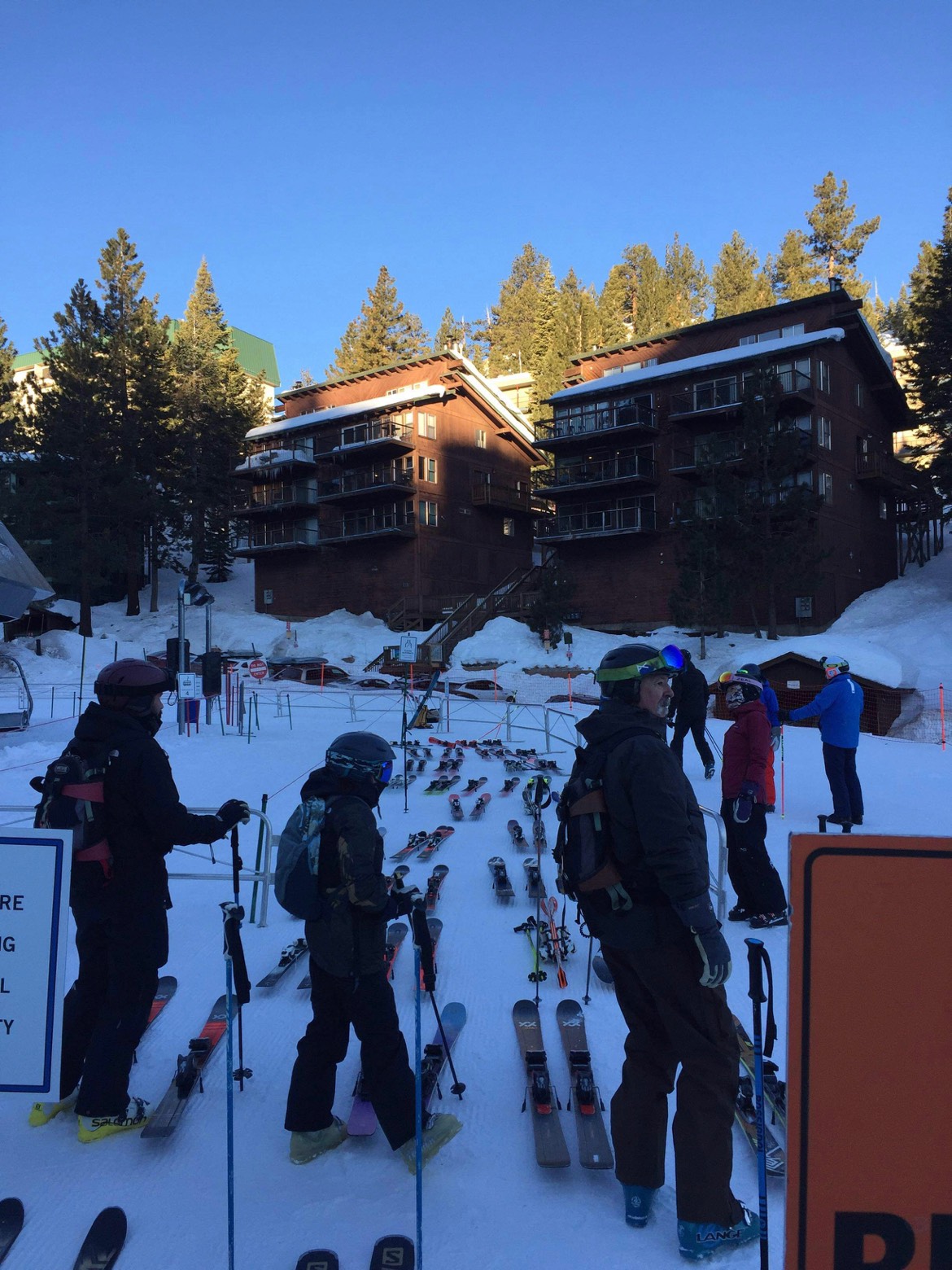 In order of most popular, these were our top five posts of the last seven days:
If you want to receive our top three posts in your inbox every Thursday, sign-up here: SnowBrains Weekly Top 3 Posts Email Sign-Up
At some point in their career, all skiers will come face to face with the dreaded bumps. Skiing down the seemingly haphazardly shaped and placed moguls can be intimidating if you have no knowledge or experience to guide you. I am here to help this be a less painful process for you, and perhaps even make it an enjoyable experience!
For the full article: Skiing Moguls 101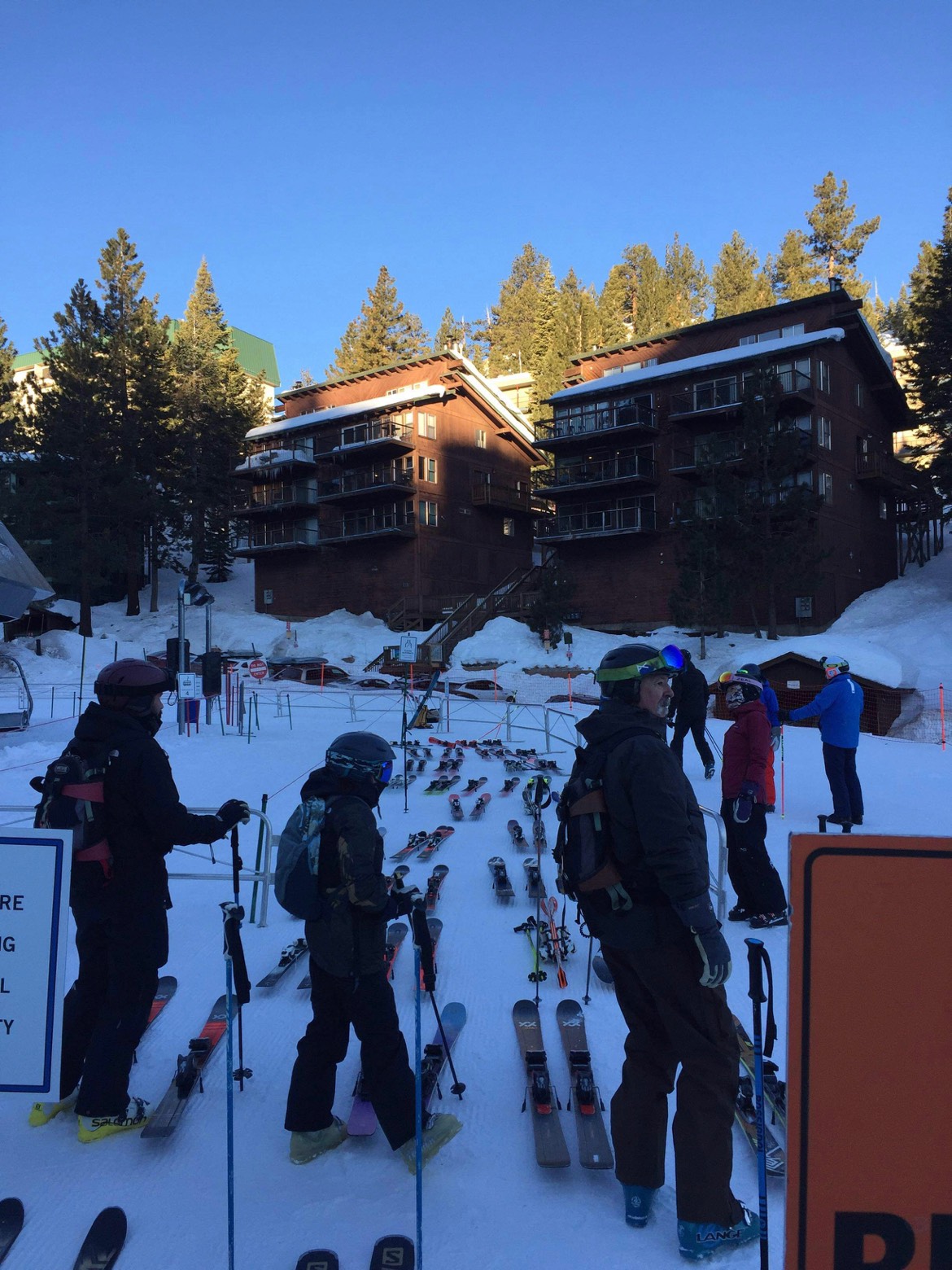 A photo sent to SnowBrains last winter (above) showed a line of ski and snowboard equipment left by skiers and riders to 'reserve' their place in the lift line at Heavenly Mountain, CA. Judging by the comments left on our Facebook post this was not a rare occurrence, and locals were not happy about it.
For the full article: Vail Resorts Stamping Out on Those Leaving Their Equipment to Reserve Place in Line at Heavenly Mountain, CA
Mount Snow, VT, is being sued for $50 million by a guest who suffered life-changing injuries after falling from a closed-off chairlift platform.
The lawsuit, which accuses the resort and its owners Vail Resorts of negligence, was filed in federal court in Vermont last week, reports Bennington Banner.
For the full list: Mount Snow, VT, Sued for $50-Million Following Accident that Left Woman With Life-Changing Spinal Injuries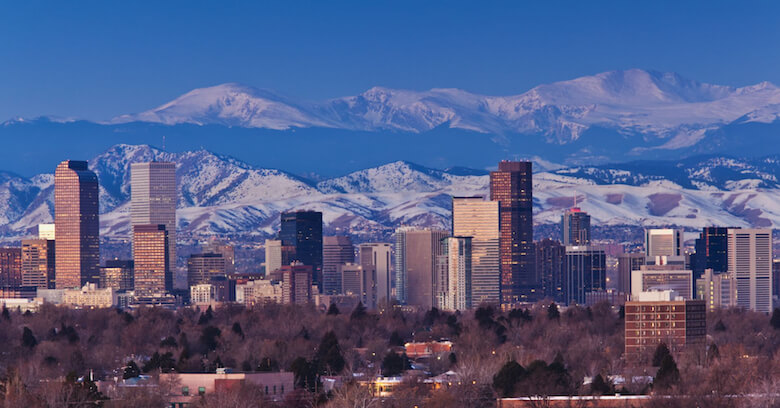 It's no secret that getting back and forth from many of Colorado's premier ski resorts can be a major hassle for those living in the Mile High City. With traffic on Colorado's highways at an all-time high, it is not always in the cards to make it all the way to Summit County for a day of skiing. Whether you're looking to get a few quick turns in before work or are just searching for an easier way to get a full day on the mountain, we have listed some intriguing options for a short day trip below:
For the full article: The 5 Most Easily Accessible Ski Resorts From Denver
With the world having countless amazing ski towns (not to mention Germany is in its own league), we have kept this list limited to the United States. And since opinions are like, well you know, opinions, this list is in no particular order.
Full list here: Top 5 Ski Towns That Love to Drink
Top Social Posts of the Week
On Facebook, this was our most engaging post of the week. Head over and join the conversation:
Over on Instagram, this was our most popular post of the week.
View this post on Instagram
And on YouTube, this was our most-watched video:
And we dropped this episode of The SnowBrains Podcast:
If you want to receive our top three posts in your inbox every Thursday, sign-up here: SnowBrains Weekly Top 3 Posts Email Sign-Up