In order of most popular, these were our top five posts of the last seven days:
If you want to receive our top three posts in your inbox every Thursday, sign-up here: SnowBrains Weekly Top 3 Posts Email Sign-Up
The guys over at snowmobilers.com have released their early snow forecast for winter 2022/23. Now, the Farmer's Almanac, The Old Farmer's Almanac, and the NOAA don't usually release their winter forecasts until late August/early September, so take this one with a pinch of salt. But it's fun to start thinking about snowier times, right?
To read the full forecast: Winter 2022/23 Snow Forecast: Here's Your First Look at What Next Winter Might Hold…
Are you ready to Shake, Shiver, and Shovel? Farmers' Almanac Predicts Extreme Winter
Every year since 1818, the Farmers' Almanac provides an extended weather forecast that helps people plan ahead. This year, with the extreme summer weather conditions broiling the country, and the growing concern over the rising costs of heating oil, Farmers' Almanac is releasing its winter weather forecast earlier than ever. Farmers' Almanac 2023, which hits store shelves on August 15, is warning readers that this winter will be filled with plenty of shaking, shivering, and shoveling.
To read the full forecast: Farmers' Almanac 2022/23 Winter Forecast: Extreme Winter Predicted With Heavy Snow For 1 Area in Particular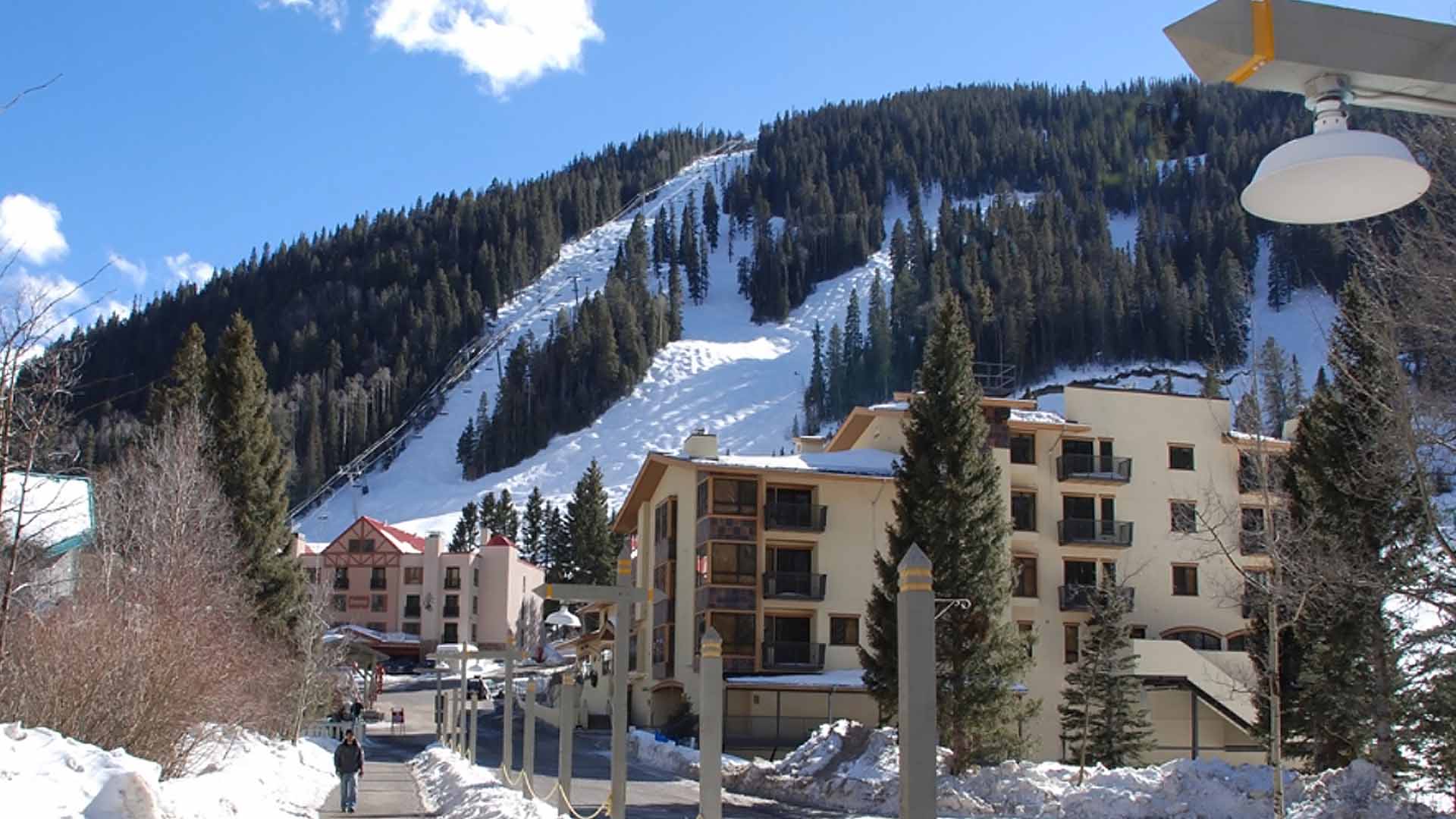 Living in a mountain town is the best way to achieve the ski-bum dream, but unfortunately, mountain homes don't tend to fit a ski-bum budget. Worry not though, magazine House Beautiful has listed the most affordable mountain towns in the USA to make that dream a reality.
Obviously, you're not going to get that condo in Aspen, that house in Park City, or a cabin in Telluride, but each of these areas offers some epic skiing right on your doorstep. What matters most to you, a luxurious home with a three-car garage and sauna, or being able to shred right out of your front door?
10. Mammoth Lakes, CA – Average Home Cost: $438,686.
Nearest resort: Mammoth Mountain
For the full list, check out the article: Top 10 Most Affordable Mountain Towns in the USA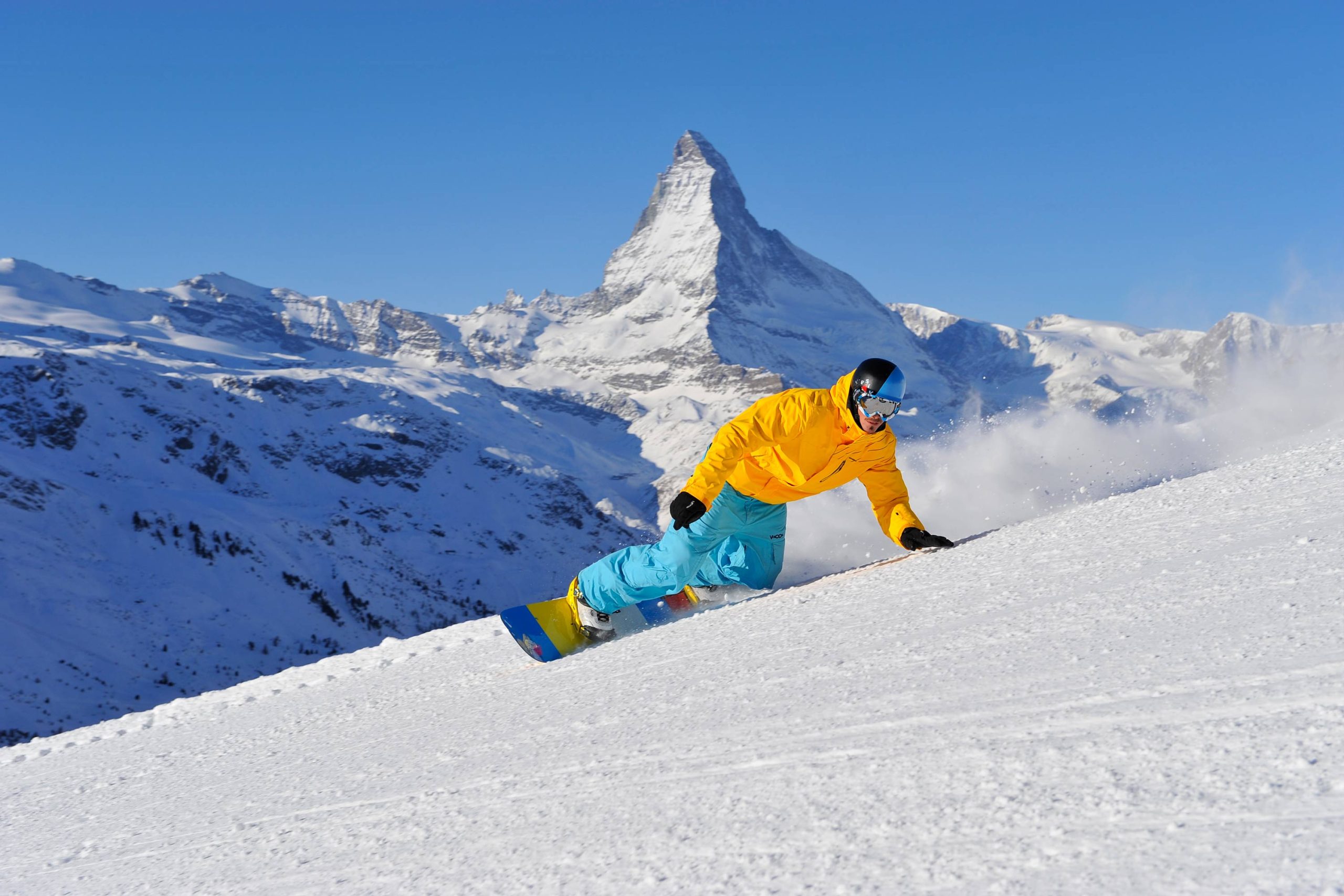 High in the Swiss Alps, Zermatt usually stays open all year, never halting its lifts for a day because of the perpetually snow-covered glacier it's built on. But with severe heatwaves impacting all of Europe, this is no ordinary summer and the world-class ski area has closed its skiing operations for the time being.
The resort, which is the highest elevation ski area in Europe, will suspend its summer skiing operations on Friday, July 29, due to high temperatures and the unmanageably rapid melting of its snowpack. According to Snow Forecast, Zermatt urges that this closure is temporary and will only last until conditions improve enough to support skiing again.
To read the full article: 'Year-Round' Swiss Ski Resort Zermatt Closes Due to Extremely Warm Temperatures and Rapid Snowmelt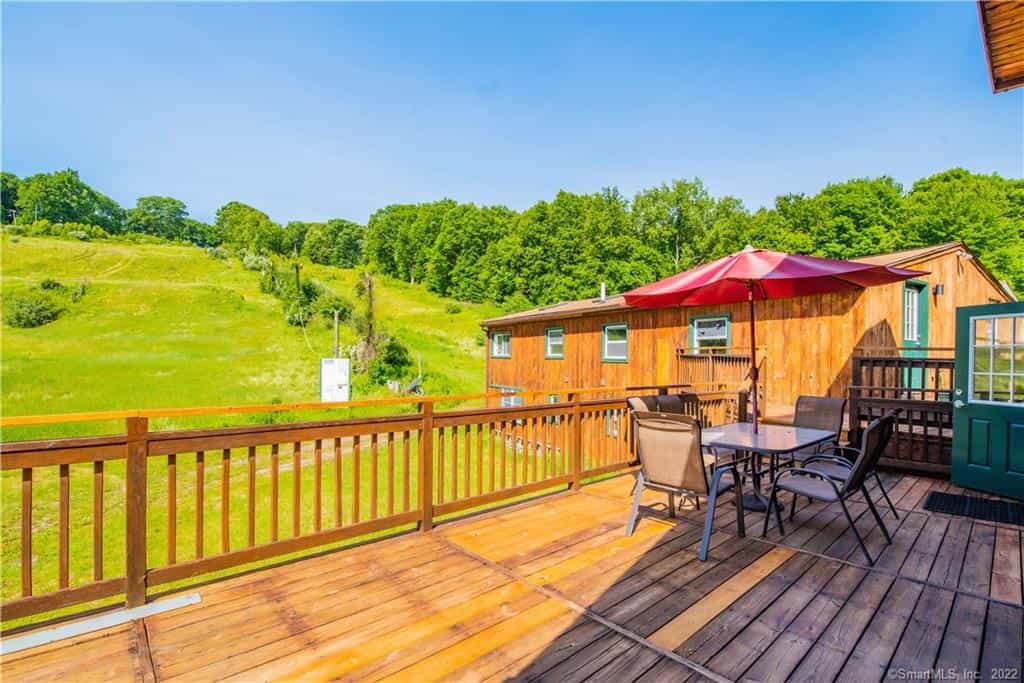 A defunct New England ski area is back on the market after previous attempts to resurrect it failed.
Woodbury Ski Area in Connecticut closed in 2016 due to a lack of snow and has not reopened.
This small ski area is in northwestern Connecticut, about two hours from New York City. A chairlift and multiple surface lifts serviced the skiing and snow tubing operations. Residents referred to it as "Rod's" after its owner, Olympic skier Rod Taylor.
For the full article: [FOR SALE] New England Ski Area Could Be Yours for Just $899,900
Top Social Posts of the Week
On Facebook, this was our most engaging post of the week:
Over on Instagram, this was our most popular post of the week.
View this post on Instagram
If you want to receive our top three posts in your inbox every Thursday, sign-up here: SnowBrains Weekly Top 3 Posts Email Sign-Up