TreadShare, a Frisco, CO-based ride-sharing app that launched on December 16th, 2019 had hoped to be one solution to the chaos that is I-70 in Colorado. Unfortunately, shortly after the launch, the state of Colorado issued the app with a 'cease and desist' letter, causing them and another similar app to shutdown.
Erwin Germain, a former resident of the French and Swiss Alps, moved to Colorado a few years ago and was astounded by the number of individuals not carpooling or using ride-share apps when traveling to the mountains. So, he and a friend started coming up with a plan to create a ride-sharing app to promote carpooling. The ride-sharing app, geared towards Colorado's front range, looked to reduce congestion, decrease vehicle emissions and potentially introduce you to some new shred buddies.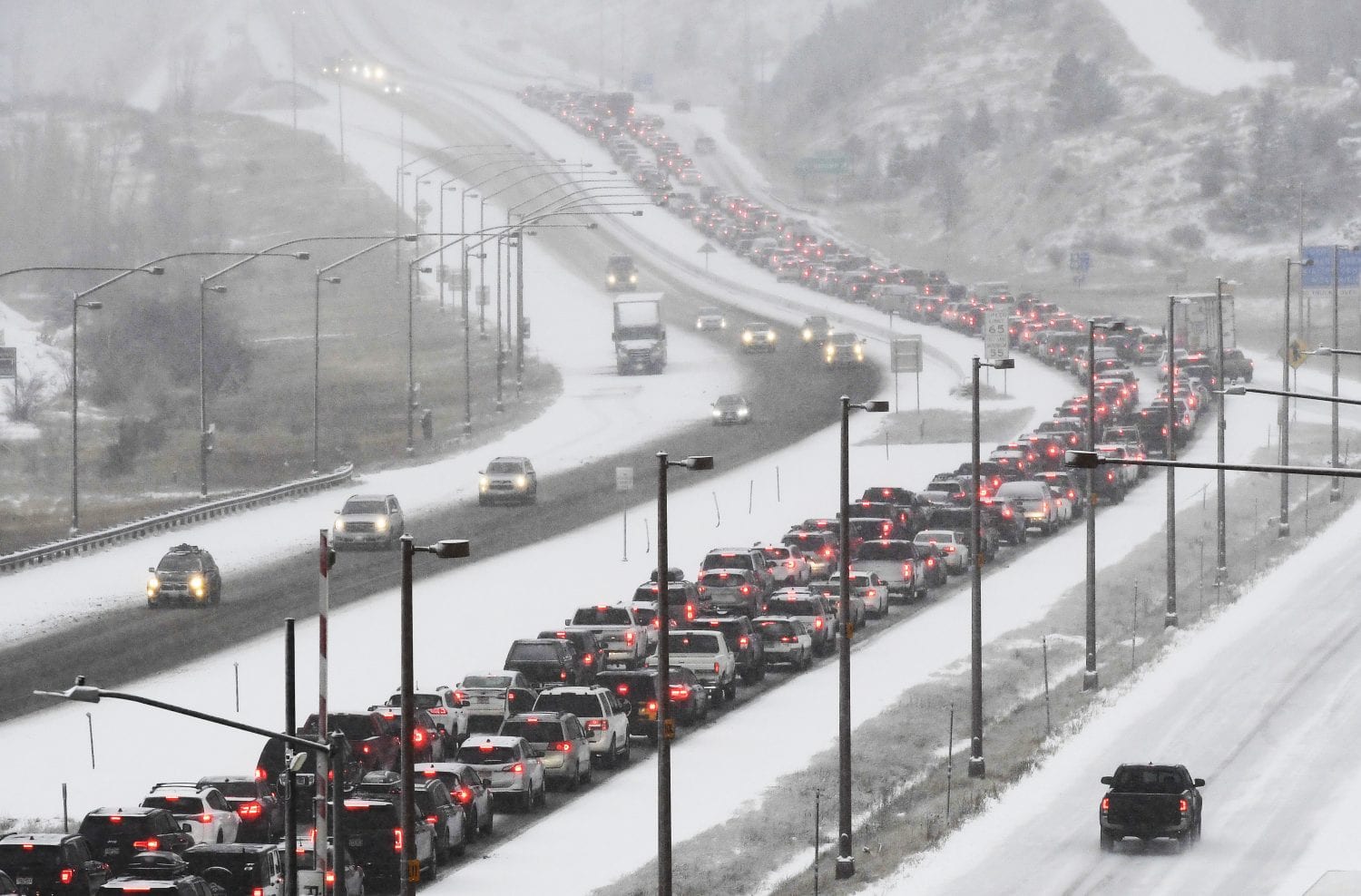 According to the Denver Post, while both companies attempted to be sure that their apps did not fall under a transportation network company designation by making the apps a cost-sharing method rather than profit-making, the apps were designated transportation network companies under Colorado Revised Statutes 40-10.1-602, which reads:
"'Contract carrier' means every person, other than a common carrier or a motor carrier of passengers under part 3 of this article, who, by special contract, directly or indirectly affords a means of passenger transportation over any public highway of this state;  except that the term does not include a transportation network company, as defined in section 40-10.1-602(3), or a transportation network company driver, as defined in section 40-10.1-602(4)."
This law defining a transportation network company effectively puts these carpooling apps into the same category as Uber and Lyft, meaning they would have to follow the same expensive licensing procedures, which are not feasible for such apps that prioritize cost savings.