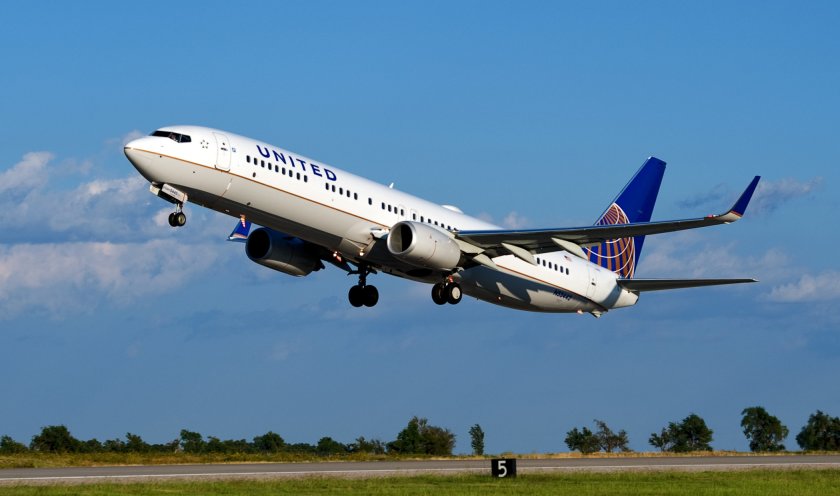 Effective immediately, United Airlines will permanently eliminate change fees for all standard economy and premium tickets for travel within the United States, the carrier announced Sunday. In making the announcement, the airline joins rival Southwest Airlines, which also does not charge change fees, according to the Washington Post. 
Beginning Jan. 1, United also will allow customers to fly standby free on flights leaving the day of their scheduled travel, regardless of the type of ticket or class of service.
United Airlines says it is dropping a controversial $200 fee on consumers who change a ticket for travel within the United States. https://t.co/yrrOdXKJXC

— ABC News (@ABC) August 31, 2020
The announcements come as the industry faces an unprecedented drop in air travel in the wake of the coronavirus pandemic and carriers around the world are struggling to stay afloat. U.S. carriers have reported billions of dollars in losses, and hopes for a quick recovery have been gone out the window because of a  resurgence of the virus. Come Oct. 1, thousands of airline employees face the possibility that they could lose their jobs when the payroll support program created as part of the Cares Act expires, the Washington Post reports.
"Change is inevitable these days — but it's how we respond to it that matters most," United chief executive Scott Kirby told the Washington Post. "When we hear from customers about where we can improve, getting rid of fees is often the top request.
The permanent elimination of change fees by United brings about good news for skiers and snowboarders looking to travel to snow this winter as ski season lurks just around the corner. Where will you go first this season?