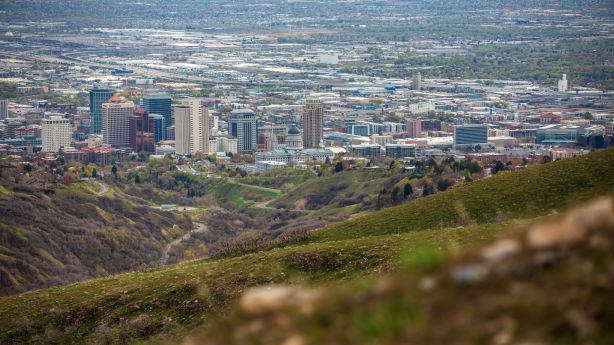 A number of malls in Utah will reopen this week after officials downgraded the state's COVID-19 risk level from high to moderate as states begin to assess what the next normal looks like.
City Creek Center in downtown Salt Lake City will reopen Wednesday at 11 am, an announcement on their website claimed. Of course, life is not back to normal, so hours may vary. It's recommended shoppers check individual store hours before visiting.
"We will continue to comply with all local, state, and federal laws and mandates to ensure a safe environment."

– City Creek Center officials
Other malls such as The Gateway downtown, Fashion Place in Murray, and Station Park in Farmington also announced reopenings this week.
Closed since March 17th, Utah will allow the reopening of dine-in restaurants, gyms, barbershops and nail salons at the end of the week. Gatherings up to 20-people will be also be permitted. Schools and church services are to remain closed.
"Some people think we're trying to get to a zero-risk situation. That's not true… Life has risk. We're trying to manage the risk to tolerable levels that will let us go back and re-open the economy and yet protect people's health."

– Utah Governor Gary Herbert
Utah has had 5,317 confirmed coronavirus cases, with 50 deaths.
Utah's Moderate Risk Phase – What Does it Mean?