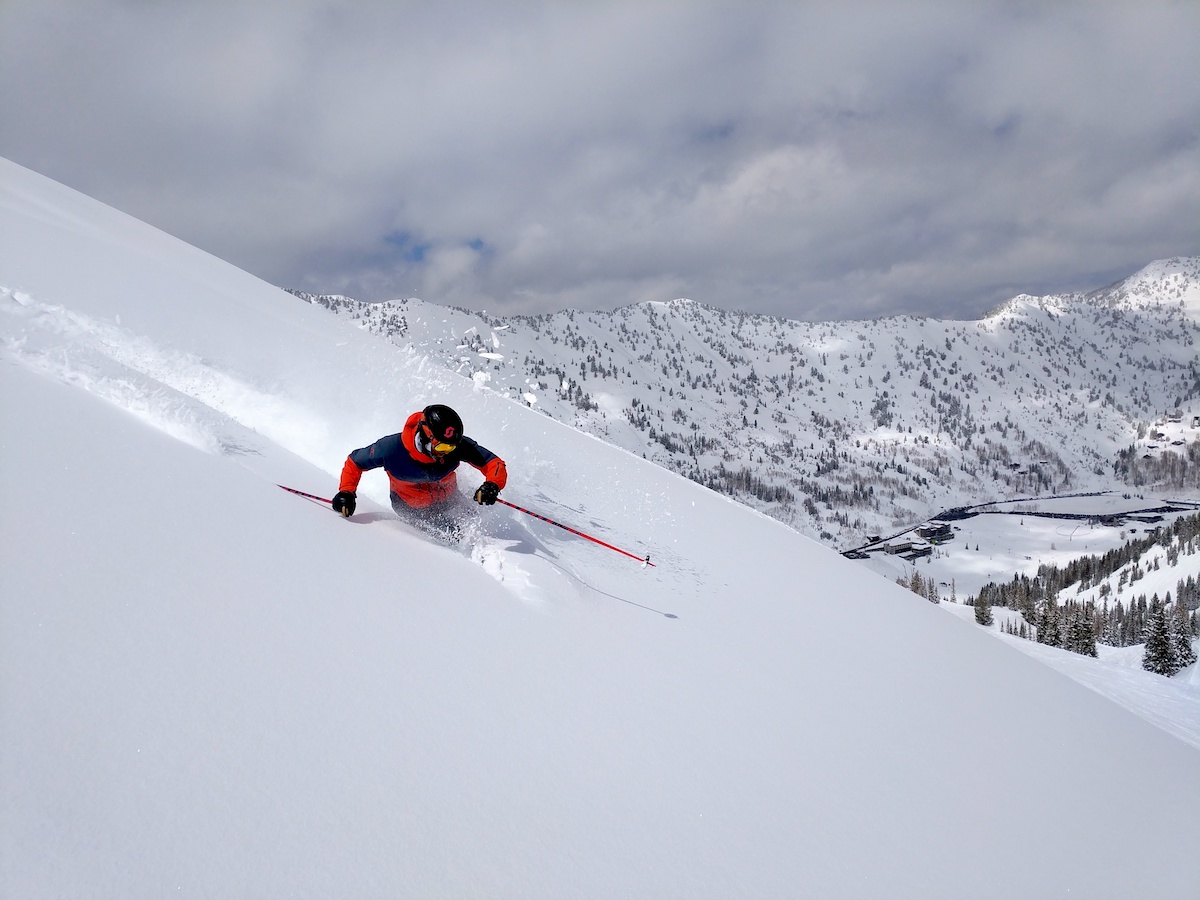 The 2018-19 season has been one of Utah's snowiest on record, where every ski resort in the state recorded above-normal snowfall for the season, and is more than double the 2017-18 snowfall, reports Ski Utah.
Every watershed basin in the state is at 135% of average or higher, and some areas, such as the southwest, are more than double the average snowpack. The current statewide mean snowpack is one of the highest ever.
While the numbers are impressive, what might be even more remarkable is the consistency of the snowfall. Since resorts opened, Utah has not gone more than 7 days without snow. Alta Ski Area, which has seen 618" of snow, has reported fresh snow on 91 separate days since November 1st. That's out of a possible 171 days (as of April 20th). That means that Alta has received fresh snow on greater than 53% of ski days since the start of the season.
Utah has once again lived up to its billing as The Greatest Snow on Earth.
Elsewhere, each of the other resorts in the Cottonwood Canyons Brighton and Snowbird have likewise seen greater than 600" of snowfall for the season. Solitude Mountain Resort falls just over 500″ for the season. Farther north, Snowbasin Resort had its snowiest winter in years and has thus far reported 429" of snow, including one of its snowiest February months on record. In southern Utah, Brian Head Ski Resort and Eagle Point both recorded seasonal snowfall more than 50% above average.
While many resorts are closing, Snowbird will likely remain open into June.