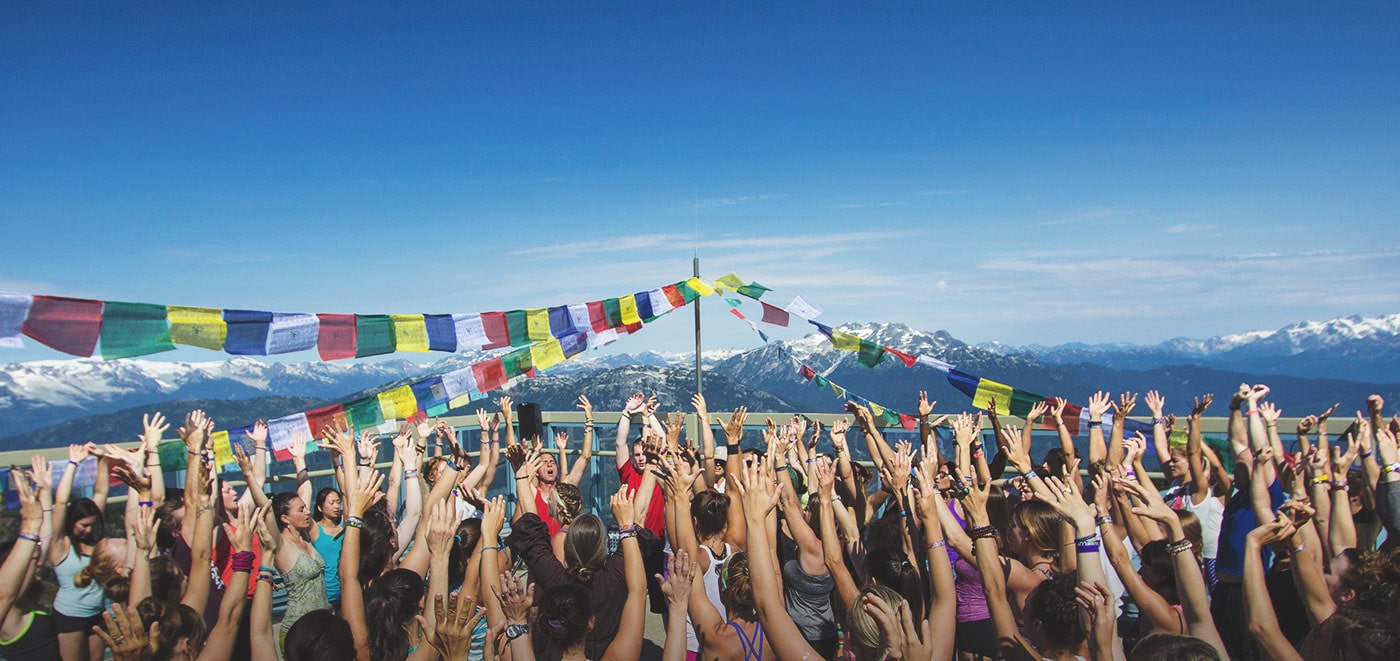 This year's Wanderlust Festival at Squaw Valley, CA has been canceled due to coronavirus concerns. In a statement released on Instagram on Sunday, the organizers revealed that they have decided to postpone the event due to complications around the coronavirus situation. The festival was due to take place on 16-19 July 2020.
So far, there is no word if other events in California or northern Nevada have been canceled due to the coronavirus outbreak.
As of Wednesday, eight people have now died from the coronavirus in the US, all in Washington state, and at least 128 others have been infected, including in Placer County, home to Squaw Valley.