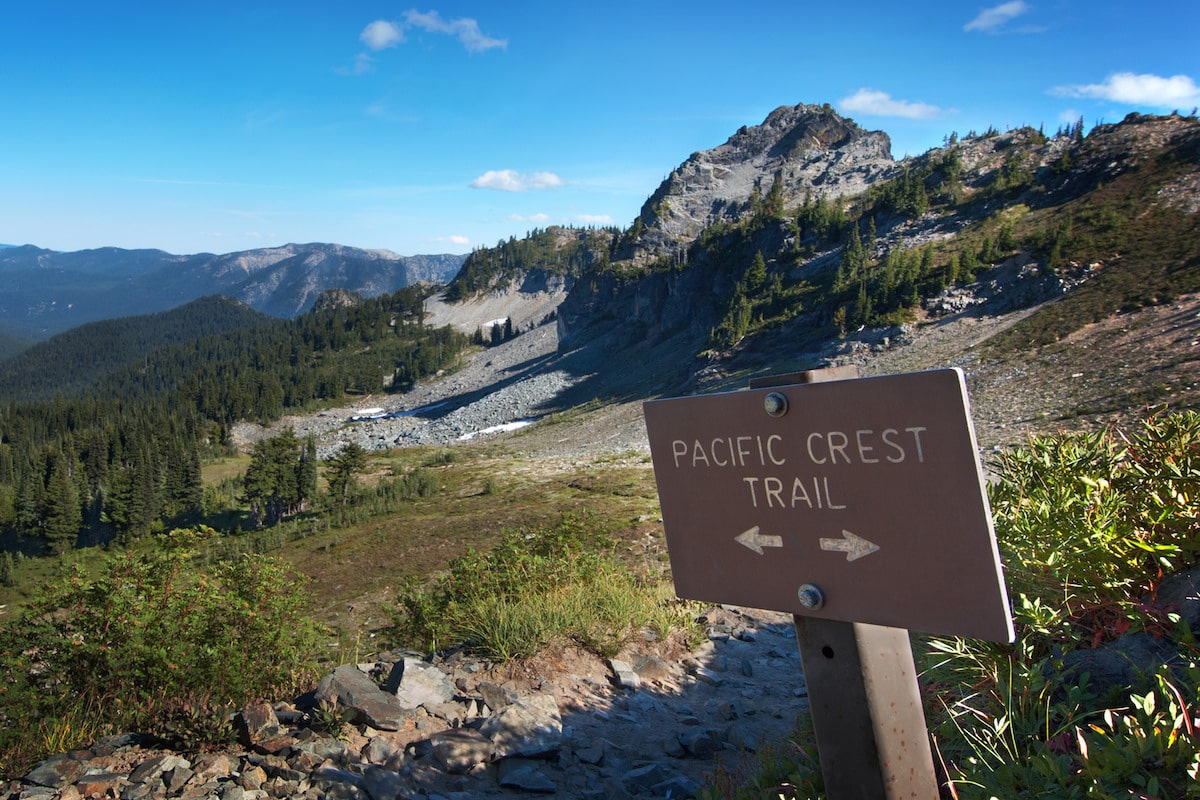 Yosemite National Park in California has reopened to Pacific Crest Trail thru-hikers with valid PCTA permits, more than a month after closing for all use.
The limited reopening took effect on May 15, according to the park's website. The park, which shut down March 20 after California Gov. Gavin Newsom issued a statewide stay-at-home order, remains closed to tourists.
The Pacific Crest Trail Association, which assigns PCT thru-hiker permits for the National Forest Service, is still advising thru-hikers to stay off the trail.
About 70 miles of the PCT passes through Yosemite. The trail's highest point in the park is 11,056 feet at Donohue Pass at the park's southern border. The trail exits the park at Dorothy Lake Pass on the northern border. When PCT hikers reach Tuolumne Meadows in Yosemite, they are 942 miles from Mexico and 1,714 miles from Canada.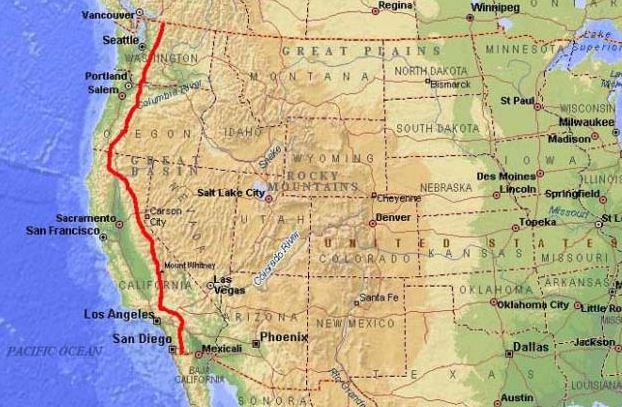 Yosemite said the park will also reopen for park workers and authorized park contractors, residents of communities within the park's boundaries, and workers or contractors for Park Hospitality, the Ansel Adams Gallery, NatureBridge, Yosemite Conservancy, the US Postal Service, and other authorized park partners.
An estimated 4.5 million people visited Yosemite in 2019.