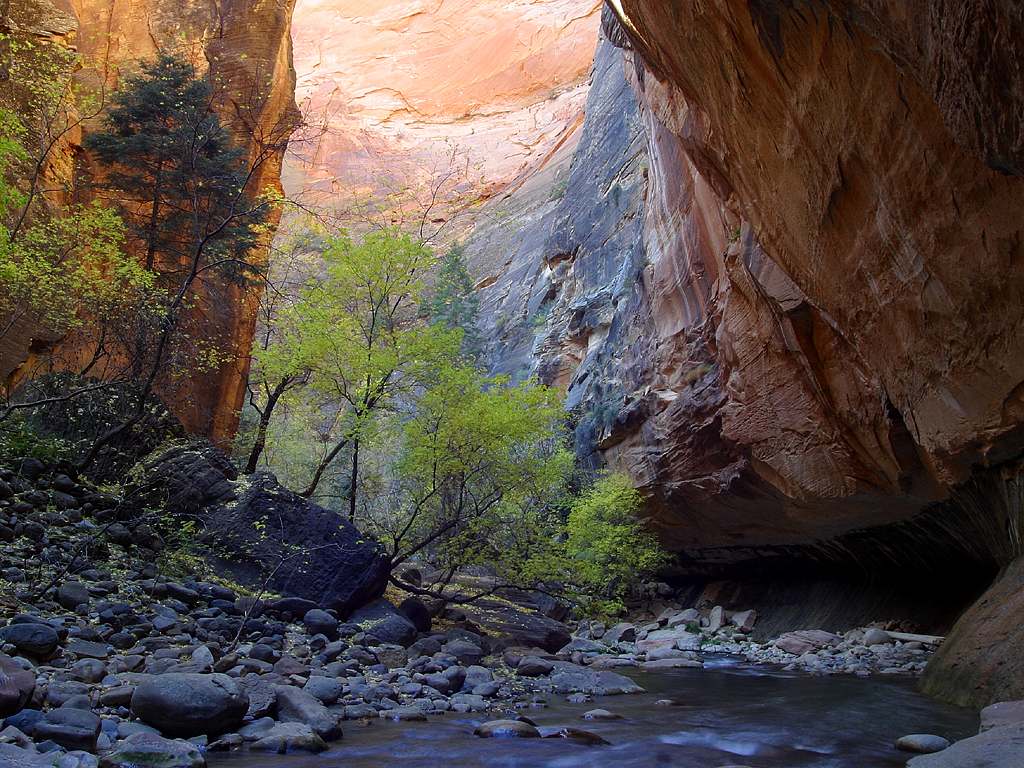 UPDATE: Friday 28th Sep 2018 – 0200 PST: Very little was public knowledge when we reported yesterday (see below) that Zion National Park would stop issuing wilderness permits for the popular Narrows hike. All we did know was what was in a social media message on Twitter and Facebook from the National Park.
But since yesterday, the owner of the private land in question has spoken out, giving his side of the story to the Salt Lake Tribune. Scott Bulloch and his family have owned an 880-acre chunk of land along Zion's eastern border for 50 years, which for the past few years have been quietly negotiating to sell the land to the NPS.
But the two sides have reportedly reached an impasse over the value of the land, and failing to come to an agreement, the Bullochs decided to put signage along the park boundary that warned against trespassing and associated fines. This was what resulted in yesterdays permit freeze.
Bulloch, according to the to Salt Lake Tribune, would like the government to take control of the property, but he doesn't feel they've made a fair offer.
"We feel that property should belong to the public," Bulloch said, "and we would like that to happen."
The Bullochs say they planted the signs to draw attention to their case and the value of their land. The park service has explained that as long as the trail to the Narrows runs through private property with owners threatening trespassing fines, they won't be issuing backcountry permits.
"When the Forest Service people came down and looked at the [Simon Gulch] property, they said this land is priceless," Bulloch told the Tribune. "Yet they don't want to give us anything for it," Bulloch said. "You can't compare it with neighboring ranchland because it is the only property with the Zion Narrows."
---
Zion National Park, Utah announced through social media on Tuesday that it will stop issuing wilderness permits to hike the popular Narrows top-down. The National Park said that a private landowner, who owns a portion of the trail, revoked permission for public access. According to Adventure Journal, a ranger discovered "no trespassing" signs along a section of private property adjacent to the park boundary.
"Day hiking from the Temple of Sinawava at the end of the Zion Canyon Scenic Drive (accessible by park shuttle) is open to hiking north to Big Springs within the Narrows. Upstream travel from Big Springs is not allowed," the National Park said. "Zion National Park hopes to work with the landowner to resolve this situation."
The landowner did not contact the park directly or complain, but just posted a sign along the trail that says, "Own over 1 mile of the Zion Narrows. 880 Acres. With Water. Resort potential," and another one that says, "Permission to Pass Subject to Trespassing Fee."