Despite political differences, congress came together to pass the Great American Outdoors Act which was officially signed into law yesterday, August 4. This bi-partisan legislation will provide 900 million dollars annually for National Parks and ensure permanent funding for the Land and Water Conservation Fund. This funding will primarily aid National Parks in completing a multitude of backlogged maintenance projects. It is also estimated to create approximately 100,000 new jobs.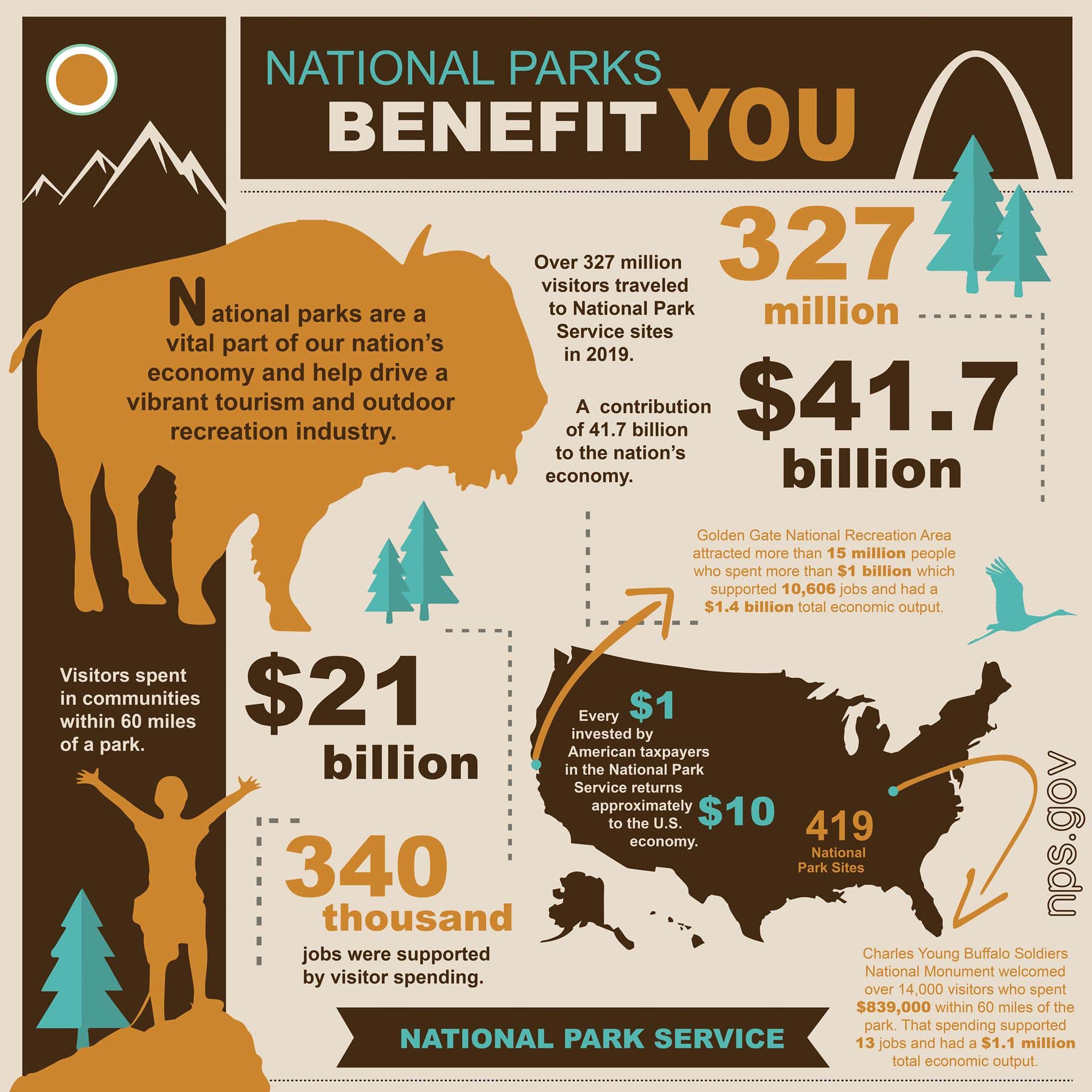 In commemoration of this new legislation, the National Park Service announced that every August 4, entrance into any of the parks will be free. In a press release, Secretary of Interior, David Bernhardt described the Great American Outdoors Act as "…most consequential dedicated funding for national parks, wildlife refuges, public recreation facilities, and American Indian school infrastructure in U.S. history,"
Bernhardt went on to add: "I've designated August 4th as Great American Outdoors Day and waived entrance fees to celebrate the passage of this historic conservation law."
Ultimately, the passing of this legislation is a big win for conservationists and the American public alike. The Great American Outdoors Act serves as a significant landmark in preserving the beauty and longevity of the national parks that we know and love.