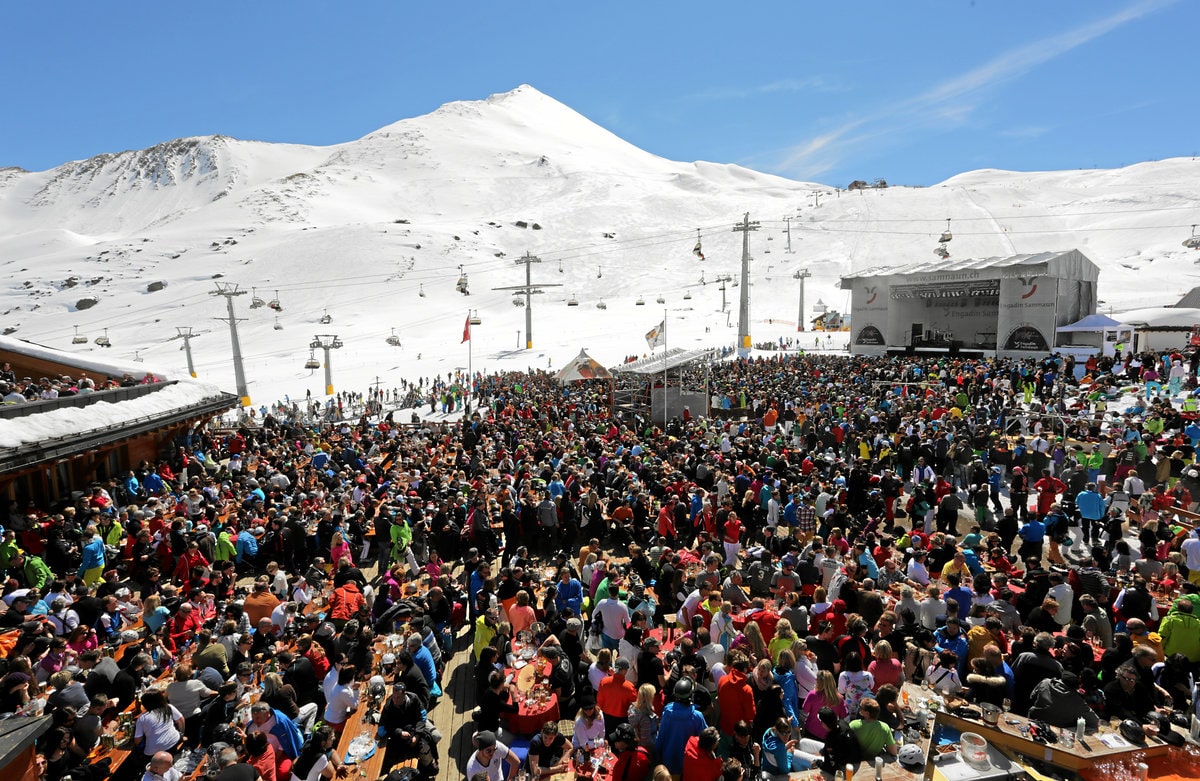 The lockdown that has been in effect for three weeks across all 279 municipalities in Tirol, Austria, was lifted last night allowing people to leave their homes for exercise. Authorities are requesting that people refrain from ski touring or any other 'extreme' alpine pursuits.
Tirol is home to Ischgl, the ski town at the center of a 2,500 person class-action lawsuit and a criminal investigation that seeks to pin the blame on local authorities for their handling of the outbreak, and by initially trying to bury it. Allegedly, Ischgl's local ski resort — Silvretta Mountain — was allowed to remain open for a week after the resort knew that they had a coronavirus outbreak. On March 4, several Icelandic nationals tested positive for COVID-19 after having returned from Ischgl. CNN reports that Iceland warned Austrian officials that the travelers had contracted the coronavirus in Ischgl, but by that time it was already too late — the virus was already in full swing in the Alps. Some are suggesting that the initial outbreak could have gone back further than the first week of March.
However, the number of coronavirus cases in the area has been stable or declining for days now meaning authorities are able to relax the strict quarantine rules and allow people with good reasons to leave their towns and cities. The relaxed quarantine rules bring the area in line with the rest of the country, where people are allowed to leave their homes for work, shopping, exercise, and to help others in need.
The Austrian Federal Government announced earlier today that it will begin to relax the country-wide measures from April 14th. Smaller shops will be permitted to open, but social distancing measures will still be in place and the wearing of masks mandatory. Larger shops and malls can open from 1st May, followed by restaurants and bars in mid-May.