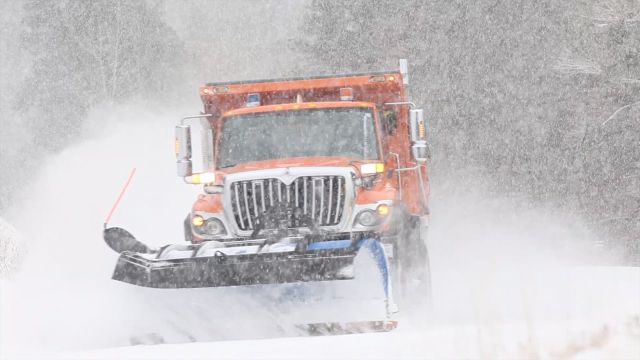 The Wyoming side of Beartooth Pass closed for the season yesterday, although it remains open from Red Lodge to the Montana border.  The Montana side of U.S. Highway 212 is expected to close sometime over the Columbus Day week, but adverse weather could lead to an earlier closure, according to the Montana Department of Transportation.
THE PASS REMAINS OPEN ON MT SIDE ONLY. NOTE IT IS CLOSED FOR THE SEASON ON THE WYOMING SIDE PER NATIONAL PARK SERVICE. ON MT SIDE TRAVELERS LEAVING RED LODGE WILL NEED TO TURN AROUND AT THE STATELINE AND RETURN TO RED LODGE. ADVERSE WEATHER WILL OCCUR IN NEXT FEW DAYS. ANY CHANGES ON MT SIDE WILL BE REFLECTED IN THE NEXT UPDATE. MONTANA SIDE IS SCHEDULED TO CLOSE FOR THE SEASON SOMETIME OVER THE COLUMBUS DAY WEEK. IT COULD CLOSE SOONER IF ADVERSE WEATHER OCCURS. PLEASE CONTINUE TO WATCH FOR RAPIDLY CHANGING ROAD CONDITIONS ON THE PASS..
Drivers will need to turn around at the state line and return to Red Lodge should they choose to drive on the road, according to MDT.