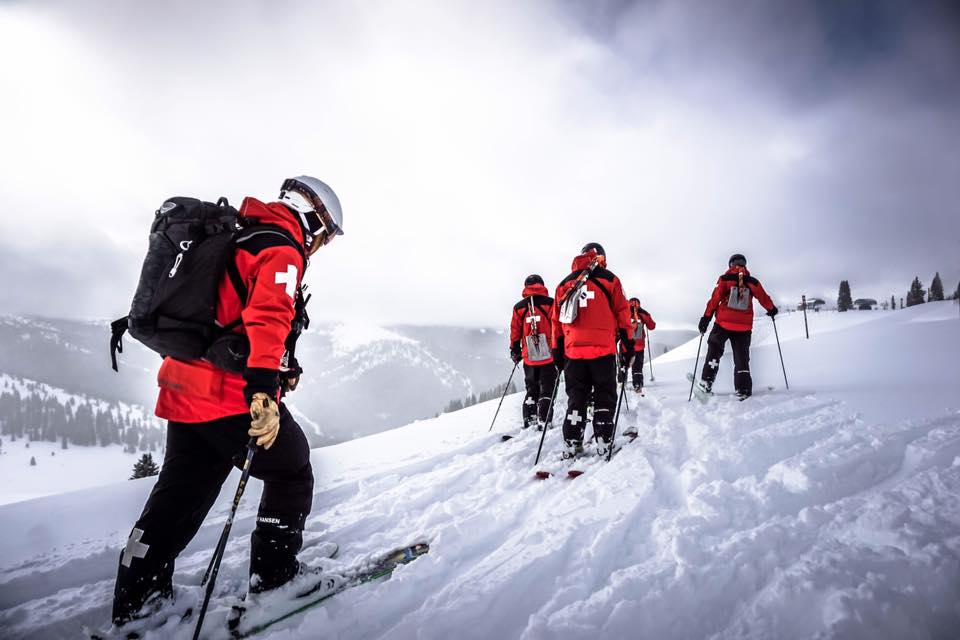 Breckenridge, CO, ski patrol has successfully navigated contract negotiations with Vail Resorts and are unanimously happy with the outcome.
The ski patrol voted 43-42 to unionize in May 2021 and Ryan Anderson, a Breckenridge ski patroller who helped lead unionizing, says they were able to get more from their contract than if they had not unionized, reports Summit Daily.
The unionization effort came about because patrollers were unhappy with their relationship with Vail Resorts. The patrollers believe they should be treated as professional first responders and hope unionization will improve communication between patrollers and management.
"We just kind of felt that after several years of sort of stagnant wages and almost decreasing working conditions, it was time that we stood up for ourselves and (introduced) a new way of talking to the company."

– Breckenridge ski patroller Beau Sibbing told Summit Daily
By all accounts, the negotiation went smoothly, and ski patrol were complementary of how resort management supported patrollers during the process. The contract negotiation was the first major undertaking since unionizing.
"It was a positive process for our negotiating committee, and we specifically wanted to thank the local leadership at Breckenridge Ski Resort for making that possible. Without the help of those individuals, I don't think this process would have been as effective."

– Patroller Ryan Dineen
Day-to-day operations will not be affected, but the new contract includes wage increases for all patrollers, patroller access to employee housing, guaranteed parking closer to work outside of high capacity days, and required education and training for all patrollers, reports Summit Daily. Ski patrollers are also no longer at-will employees, meaning they cannot be fired without due process.
Vail Resorts officials said in a statement they are pleased to have reached a multi-year agreement with the union.
"Now that the contract has been ratified, we look forward to moving forward with our Breck patrollers to together provide our guests an experience of a lifetime this season and beyond."

– Vail Resorts statement
Patrollers at Park City, UT, also owned by Vail Resorts, are not having such a smooth negotiation process. They have been through 44 bargaining sessions without success and are currently working without contracts.