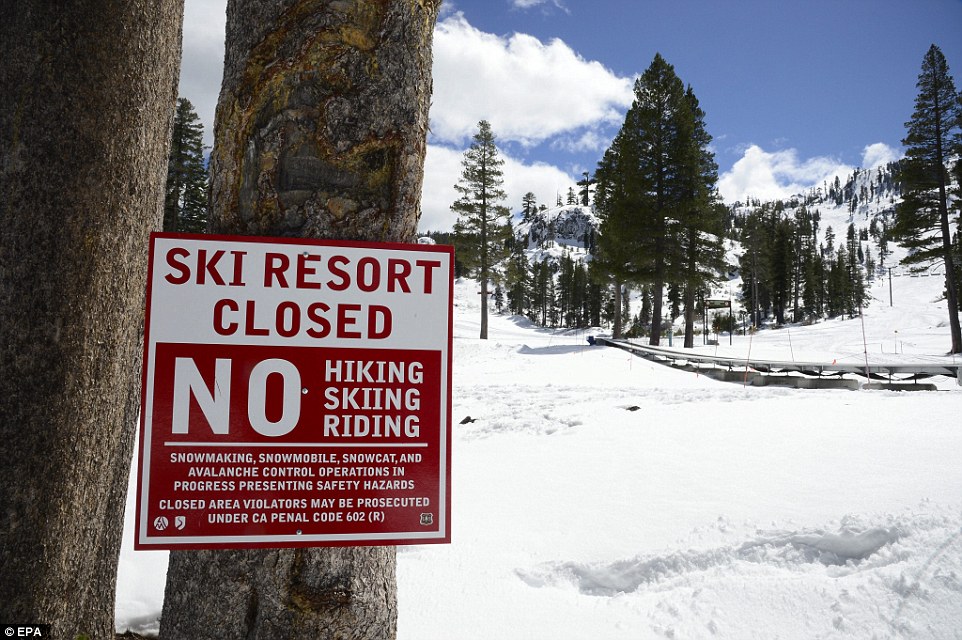 Colorado Governor Jared Polis announced on Wednesday that he would be extending the closure of ski areas across the state by a further 2-weeks. The original mandate was until 22nd March, but that has been extended to April 6th.
The extension through April 6 was put in place because "COVID-19 has spread throughout many mountain communities where ski resorts are located, and this is a necessary step to help slow the spread of the virus," the governor's office maintains.
Not that it makes much difference. Vail announced Tuesday that they would not be reopening any of their ski areas, as did Loveland, although Vail CEO Rob Katz did hint that Breckenridge Ski Resort, CO Heavenly, CA, and Whistler Blackcomb, BC could reopen later in the season. These resorts typically stay open as long as possible, through May and beyond if conditions allow. Arapahoe Basin, CO also hopes to reopen. Alterra Mountain Company closed all of its resorts.
Following announcements throughout last week at 'smaller' resorts, Vail Resorts were the first 'big boy' to stop their operations, announcing on 14th that their resorts would close with immediate effect. Alterra followed suit within hours. Polis praised Vail for its actions, before ordering other resorts to follow suit through March 22.