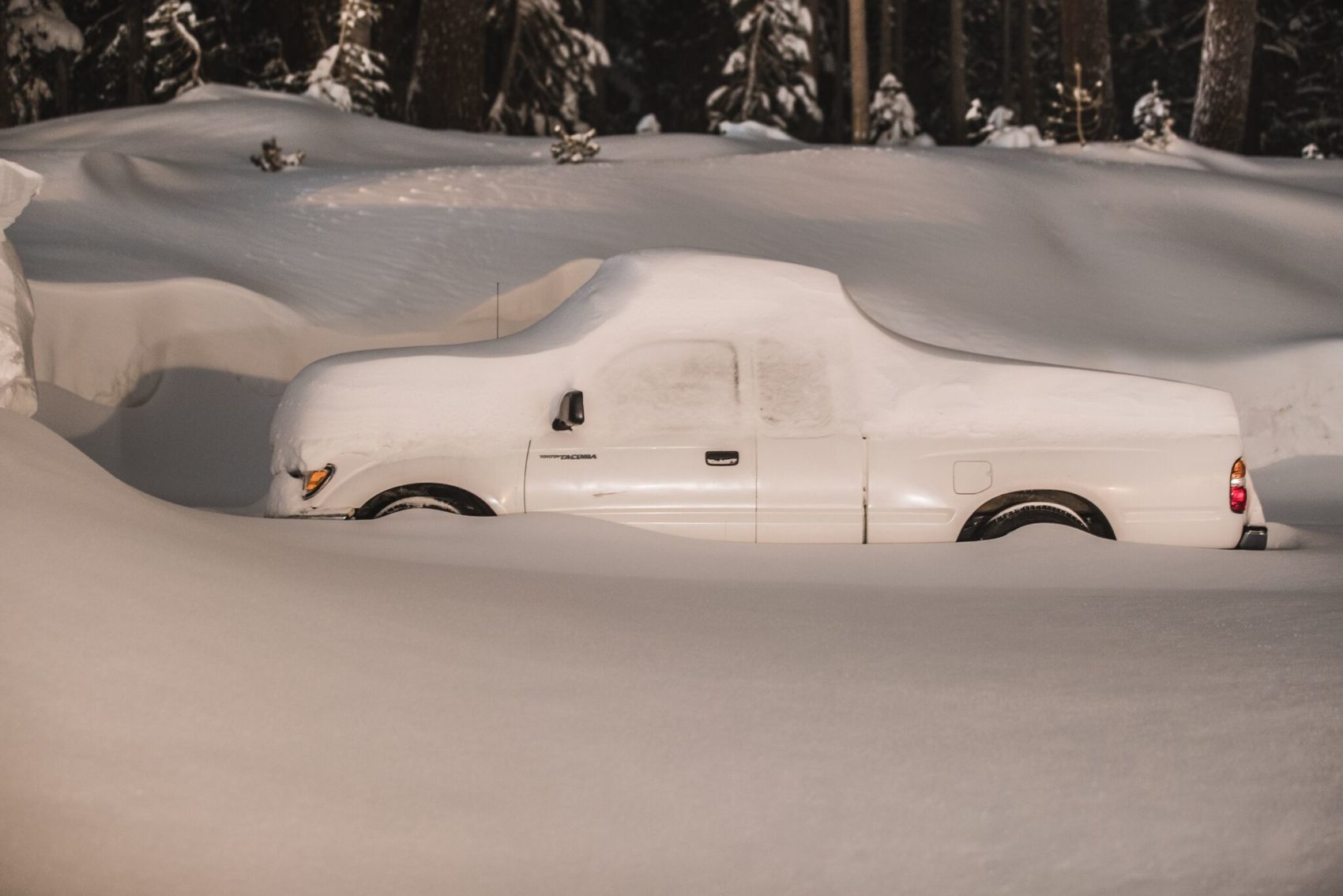 Mammoth Mountain, CA woke up to a foot of fresh snow this morning. Storms are expected to continue through Thursday, leaving 4-6 feet by the time the weather clears on Friday.
A Blizzard Warning is currently in effect on the mountain and the heaviest period of snowfall is expected to occur Tonight – Thursday morning.
The weather is expected to clear in time for the weekend, but make sure to check CalTrans for the latest conditions before heading up.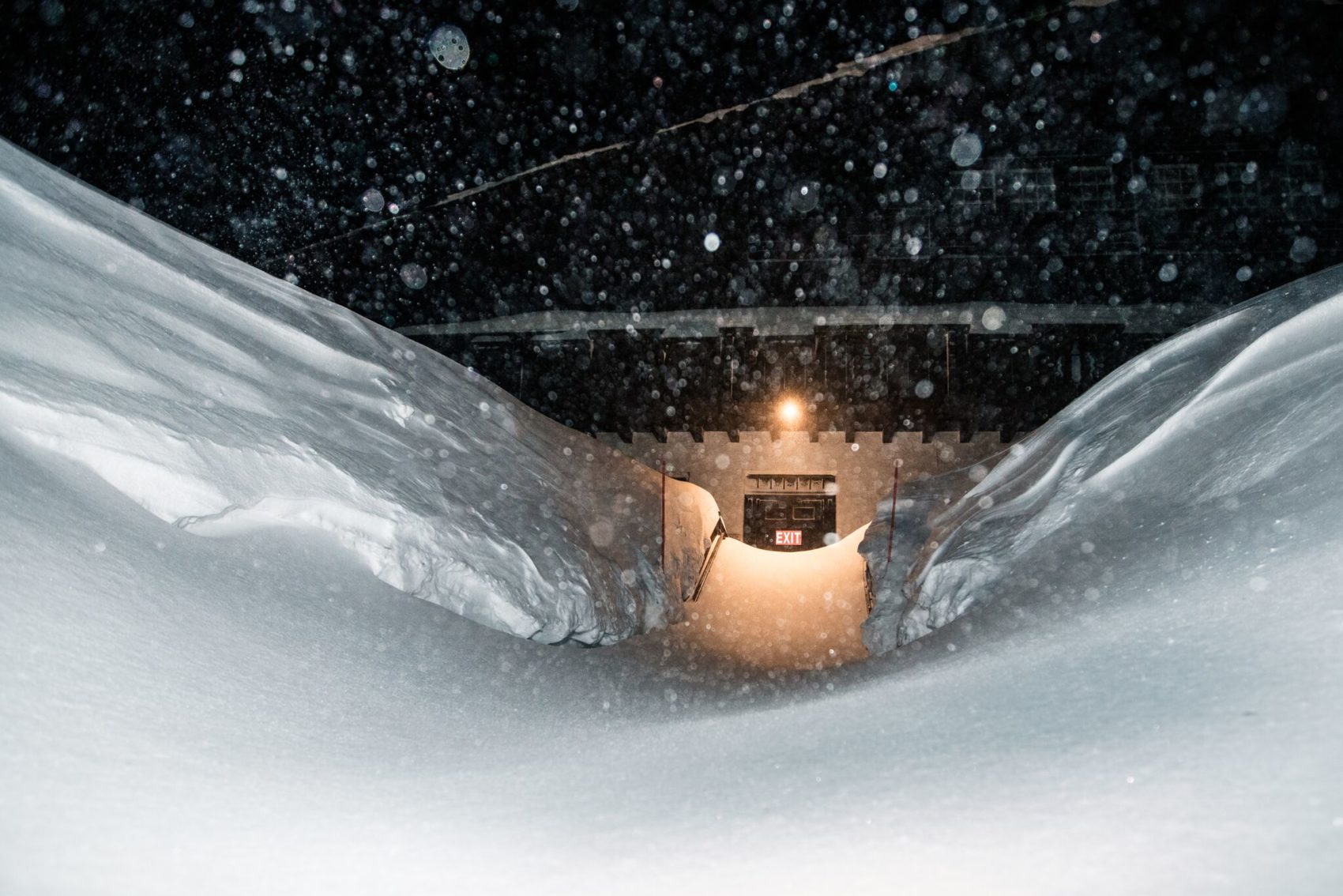 Highlights:
New Snow: 

15-18″

Main Lodge YTD Snowfall: 

139″

Main Lodge Base: 

70″

Summit YTD Snowfall: 

205″

Summit Base: 

90″
Photo Tour: