**This Report Is From 12/28/18**
SnowBrains spent the day at Bridger Bowl Ski Area, MT and it was awesome.
4″ of fresh snow fell over night on top of the 4″ that had fallen the day before. 
We spent most of our time on the Pierre's Knob lift. The snow was soft and the wind was light, so we were having a blast.
The lift lines were short and the refills were plentiful. Light snow hit the base all day long, while heavier snow fell up top.
Towards the end of the day, the wind kicked up. It made for some fun turns, as it formed pockets of powder throughout the mountain.
If you're in the area, make sure to check out Bridger Bowl Ski Area, MT. They've got more snow in the forecast this weekend.
12/29 Conditions:
Overnight: 

4″

24 Hour: 

8″

YTD Snowfall: 

115″

Base: 

40″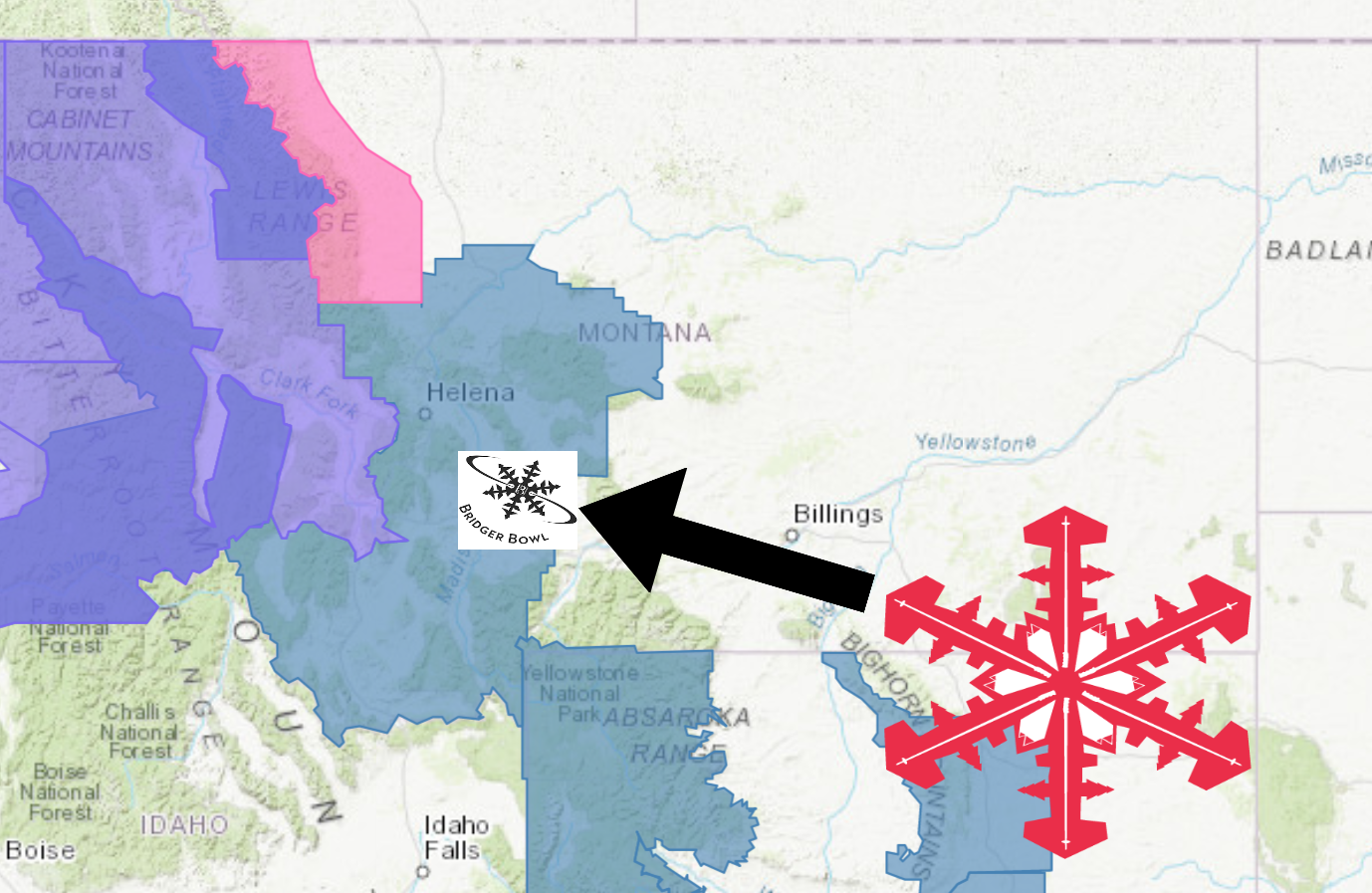 There's more snow on the way for Bridger Bowl Ski Area, MT. A Winter Storm Watch has been issued Tonight – Sunday night.
Bridger Bowl:
4-8″ of Snow Tonight – Sunday Night
Check out the full forecast here.
Photo Tour: