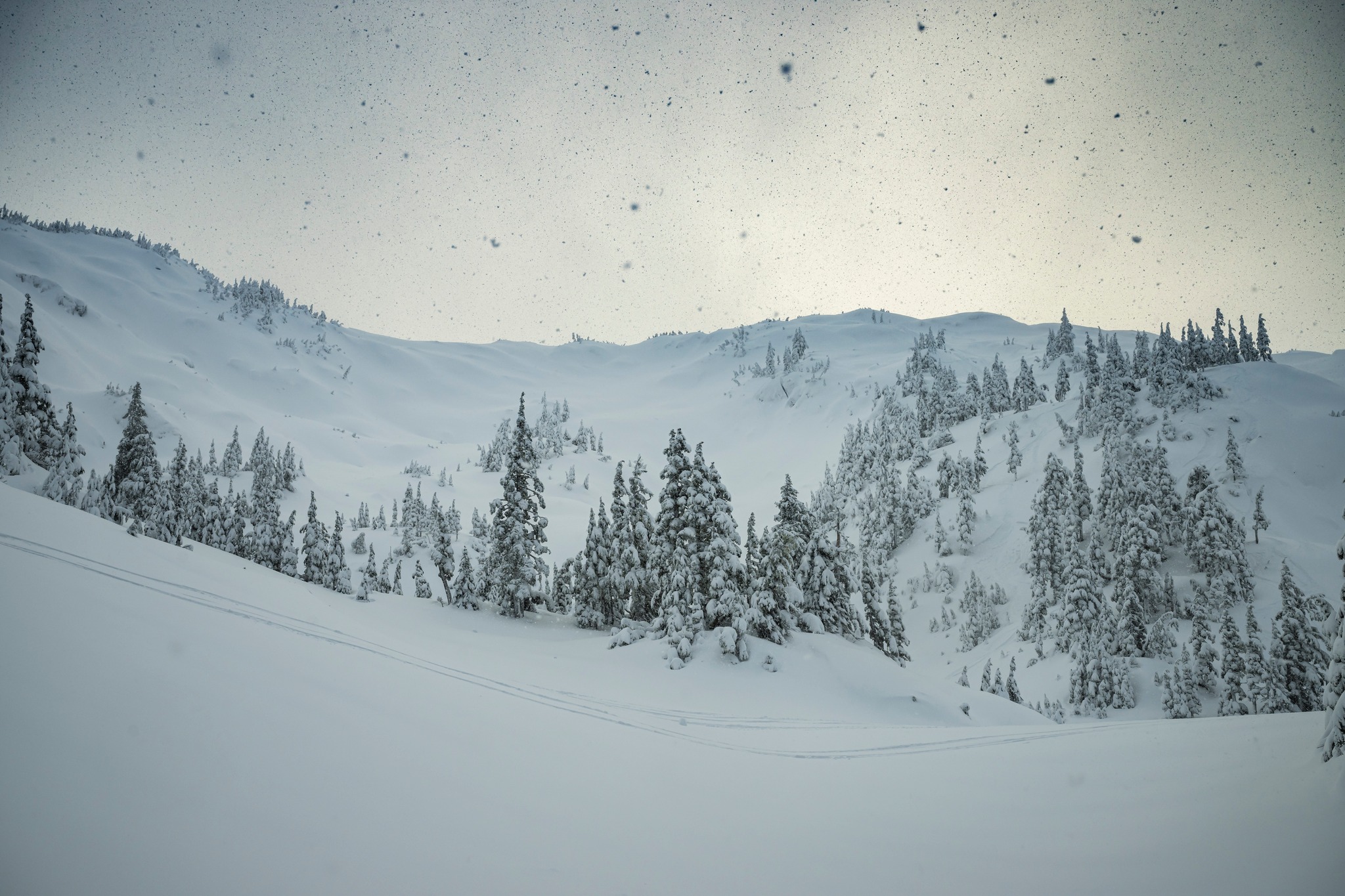 Sometimes you just need a day to yourself. To take care of yourself. To go home and nap. Whatever it is you need to feel good and charged for the days in the week to come.
On Thursday, January 5, Eaglecrest Ski Area will be closed for Staff Mental Health Day, where resort employees get the day off. Eaglecrest shared in a social post regarding Staff Mental Health Day:
"We need a day to recharge and refresh for upcoming weekend operations! See you back at the base 9 AM, Friday. Then we're on our normal Wednesday – Sunday schedule."
Eaglecrest, located near Juneau, Alaska, has received 149″ of snowfall to date at its summit, with a summit base depth of 124″. The ski area is open from 9 am to 4 pm Wednesday – Sunday throughout the winter season.
To learn more about current conditions at Eaglecrest, visit the ski area's website.