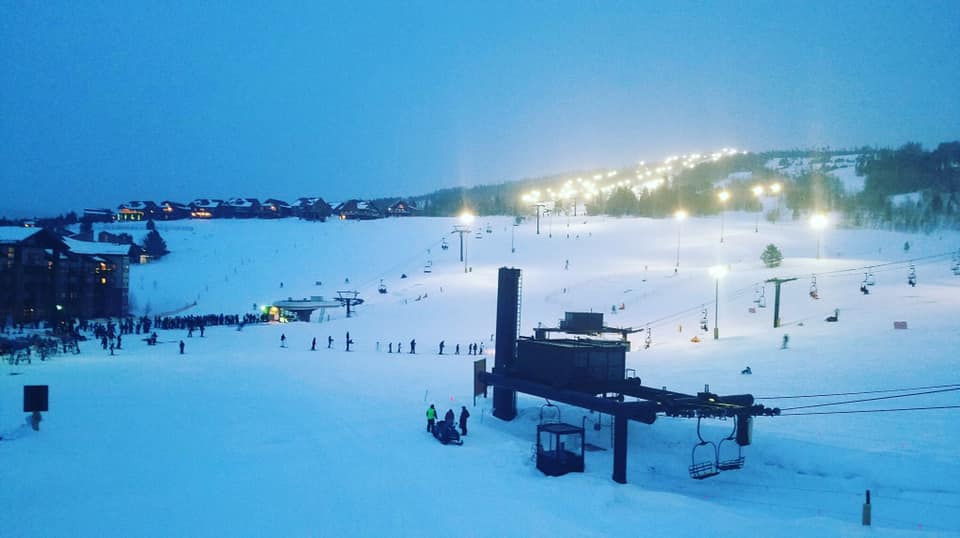 As Granby Ranch, CO battles with a $62 million debt and potential foreclosure, a former ski industry CEO is assembling a team to manage the ski area and golf operations in Colorado. Andy Wirth and his son Jace submitted a bid last week to run Granby Ranch's recreation amenities, The Colorado Sun reports.
Wirth was with Steamboat Ski Area and Intrawest for 25 years before serving as CEO of Squaw Valley Alpine Meadows in California from 2010-2018. Now, he plans to assemble a team to manage the struggling Colorado ski and golf area.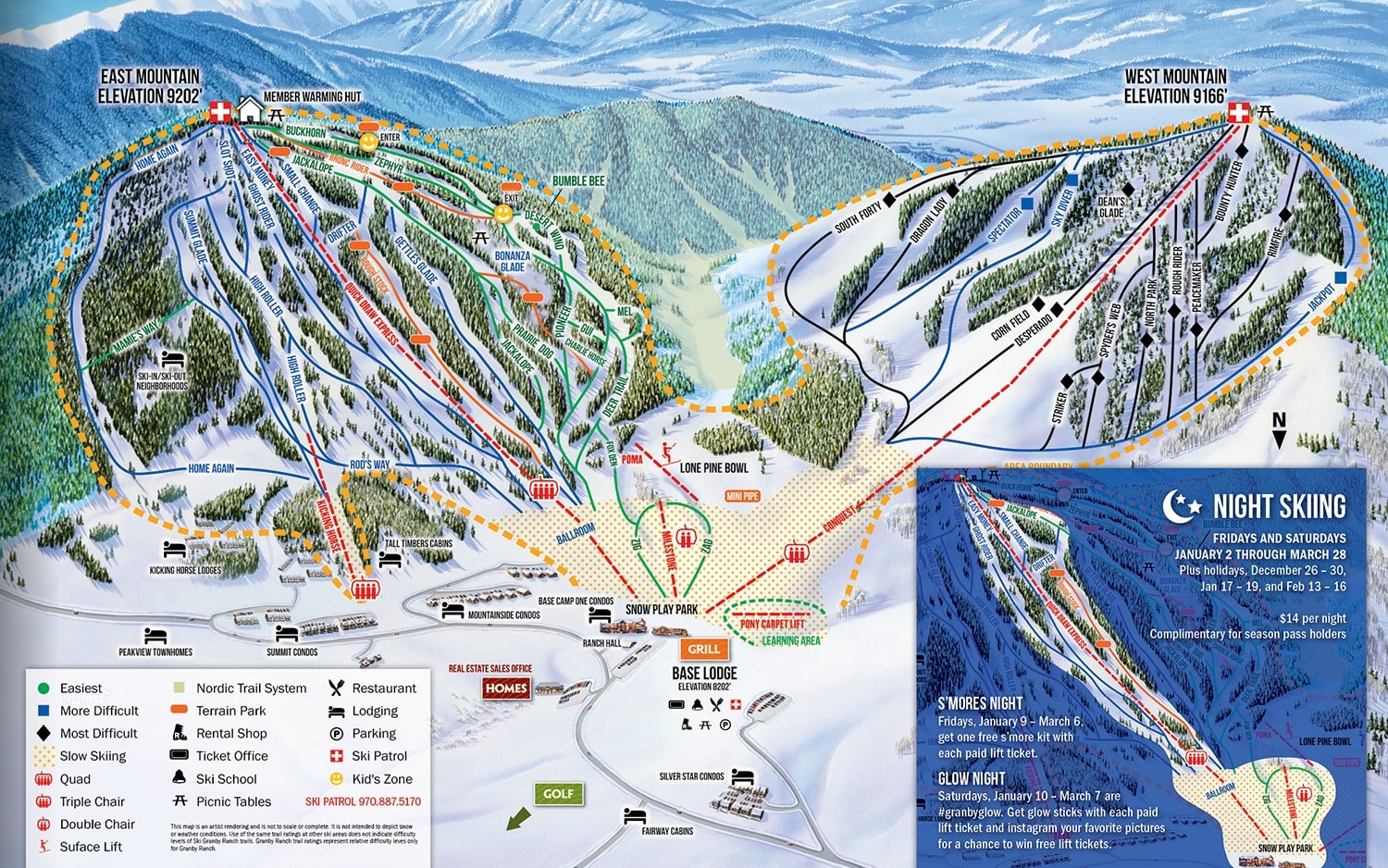 The current owner of Granby Ranch Marise Cipriani has owned the 5,000-acre ski and golf community for 25 years. She is handing a lender the title to the Grand County property where a $600 million mega-resort was once proposed, The Colorado Sun reports.
Located just 90 minutes west of Denver, Granby Ranch is a family-friendly community with skiing, hiking, fly fishing, mountain biking, and golfing.