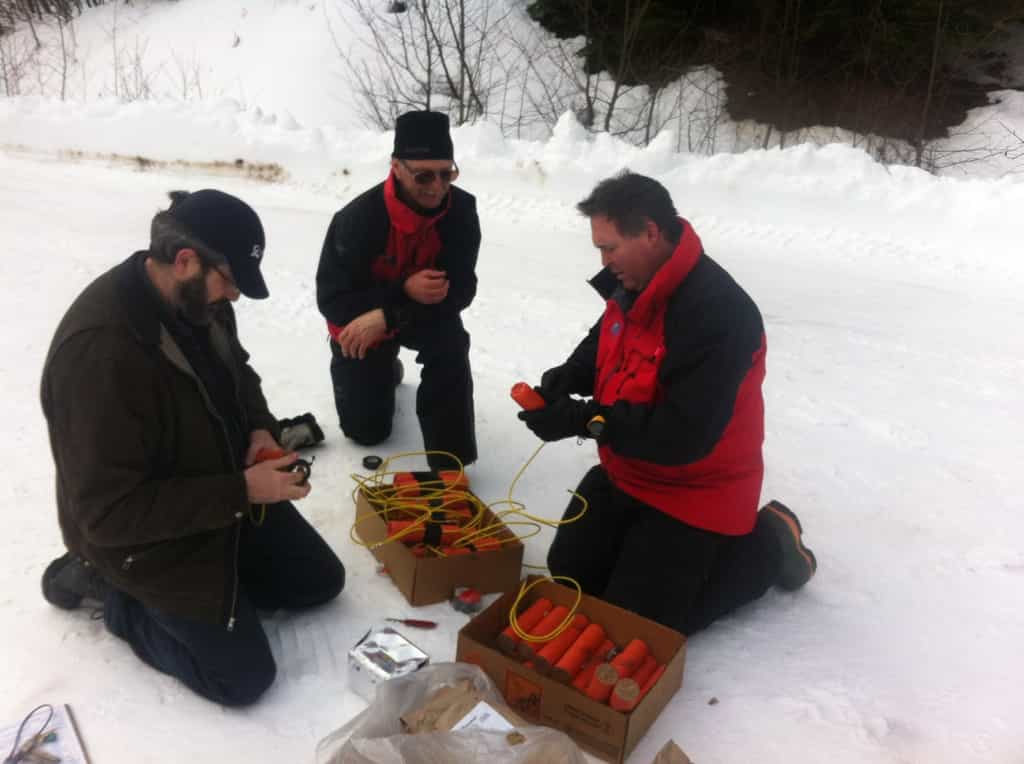 The San Miguel Sheriff's Office is conducting an investigation with the Federal Bureau of Investigation (FBI) and the Colorado U.S. Attorney's Office of threats made by former ski patroller Bryan Randolph Cornwell, age 39, of Norwood. Mr. Cornwell was arrested by Sheriff's Deputies under a federal warrant Friday and charged by criminal complaint with making threats by means of explosives.
According to the arrest affidavit, Mr. Cornwell was contacted as a person of interest during an investigation of a woman's fatal fentanyl overdose in Norwood in February. Since then, the Sheriff's Office observed and reported that Mr. Cornwell became increasingly agitated and allegedly sent threatening text messages to one of the investigators threatening to "blow up" the Norwood Sheriff's Office and two other local Norwood businesses.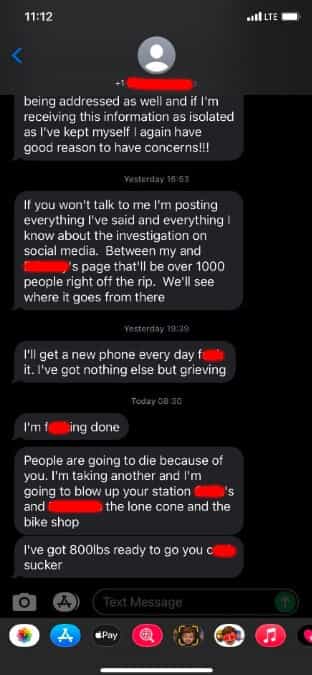 Sheriff Bill Masters said there is no current threat to public safety. "We appreciate the FBI's swift action to detain Mr. Cornwell on these serious charges."
Mr. Cornwell is a former Telluride ski patroller and handled explosives under supervision for avalanche control and mitigation. Telski told investigators that since his termination in February 2021, Mr. Cornwell has not had any access to its explosives.
Mr. Cornwell was released Monday, May 23rd, from the San Miguel County Jail and taken into custody by federal agents. He made his appearance in federal court in Grand Junction that day, where he was apprised of the charges pending against him.
If convicted, Cornwell faces no more than ten years in prison, three years of supervised release, and a $250,000 fine.