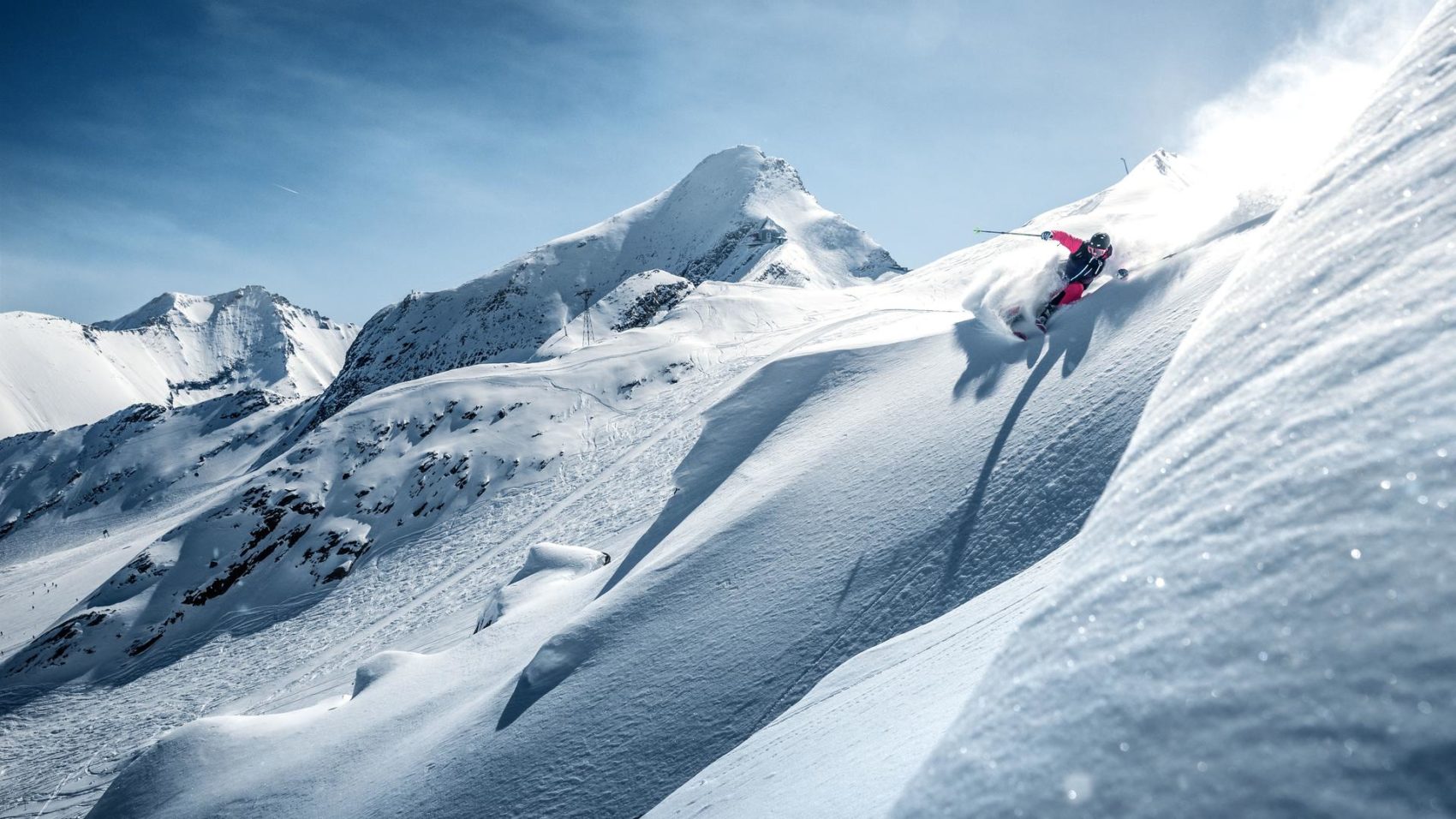 Austria's Kitzsteinhorn Glacier announced yesterday they intend to begin their summer ski operation on May 29th. 
Based on regulations announced by the Austrian health minister we are planning to start the summer season on Friday, 29 May 2020.

The health and safety of our guests and employees are always our top priority – which is why we have developed appropriate safety guidelines for our lifts and our tourism offers.

– Kitzsteinhorn website
As of 27 June, they also expect the new 3K K-onnection to be open, which means that, for the very first time, Kaprun and Kitzsteinhorn – all the way up to TOP OF SALZBURG at almost 10,000-feet – will be directly connected by a lift in summer as well. Social distancing measures will still be enforced.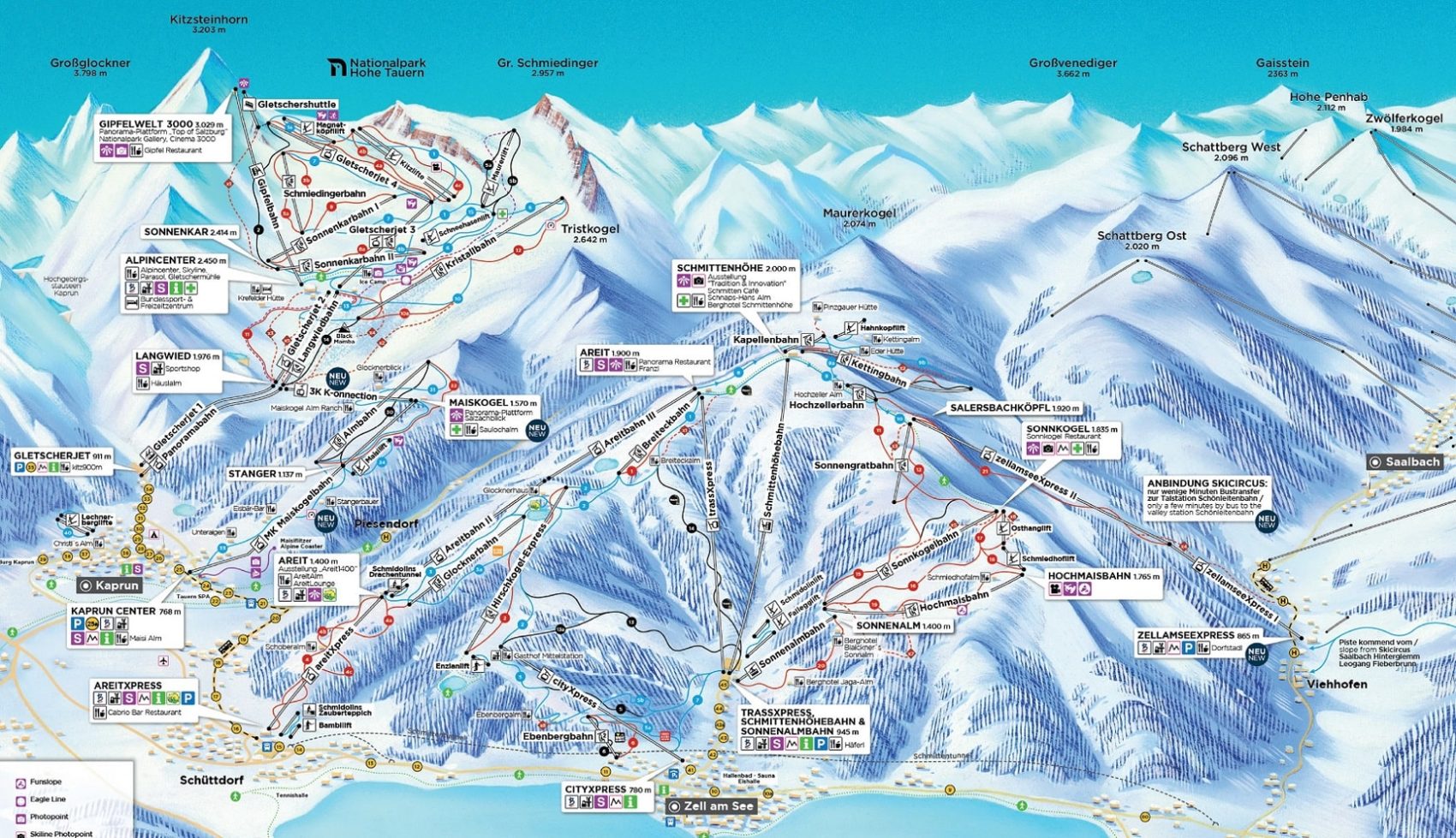 Austria became one of the first countries in Europe to loosen its lockdown. The country's health minister said recently that when thousands of shops reopened three weeks ago, they did not see an increase in infections. Restaurants will be allowed to reopen on May 15th.
Ischgl, the Austrian ski resort in the province of Tirol, was linked to thousands of coronavirus cases across Europe and is the focus of a class-action lawsuit featuring over 2,500 people. Market research conducted by Austria's Chamber of Commerce reveals that sales for Austria's tourism sector may have dropped about 1.8 billion euros or $1.95 billion during the time it was shut down.
Austria has had 15,684 confirmed coronavirus cases and 608 deaths.
The Kitzsteinhorn is a mountain in the High Tauern range of the Central Eastern Alps in Austria. It is part of the Glockner Group and reaches a height of 10,509 ft.