Hakuba Valley, in the northwest part of the Nagano Prefecture at the base of Japan's Northern Alps, has just released details of their early bird season pass specials for the upcoming 2021/22 season.
Hakuba Valley is Japan's largest snow resort and features ten resorts giving skiers and boarders a chance to pick their day and run with it. These resorts include the Jiigatake Snow Resort, Kashimayari Snow Resort, Hakuba Sanosaka Snow Resort, ABLE Hakuba Goryu, Hakuba47 Winter Sports Park, Hakuba Happo-one Snow Resort, Hakuba Iwatake Snow Field, Tsugaike Mountain Resort, Hakuba Norikura Onsen Snow Resort, and Hakuba Cortina Snow Resort. Between them they offer 143 trails, 103 lifts & gondolas, and 7 terrain parks.
Super early bird specials for the 2021-22 Hakuba Valley Season Pass start today August 11, 2021. Prices are as follows and you can buy them here:
Super early bird special
Sale period: Aug 11 – Sep 30
Adult: 118,800 yen ($1,100) / Child: 63,000 yen ($575)
Early bird special
Sale period: Oct 1 – Nov 30
Adult: 130,800 yen ($1,200) / Child: 70,000 yen ($635)
Regular price
Sale period: From Dec 1
Adult: 142,800 yen ($1,300) / Child: 77,000 yen ($700)
Nagano resident price
Sale period: Aug 11 – Sep 10
Adult: 99,800 yen ($905) / Child: 53,000 yen ($480)
Season pass perks
Unlimited access to all 10 resorts
Ride the Hakuba Valley Shuttle Bus for free on days when you ski/snowboard
Discounts on rentals, onsen, food, and accommodation
50% off 1-day then-current lift ticket prices at all Vail Resorts owned and operated ski resorts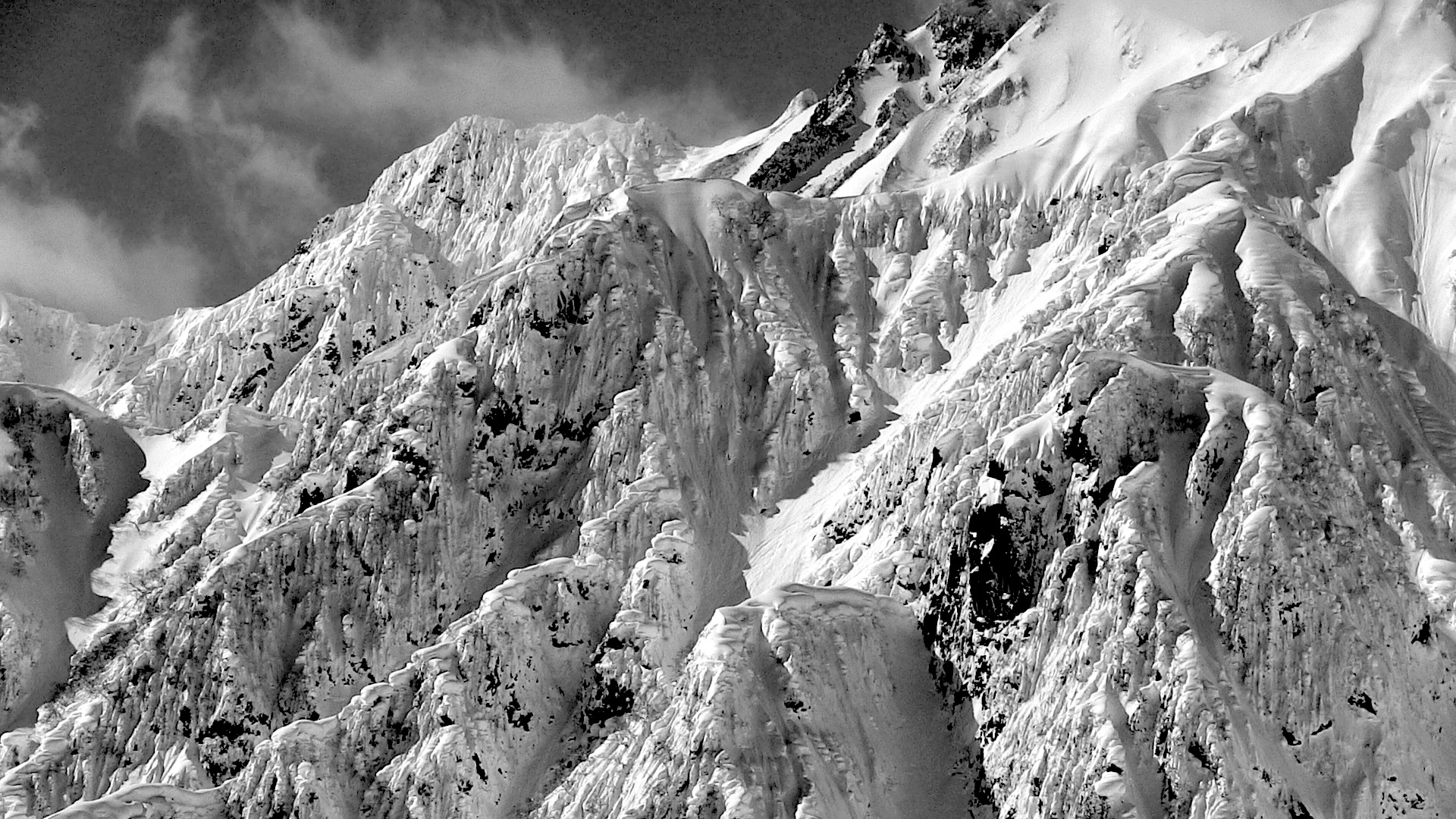 When it comes to culture, fun, and fabled powder snow, the Hakuba Valley region hosts a national cross-section which just might be a best-of-the-best look at Japan, perfect for families or experienced backcountry tourers with terrain to suit all abilities.
It's not only Alpine skiing that has Hakuba Valley calling to us; off slopes, the valley is a treasure, holding more outdoor activities including snowmobiling, nordic skiing, backcountry skiing and plenty of natural onsen. If you're ready to work for your turns, the valley's backcountry skiing and boarding can be insane, something powder hounds should definitely take into consideration. Hakuba Valley features a reason to go out after a day of skiing, possessing many nice dining options and a lively evening scene, including many traditional Japanese pubs, and hot springs- everything you need after a long day of shredding deep pow.
Hakuba Valley offers both visitors and locals rich cultural heritage besides the convenience of ideal lodging, recreation activities, natural onsen, dining or wellness experiences. The rich Japanese heritage that thrives among the alps of Hakuba Valley, and history as diverse as its powder snow is deep, make it a unique must-stop. And it's less than 3-hours from Tokyo.
Covid-19 info
Currently, Hakuba Valley do not anticipate a reservation system but ask that guests mask up and social distance when visiting. For lifts and gondolas, guests can choose to ride only with those in their group.
Last year, HAKUBAVALLEY TOURISM established the Cleanliness Certification, awarded to businesses that promote social distance, hand sanitization, mask-wearing, facility ventilation/disinfection. Currently, there are nearly 500 registered accommodation, food, and retail businesses across the valley, and of course, all ten snow resorts are also registered.
Due to the pandemic, Japan's borders are currently closed to tourists. If you're overseas but still want to lock in the cheapest price possible, a reservation system has been set up to allow you to pay at a later date, once you know you're able to travel to Japan.