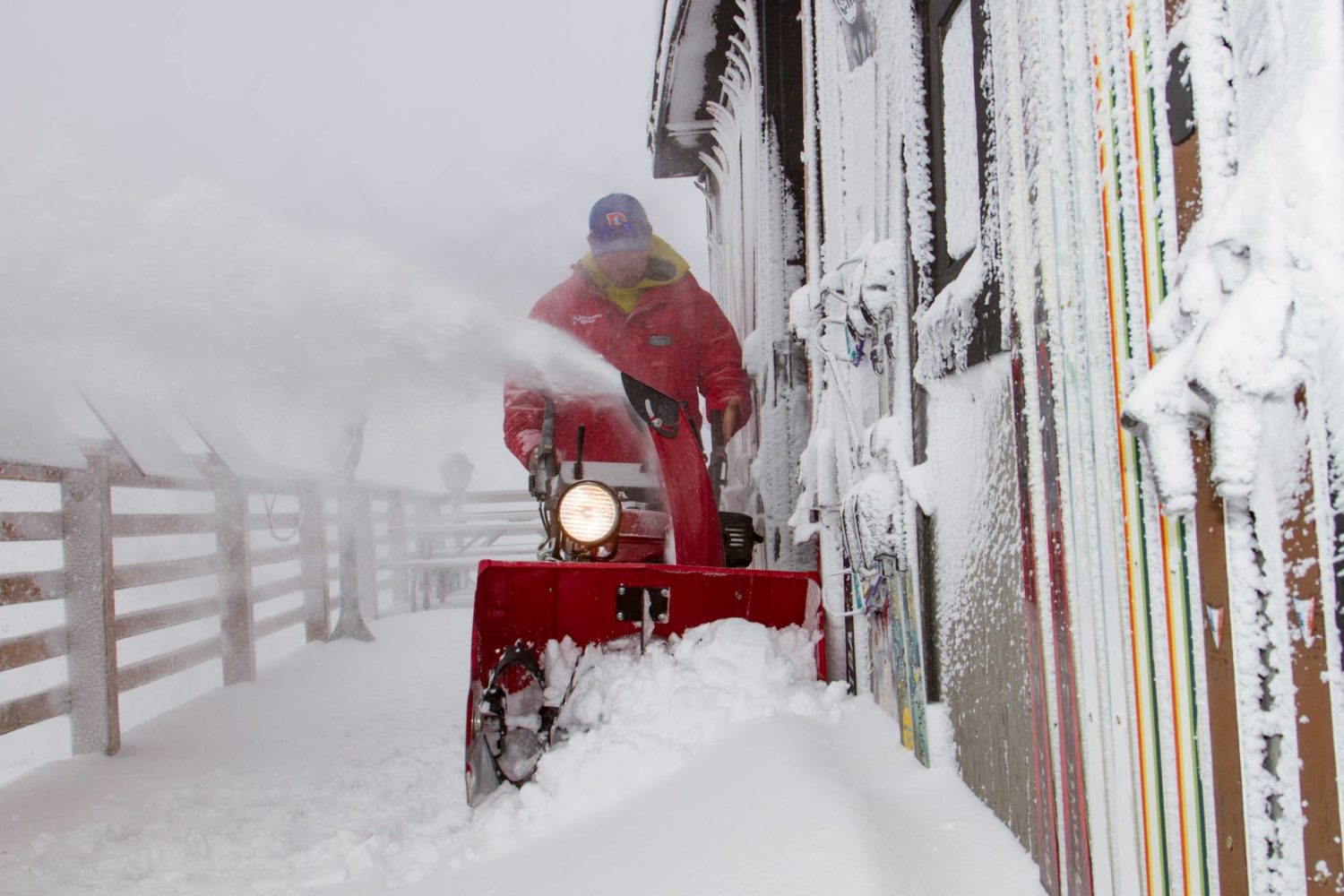 Effective immediately, Jackson Hole Mountain Resort (JHMR) will increase its minimum wage for all non-tipped positions to $18 per hour. This new wage is a significant increase from the previous minimum wage of $15 per hour and is part of JHMR's initiative to support staff to live and work in this community.
"We continue to invest in our employees, specifically with increased wages and housing opportunities, because we believe that providing additional means of support is imperative to retaining the fabric of this community as a whole. This investment speaks to the value all our employees provide to Jackson Hole and Jackson Hole Mountain Resort."

– JHMR President Mary Kate Buckley
This wage increase will help to recruit and attract new employees to the Resort this winter while continuing to help retain current staff. JHMR has posted all its job openings on its employment website to complement this announcement: Employment – Jackson Hole Mountain Resort.
JHMR strives to lead by example within the ski industry. This year alone, JHMR has increased the minimum wage twice, implemented a cost-of-living increase for all employees, opened the Stilson North housing development, and acquired additional seasonal housing options for this winter. Future housing opportunities are currently in development. All these investments speak to the Kemmerers' values in looking after JHMR employees and supporting the communities in which we live, work and play.
The hourly wage at JHMR is one of the best in the industry. Vail Resorts recently increased its minimum wage to $15/hr, and Aspen Skiing Co. to $17/hr. Elsewhere, Park City ski patrollers are currently locked in a stalemate with Vail Resorts who have offered them $15/hr and refuse to go higher. Other Utah resorts pay their patrollers a minimum of $17/hr, and Park City patrollers are just asking for a liveable wage.
Five years ago, Jackson had the largest income gap in the USA by a huge margin. The average income of the top 1% of Jackson was $20 million/year while the other 99% of Jackson were taking home an average income of $94,000/year. The wealthiest 1% in Jackson made 213-times more money then the other 99% of the population. I don't think this wage increase will narrow that gap any, but it's definitely a step in the right direction.