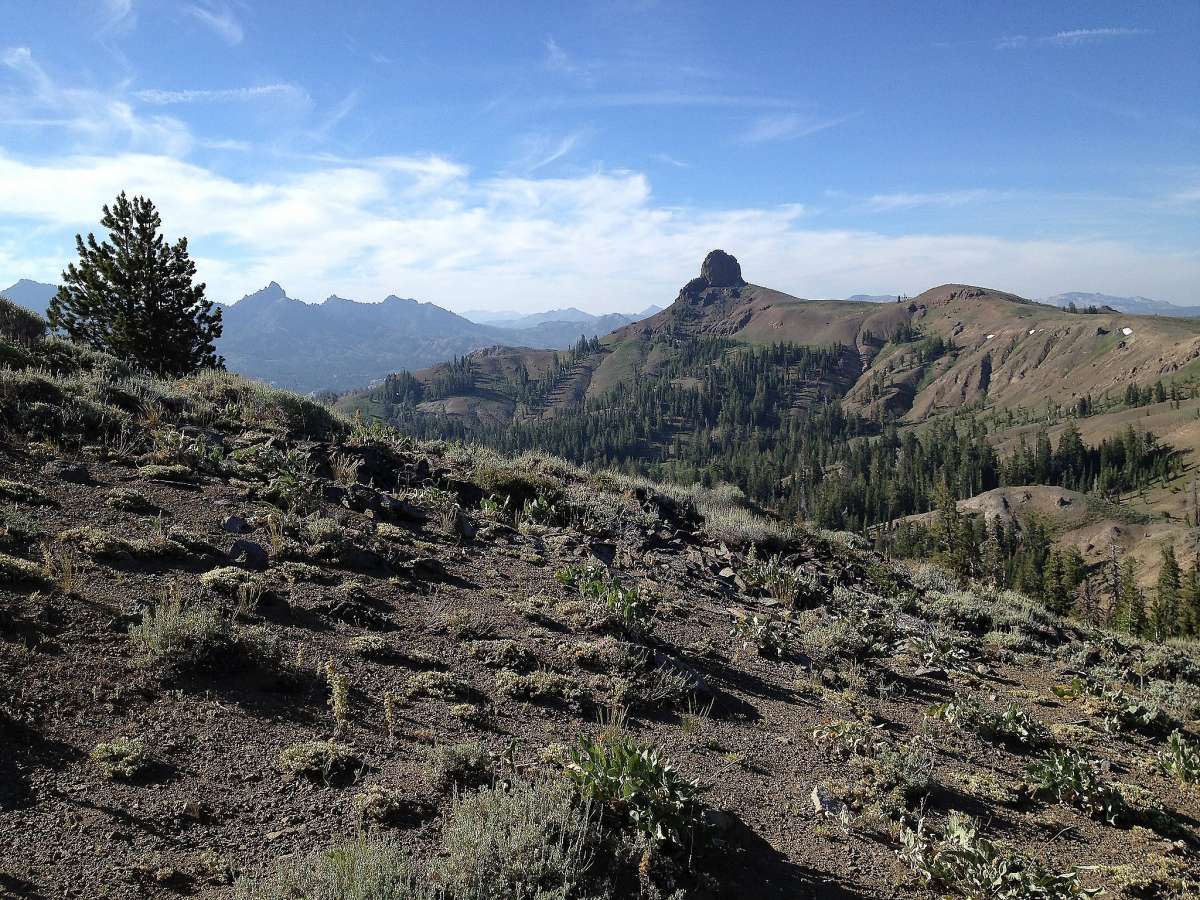 A Lake Tahoe area, CA mountain that was named after the president of the Confederacy is to be renamed, officials announced Thursday. The U.S. Board on Geographic Names approved changing the name of 'Jeff Davis Peak' to 'Da-ek Dow Go-et Mountain', meaning to "saddle between points" in the Washoe language.
The name change received the support of the Alpine County Board of Supervisors, the California Advisory Committee on Geographic Names, and the US Forest Service. California Governor Gavin Newsom also gave his support to removing the Jeff Davis name.
Jefferson Davis was the slave-owning leader of the South during the Civil War who never set foot in California and opposed its entry into the Union as a free state because it wouldn't allow slaves. Davis firmly believed in the importance of the institution of slavery for the South, the American Battlefield Trust, writes on its website.
The campaign to change the name began in 2017 when the Alpine County Board of Supervisors first considered the proposal. The more recent protests around the nation calling for controversial monuments, especially those related to the Confederacy, to be removed or destroyed have brought the issue back to the forefront of people's minds and proved a catalyst for the name change.
Jefferson Finis Davis (June 3, 1808 – December 6, 1889) was an American politician who served as the president of the Confederate States from 1861 to 1865. As a member of the Democratic Party, he represented Mississippi in the United States Senate and the House of Representatives before the American Civil War. He previously served as the United States Secretary of War from 1853 to 1857 under President Franklin Pierce.
The Washoe or Wašišiw ("people from here", or transliterated in older literature as Wa She Shu) are a Great Basin tribe of Native Americans, living near Lake Tahoe at the border between California and Nevada. The name "Washoe" or "Washo" (as preferred by themselves) is derived from the autonym Waashiw (wa·šiw or wá:šiw) in the Washo language or from Wašišiw (waší:šiw), the plural form of wašiw.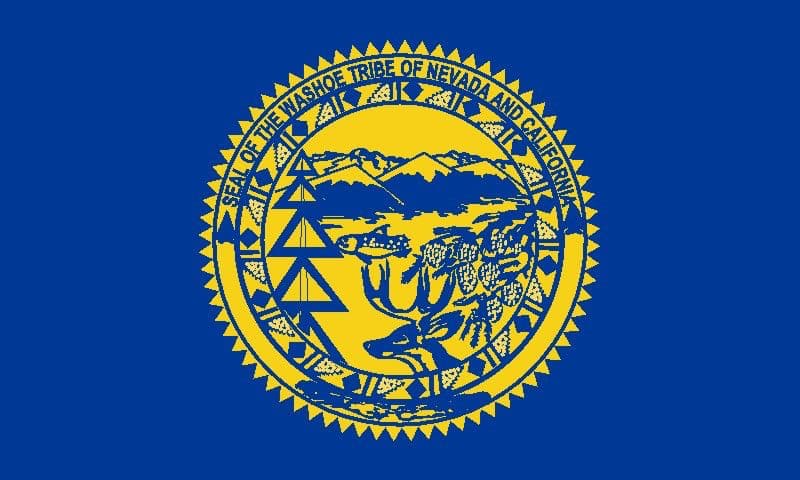 According to Squaw Valley Alpine Meadows CEO of, Ron Cohen, Squaw Valley is also considering changing its name due to the word "squaw" being a racial slur.
We realize it is time to re-examine our use of the term "squaw" and will be evaluating the options. We are committed to doing the right thing and being part of the solution toward equality and respect.
– Ron Cohen, Squaw Alpine CEO told SnowBrains on 6/22/20
The acknowledgment that the word "squaw" as a racial slur is an old concept.
The removal of the word "squaw" from place-names has been going on for decades.