Video: Memorial Day 2019 at Squaw Valley. | SwansonFineArts
May 27, 2019 brought low clouds with limited visibility that cleared up by mid-day. It was my first day back on snow since I injured my wrist (sorry Mom) so breaks were frequent and photos abundant.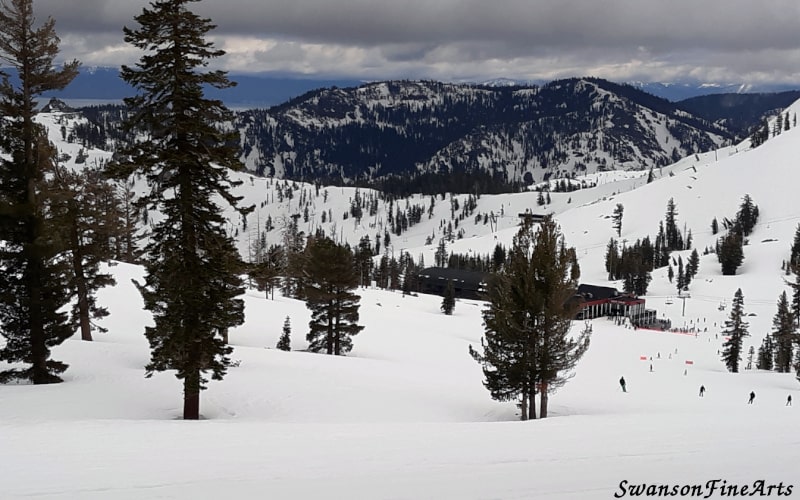 The snow was perfect until it became grabby around one o'clock. Light, fluffy, and easy to turn until the sun burned through the clouds. It was one of our best ski days this year and a great kickoff to the new late-season schedule.
Related:
Crowds fluctuated throughout the day, so if you were patient you could get a run mostly to yourself. That was fantastic for larger groups to be able to stay together and allowed people of all skill levels to share the hill.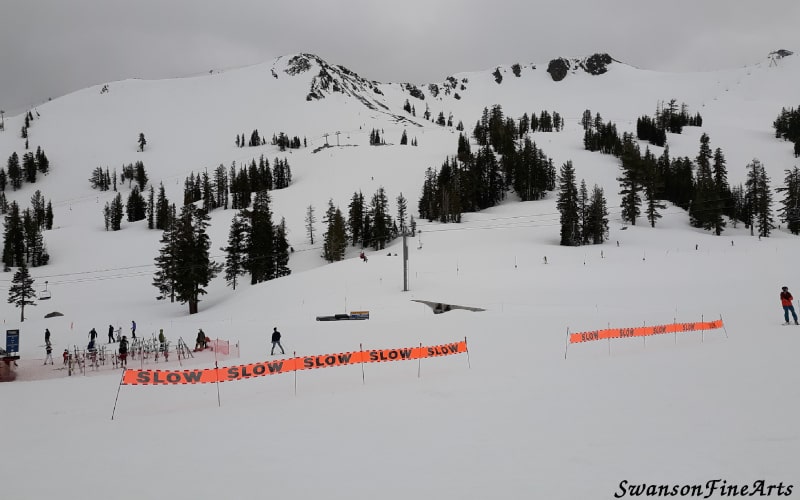 We took a moment of silence on a ridge to honor injured, missing, and fallen service members. It was a solemn part of the day and we each shared a sentence or two before starting our run.
Related: