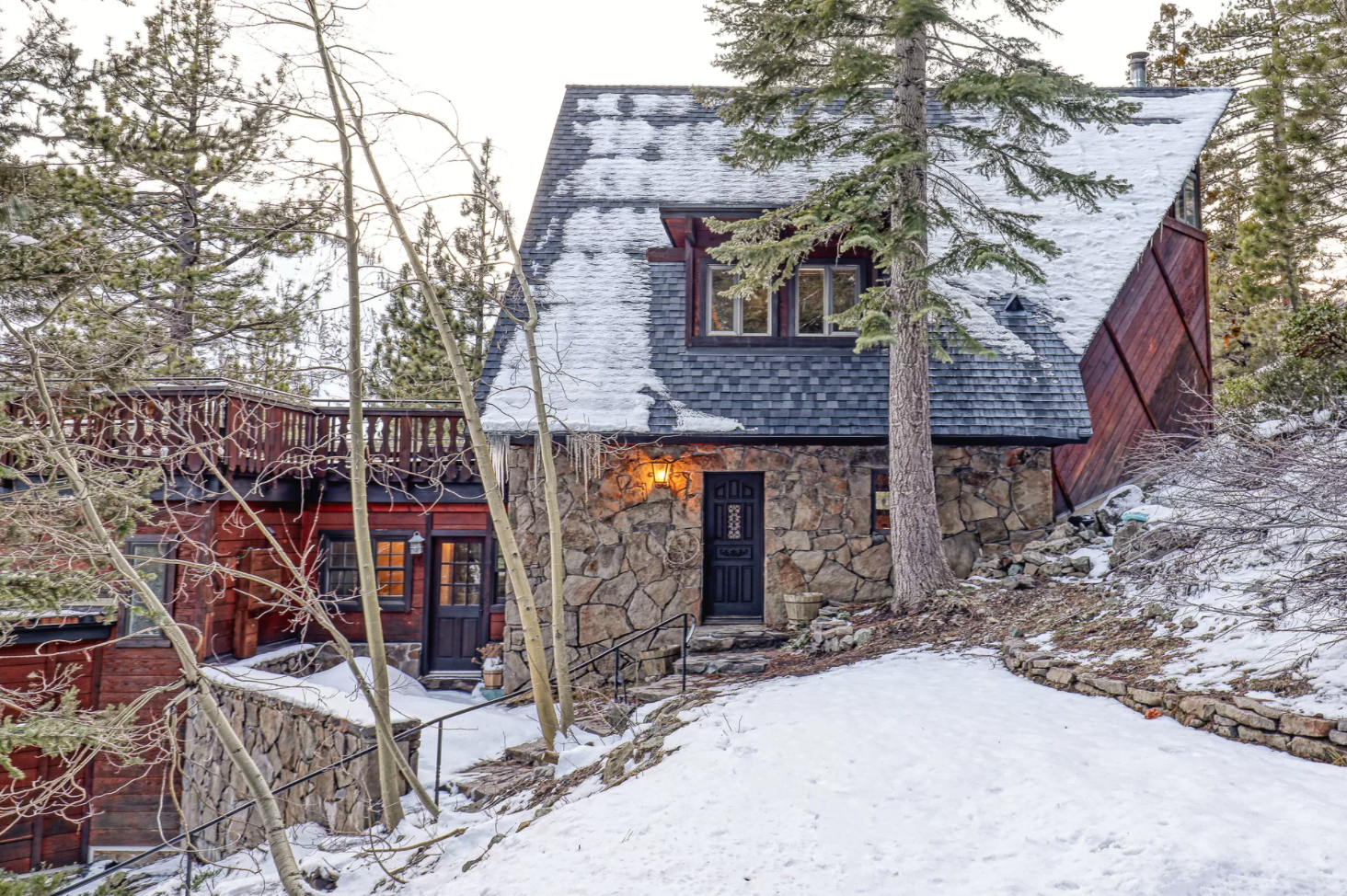 Olympian and World Cup skier Tamara McKinney is selling her five-bedroom, four-and-a-half-bath home located just across from Tram Face at Squaw Valley Resort in California for $2.1 million. The home boasts easy access to the legendary ski area as well as  "top-of-the-world" views of the surrounding peaks. Check out the wicked view from the home at the end of this article.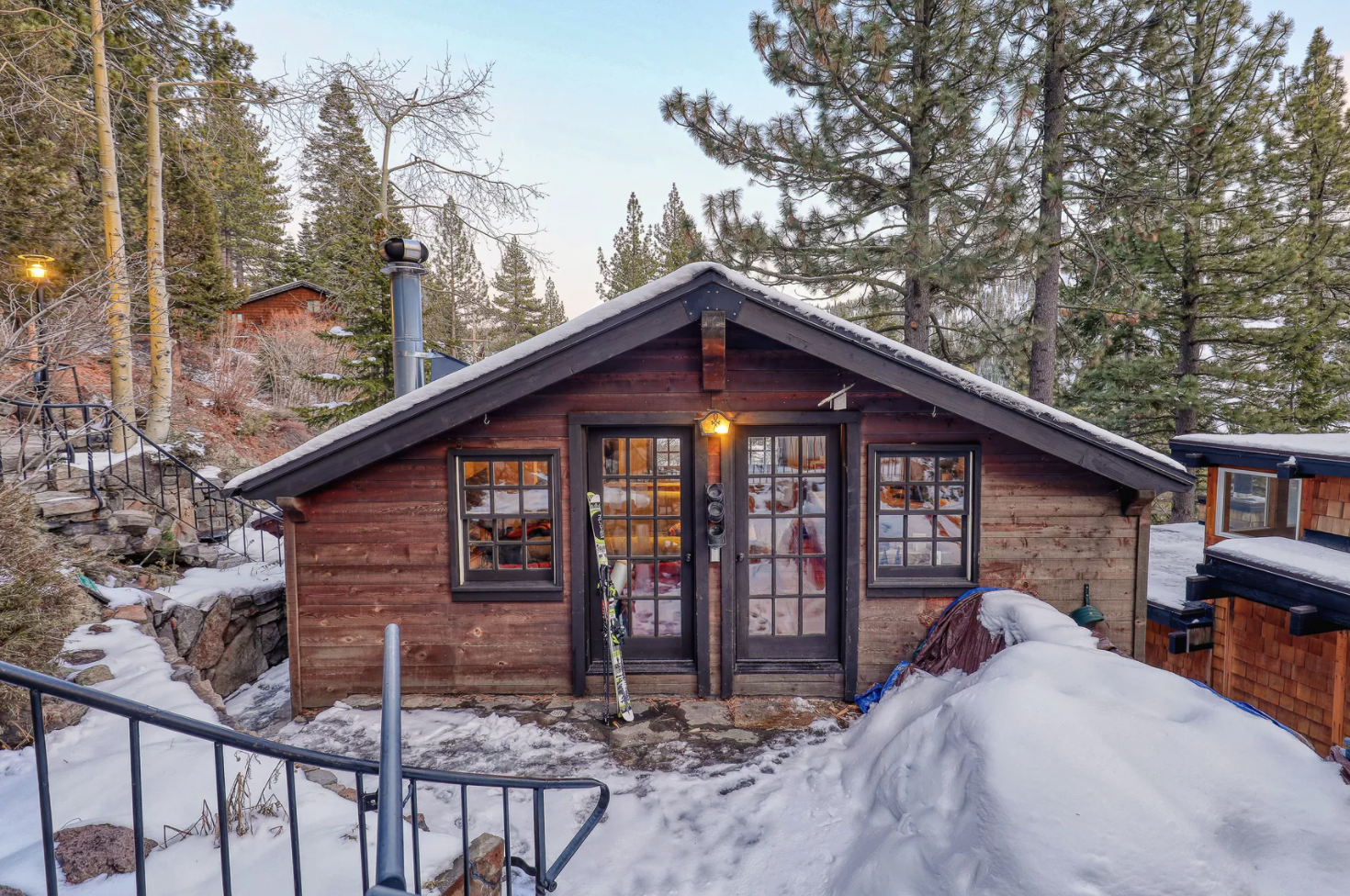 The on-mountain home was built in 1981 and designed by award-winning architect David Tucker to resemble a European chalet, with custom granite rock work throughout, according to Megan Barber with curbed.com. The home consists of a studio apartment and multiple gathering spaces and it features custom ironwork and exposed i-beams that contrast with the warm wood accents. Recent updates have added new carpet, paint, and refinished oak floors.
The property provides access to hiking, snowshoeing, and ski touring out the back door on the Granite Chief, Pacific Crest, and Shirley Lake trails.
Are you interested? 1853 Apache Court is on the market now for $2,100,000.
Photos