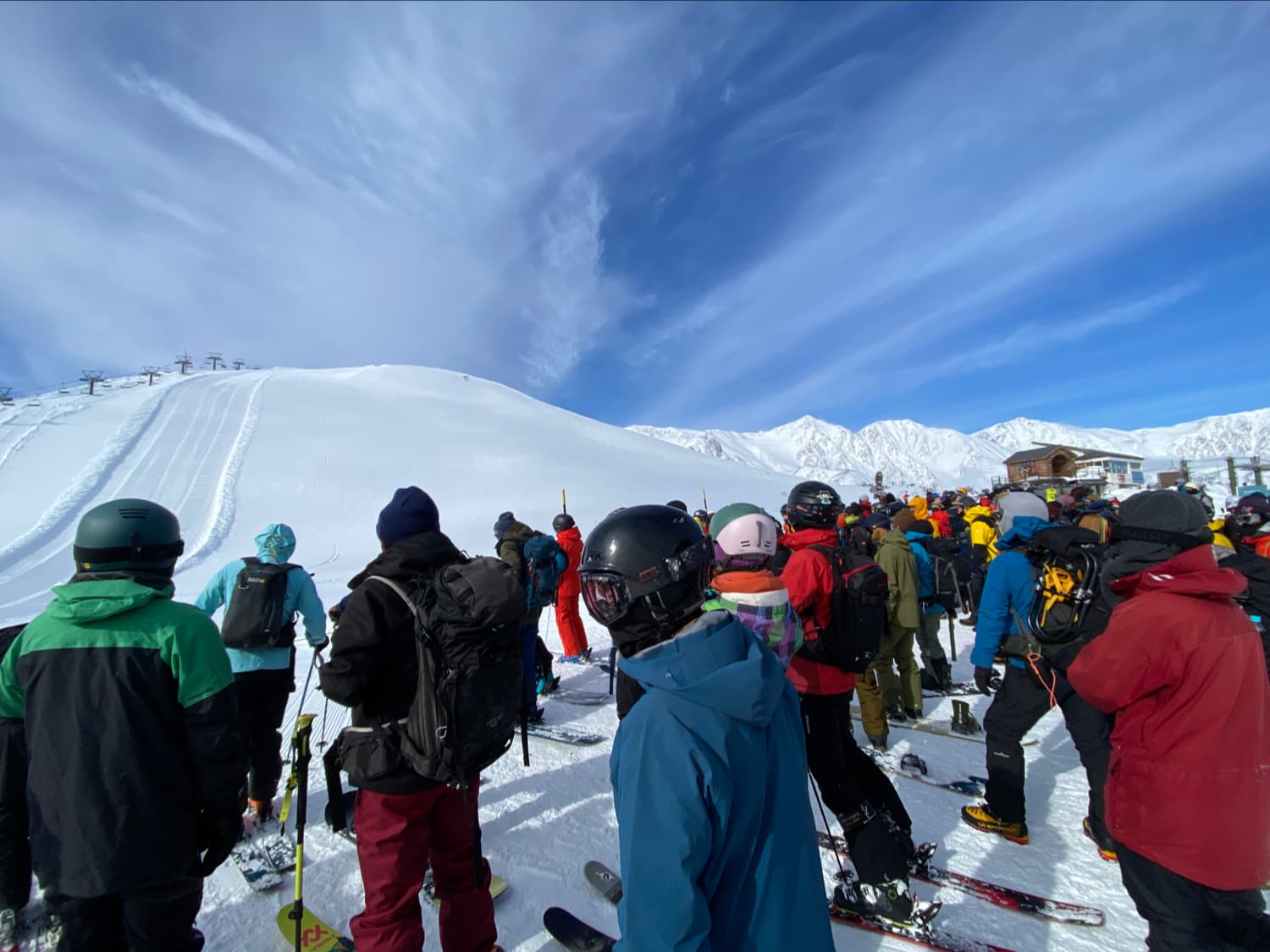 Brought to you by HAKUBAVALLEY, Japan
For those lucky enough to be in Japan this winter, JaPOW is living up to its name. HAKUBAVALLEY, located in the northwestern Nagano Prefecture region at the base of the Northern Japanese Alps, is getting dumped on right now.
With multiple feet having fallen since the turn of the year, and another three feet forecast this week, it's fair to say HAKUBAVALLEY is going off right now.
HAKUBAVALLEY boasts ten resorts, with nine in operation for the 2021/22 season. The season runs from late November to early May, with January and February being the time to go if you want more powder than sun. With an average snowfall of over 33-feet, you'll be sure to run into some storm riding. But if you want to see more of the Japanese Alps' panoramic views, then March into April, you should see more sun.