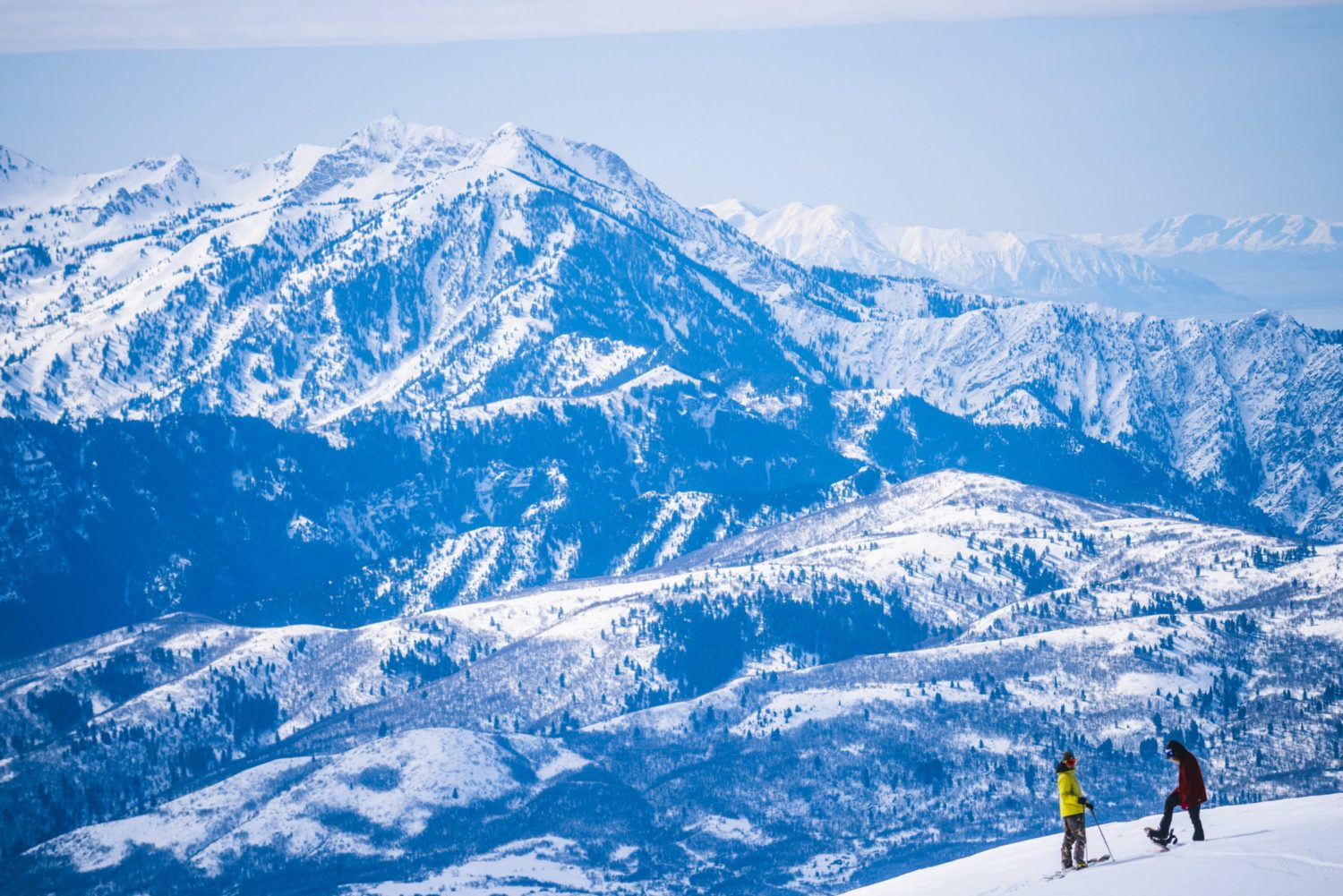 With one of its earliest openings in a decade, Powder Mountain Resort is excited to announce Sundown Lift will begin turning at 1 pm tomorrow, Friday, November 30th, for the 2018/19 winter season. Known locally as Pow Mow, the resort prides itself on providing a 100% natural skiing experience. As soon as additional snow covers the mountain's 8,464 acres, the Powder Mountain Resort operations team will open more terrain. Please stay tuned to powdermountain.com
 and all social media outlets for up-to-date info.
Friday, Sundown Lift will be open from 1 pm to 9 pm. Starting Saturday, the Sundown area will be open from 9 am to 9 pm daily. Lucky Slice Pizza will be tossing New York Style pizza and an assortment of drinks and snacks will be available for purchase at Sundown Lodge. Beginning Saturday, December 1st, the Powder Keg at Timberline Lodge will be providing live music performances from 3 pm to 6 pm. Season pass pictures and pick-ups will be available at Timberline Lodge from 9 am to 4:30 pm daily.
Day tickets will be discounted 65%, bringing our opening day ticket price to less than $31 a day and will increase as more lifts and terrain open. The Sundown area will have Confidence Run, Deadhorse Run and the lower portion of the Sundown Terrain Park groomed, including three to five features set up. UTA shuttle buses will begin operations on December 15th.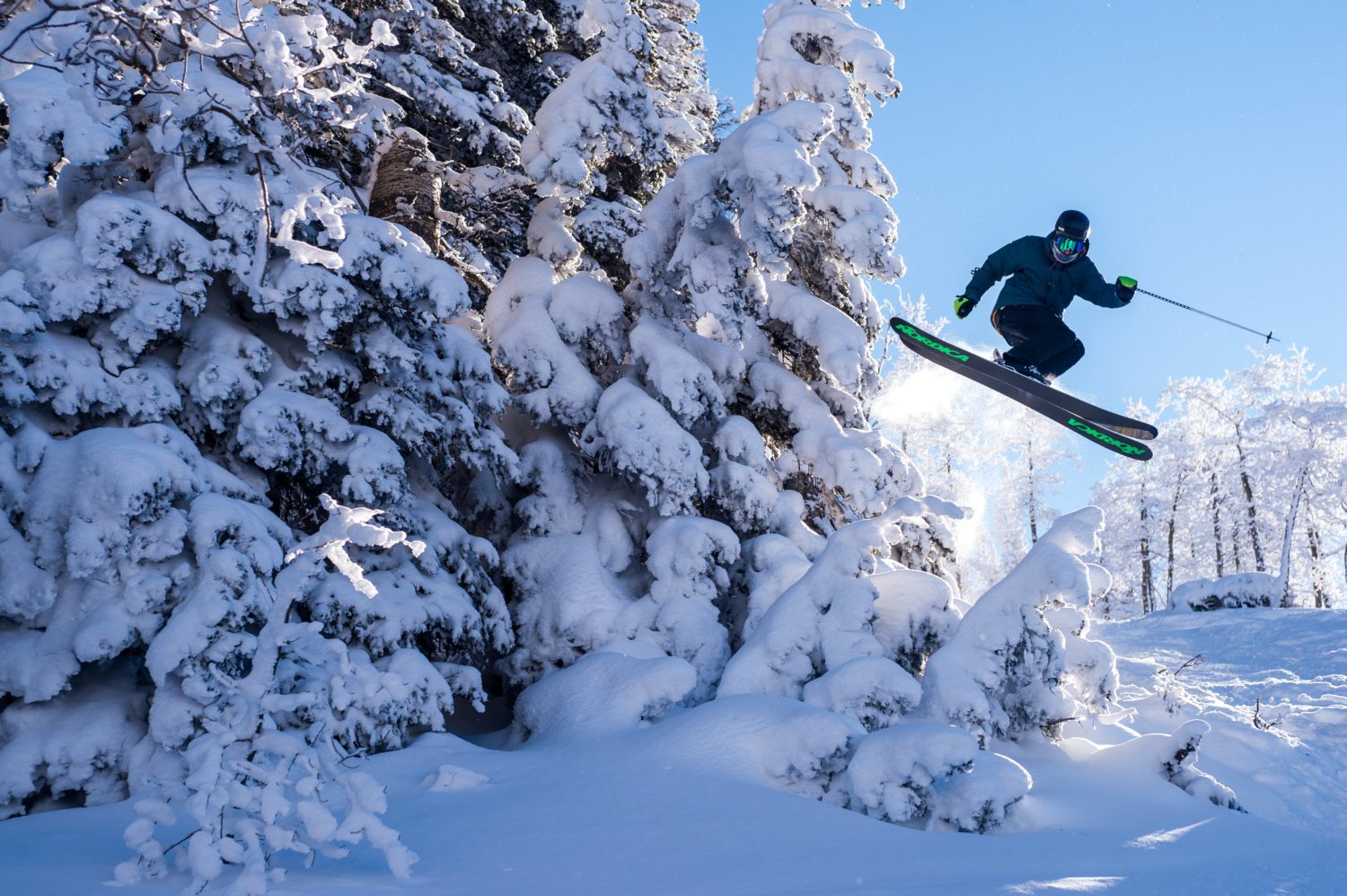 New for the 2018/19 winter season, Powder Mountain Resort's Adventure Center and Snow Sports School are partnering with GoSnow. This app, available for Apple and Android users, offers guests the ability to book lessons or adventures online via your phone, with the ability to rate their experience. GoSnow provides the users the ability to research the instructors or guides who will fulfill their needs on the slope. The Snow Sports School will be offering pop up clinics and discounts via the app.
As the first resort to truly pioneer capping day and season passes, Powder Mountain is pleased to announce the continuation of the day pass cap to provide skiers and snowboarders an unprecedented experience on the hill. 1,500 tickets are available daily.
"We strive to maintain the uncrowded, wide open, adventurous experience Pow Mow is known for. The day pass cap proves that we are truly committed to Preserving the Pow!" said Mark Schroetel, General Manager of Powder Mountain Resort.