Brought to you by Indy Pass
The time has come
Thanks to cold temps and a few well-placed snow storms, a handful of resorts on the Indy Pass have opened their doors for one of the earliest season debuts to date. Dust off your skis, grab your shred buddies, and start charting your next day on the hill.
120+ Resorts. 2 Days at Each. 1 Pass.
After adding two new ski areas in Colorado earlier this month (Echo Mountain and Granby Ranch), the Indy roster continues to grow with no signs of slowing down. The 22/23 Indy Pass now offers two days at each of 120+ authentic ski areas across the globe, making it easier than ever for passholders to chase the next storm and rack up ski days all season long.
These independent resorts are incredibly diverse but all have one thing in common—each offers smaller crowds, lower costs, and endlessly authentic vibes.
The 22/23 Indy Pass price increases after 11/30… grab yours now to secure pre-season pricing!
Here's where you can find the chairs spinning as early as this weekend:
*Opening dates are always subject to change. Please confirm times with each resort before planning your visit.
Bolton Valley, VT: Opening Day: 11/25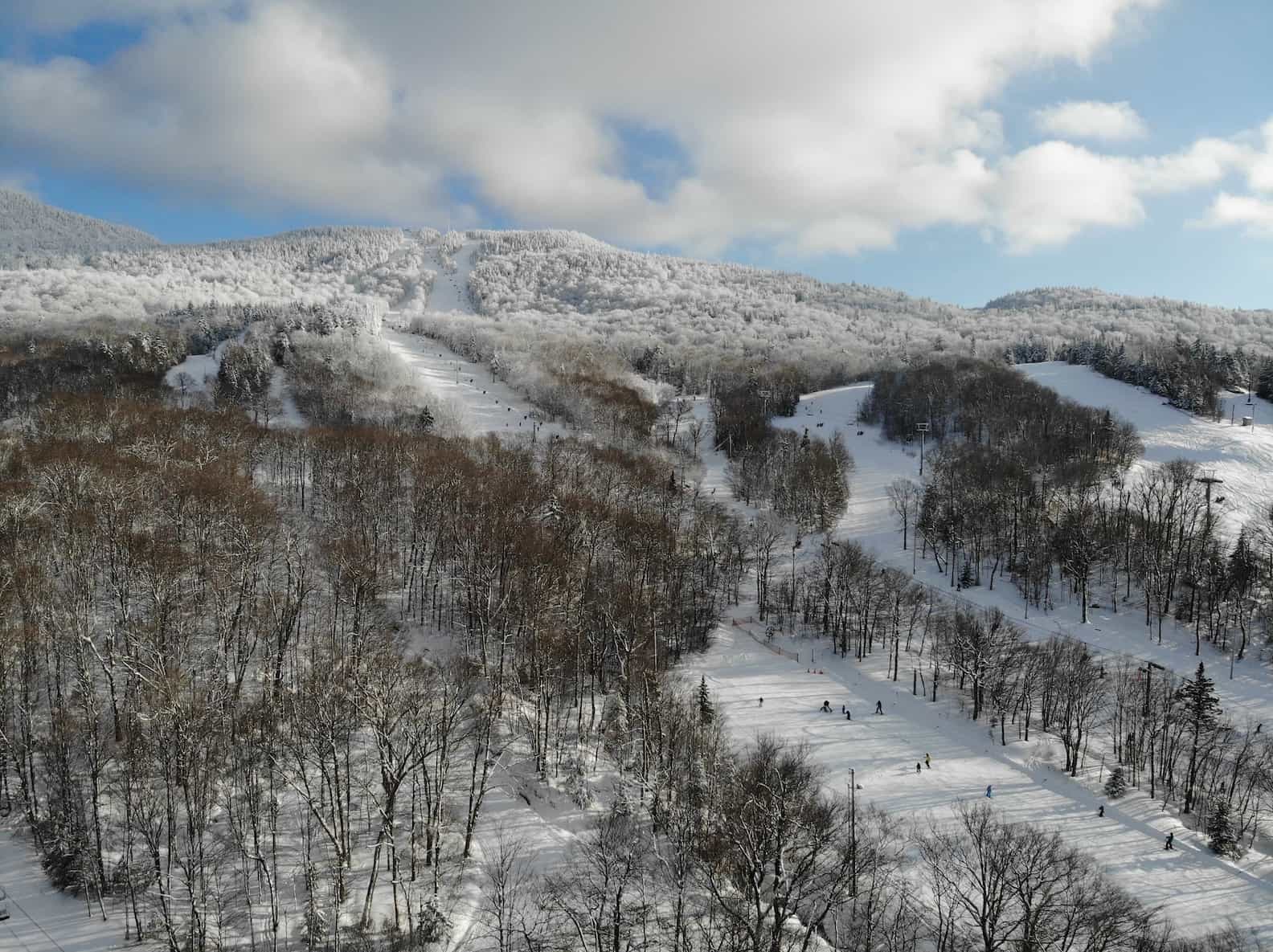 Caberfae Peaks, MI: Opening Day: 11/25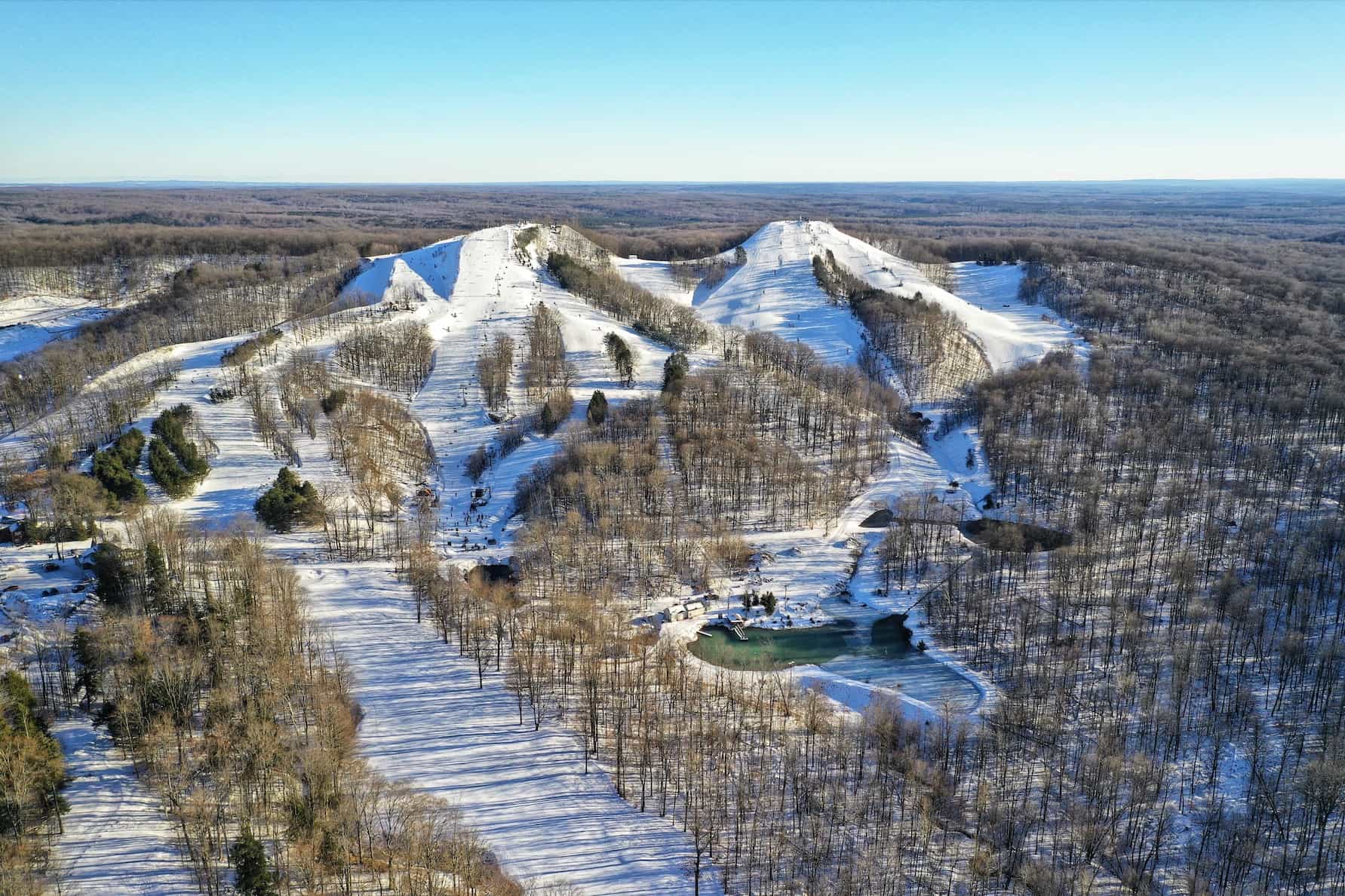 Dodge Ridge, CA: Opening Day: 11/11
Granite Peak, WI: Opening Day: 11/23
Jay Peak, VT: Opening Day: 11/25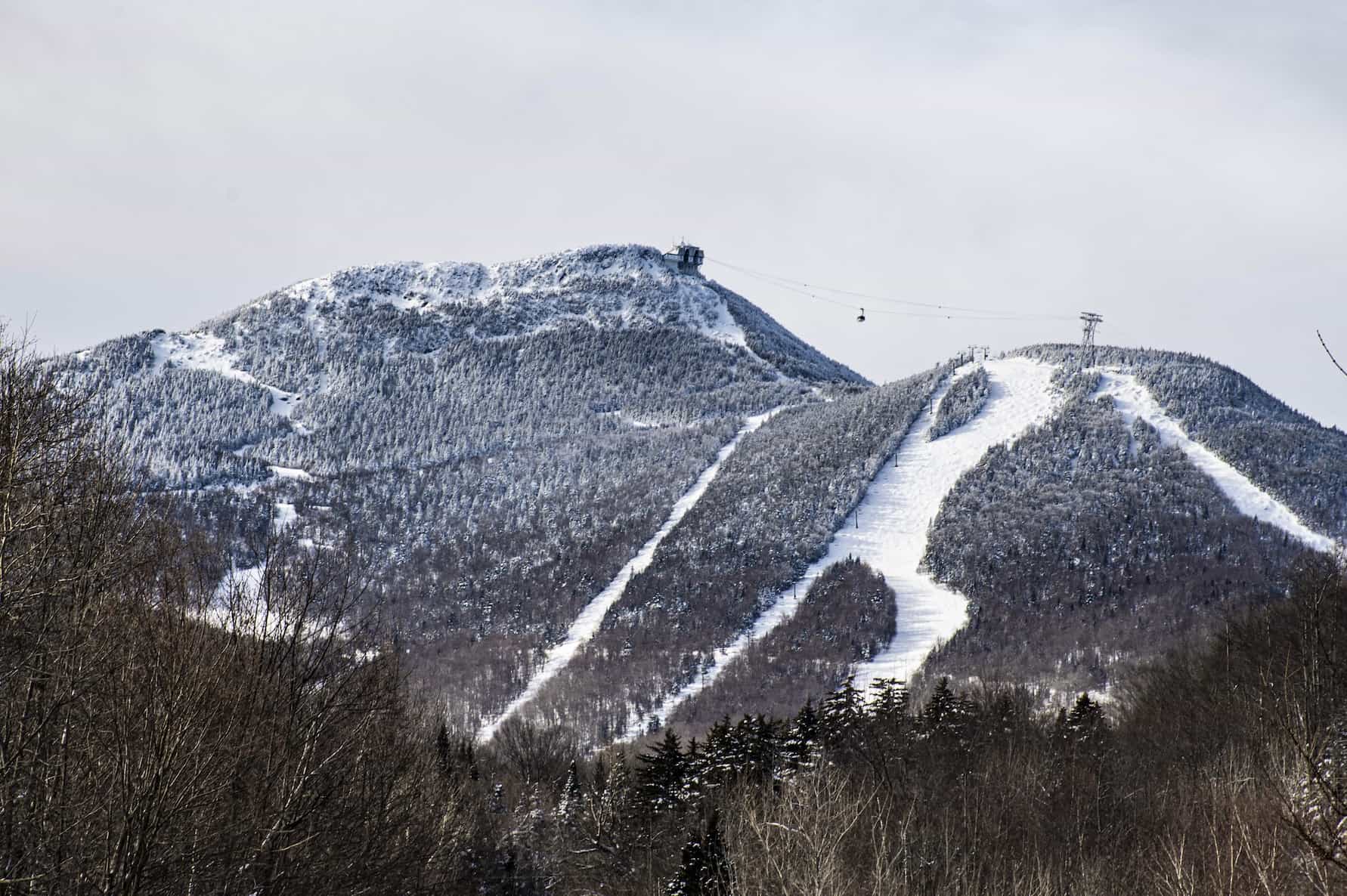 Lutsen Mountains, MN: Opening Day: 11/19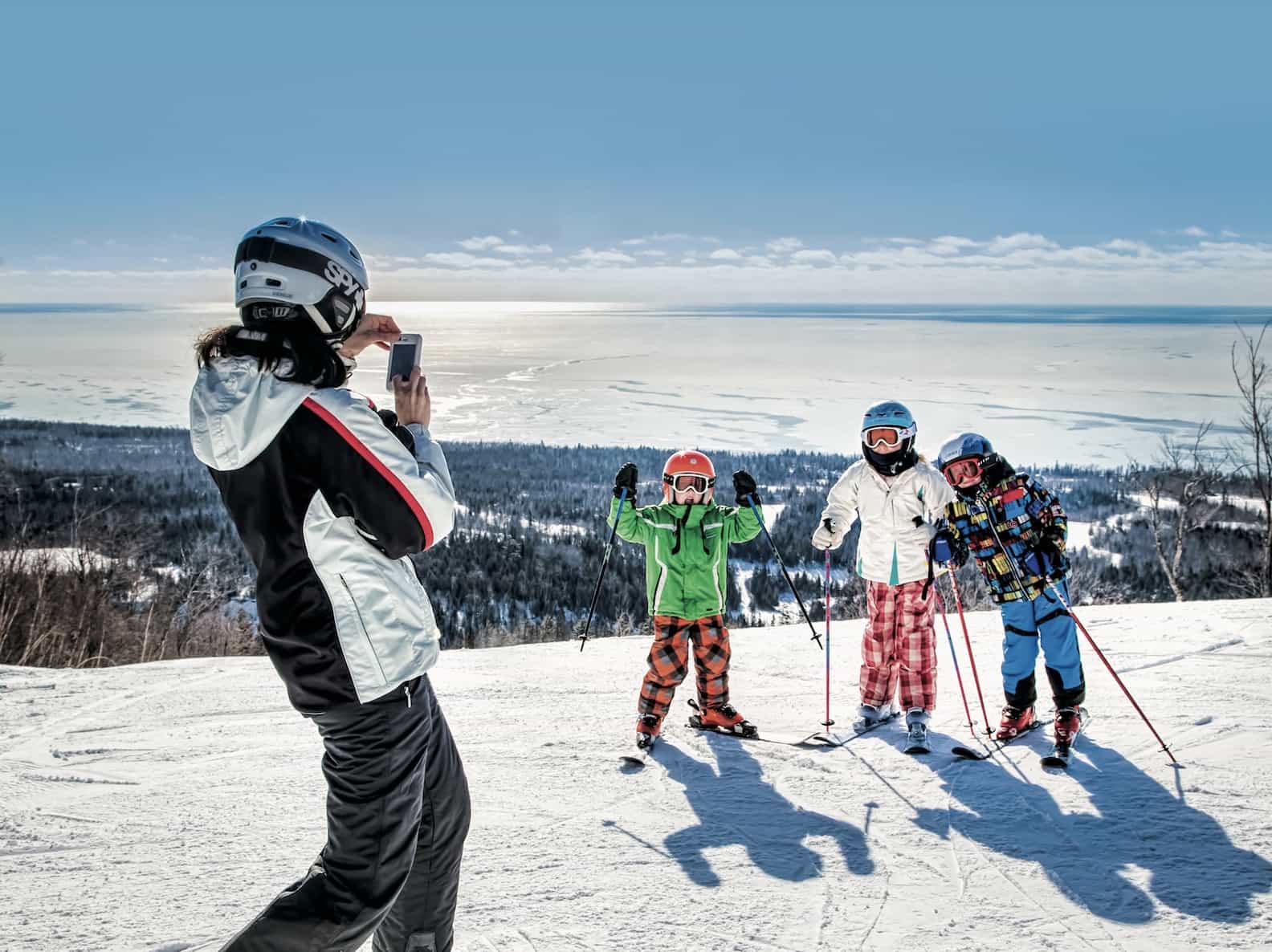 Mission Ridge, WA: Opening Day: 11/19
Mountain High, CA: Opening Day: 11/12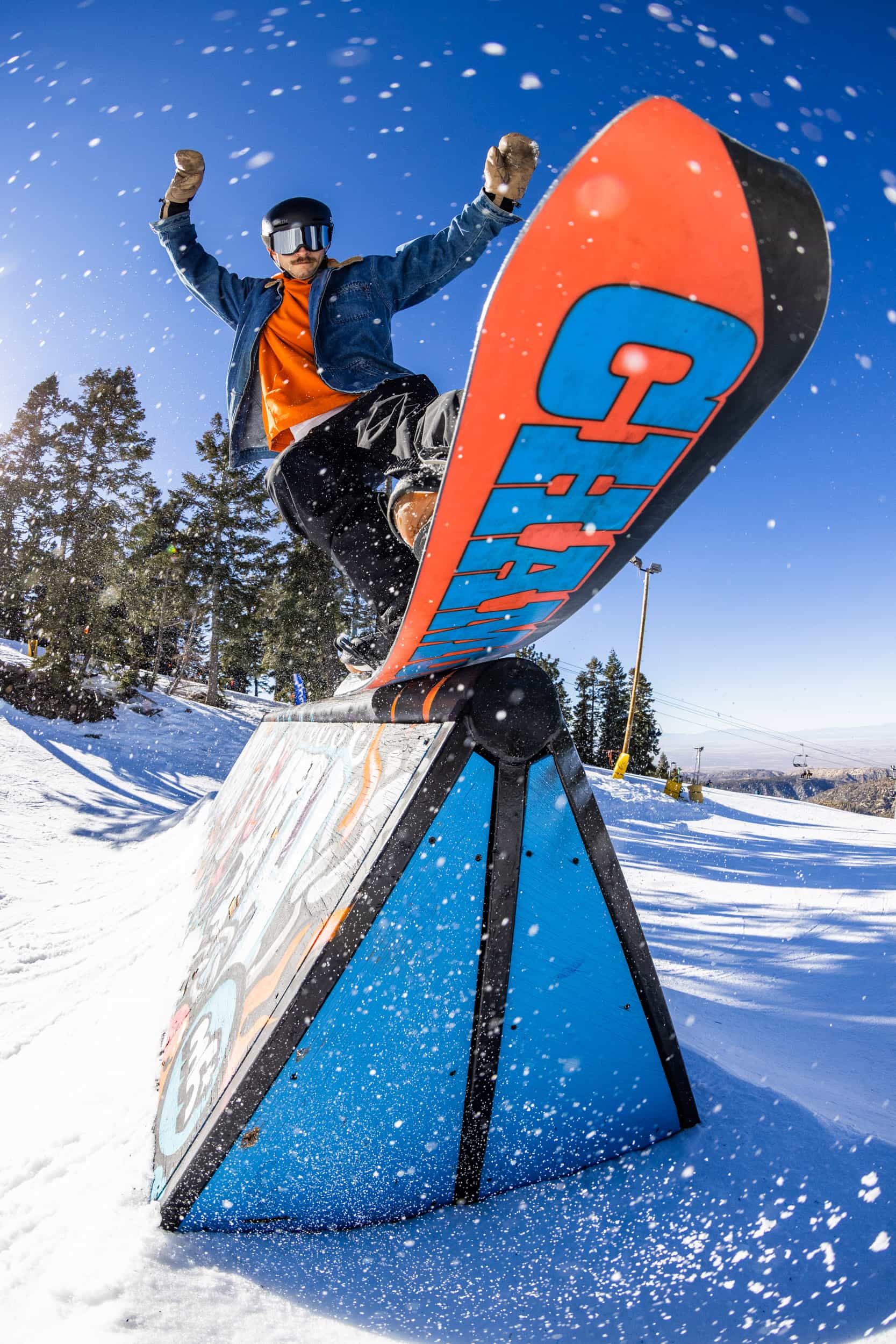 Nub's Nob, MI: Opening Day: 11/23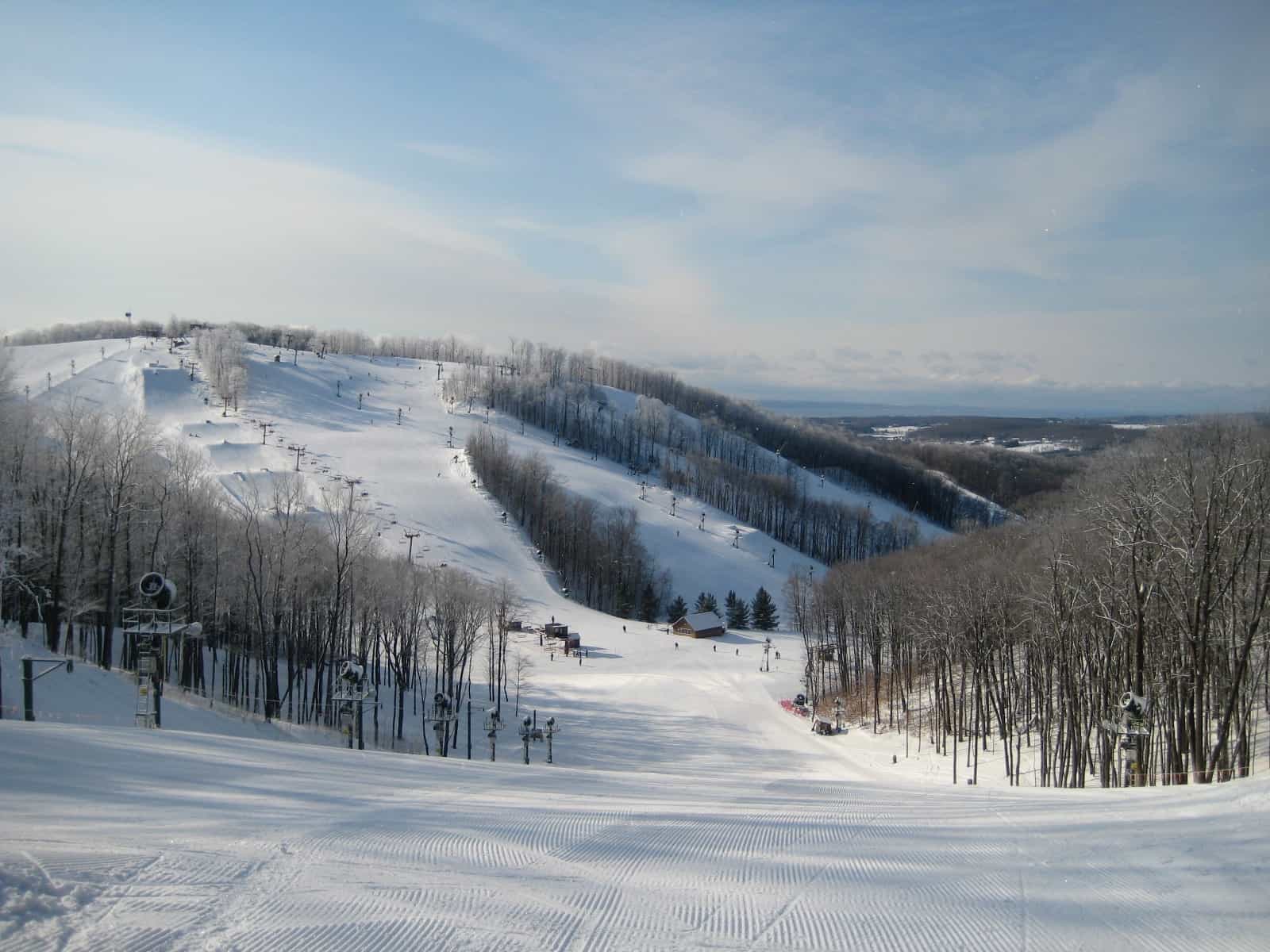 Silver Mountain, ID: Opening Day: 11/25
Head to the Indy Pass website for the full breakdown of their resort's current and projected opening dates for the 22/23 ski season: https://www.indyskipass.com/ski-resort-opening-dates/.