Sleeping Giant Ski Area in Cody, WY will be donating 100% of their tickets sales this Saturday to Ukraine's army.
The non-profit ski area, one of the oldest in the USA, posted the announcement on their social media and website two days ago.
Sleeping Giant stands with the citizens of Ukraine! WE WANT YOU to come up and support our friends, family, and the Citizens of Ukraine. The invasion of Russian troops is heinous and inhumane. This Saturday, March 5th, we will be donating 100% of our ticket sales to Ukraine's army.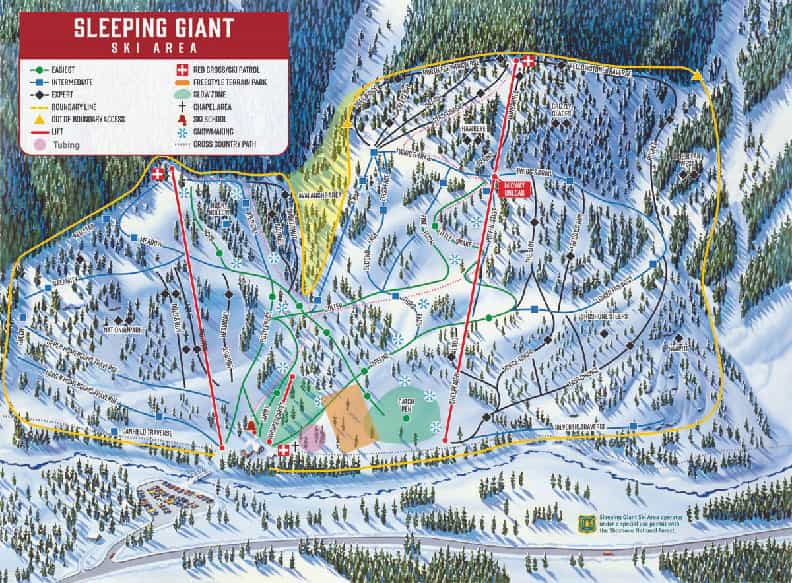 Want to help but can't go ski? You can purchase a ski ticket online for Saturday, March 5th, and put your love note to Ukraine in the ****notes line. They'll redeem the ticket and add it to the fund.
For more details on how to donate, check out their website.
The Sleeping Giant ski hill was established in 1936 in the Shoshone National Forest. As ski hills have turned into massive resorts or have been pushed out of business, the community of Cody, WY has made huge efforts to sustain this historic community ski hill. Now, the Piazza family hopes to see Sleeping Giant become the hub for recreation at the East gate of Yellowstone.
 

View this post on Instagram